Telokanda Discord Bot 1.0 Is Live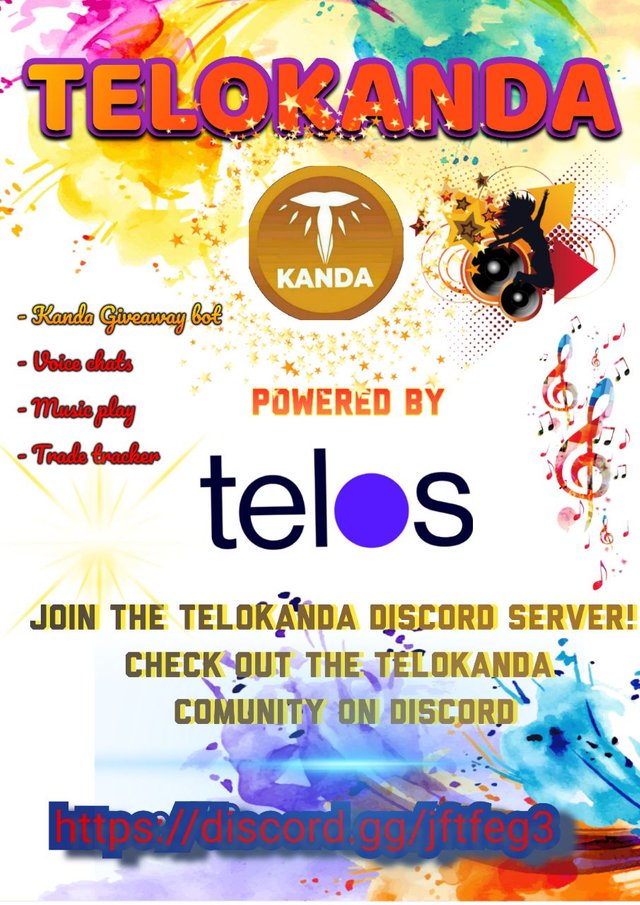 The Telokanda Discord Bot Version 1.0 has finally been launched and it is a good experience already. KANDA bot Version 1.0 was due for a testrun on 9th March 2020, so we are happy to announce that our discord bot is now live and working smoothly here:) https://discord.gg/jftfeg3 The bot will be able to perform functions as follows:-
Giveaway feature: The bot comes with a Giveaway whereby it can set up a giveaway and randomly select the winner after entries are sent in.

Trade tracker: For us to be able to track buyers of KANDA tokens and reward them, KANDA bot is able to monitor buyers and sellers of TLOSP, KANDA and CHLP tokens.
Other fun activities on Telokanda Discord are:-
Voice chat: Telokanda members are able to join voice chats to interact with their the admins and other members. They will be Weekend parties where members will be tipped with Crypto.

Music Play: During the Weekend shows, Members will pay tokens to get to hear their favorite songs.
Join the Telokanda Discord Server and earn free cryptocurrency tips for being a member of the Telokanda community. Tippings range from TLOS, KANDA, BTC , DOGE, TLOSP, CHLP tokens, and many more.
Telokanda is a social advertising platform where users can buy ads, sell ads and get rewarded for taking actions on other user's ads. Telokanda is built on the TELOS Network and has it's own local cryptocurrency called KANDA tokens. Our website is under construction and will be launched soon. Users on the website will be rewarded with TLOS (Telos cryptocurrency) and KANDA tokens. KANDA tokens is available on @steem-engine. The Telokanda team is working effectively to ensure a user friendly platform for our users when our website is launched.
Buy KANDA tokens here:)
https://steem-engine.com/?p=market&t=KANDA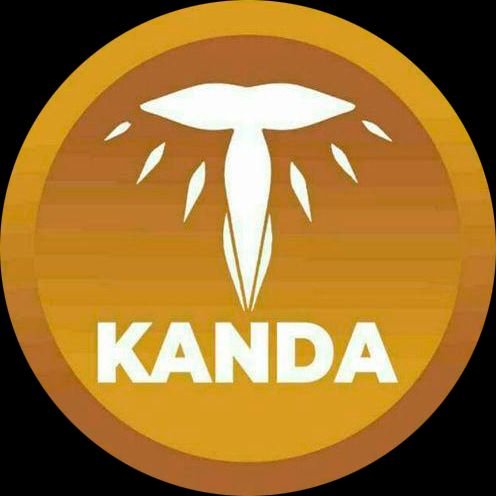 KANDA TOKEN
WHAT IS TELOS?
Telos is an EOS based networked ecosystem that enables visionary leaders, communities and companies to work together and execute bold ideas which are organized around a common purpose. Telos looks towards building a new global economy. On Telos Network, Visions turn into reality. Users build autonomous corporations, access a global economy and also move assets instantly. The allocation of resources and lead community supported initiatives are being overseen by the Telos Foundation. Telos Foundation is a non-profit entity independently operating on behalf of the Telos Network. On Telos platform, There is a Vote as a service feature that enables developers build robust autonomously governed digital corporations at scale. Telos Works is a work system that powers Telos and the economies that sit on top. There is a Dispute resolution service on Telos. Join Telos today and you won't regret you did. TLOS is the telos local currency available on Newdex.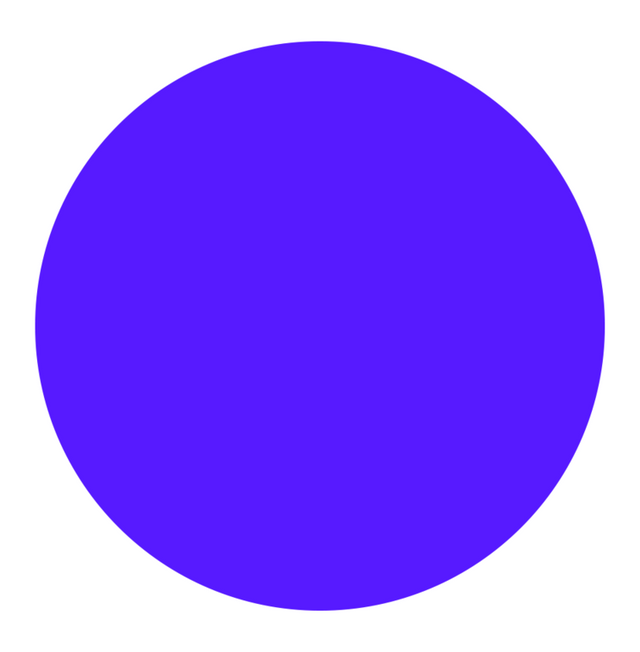 Get a free Telos account via SQRL desktop wallet https://sqrlwallet.io or download the TELOS wallet by Daniel on Google Play store or the App Store.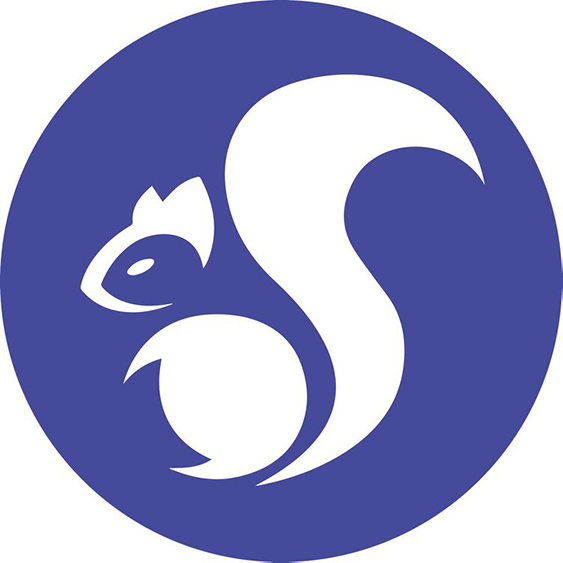 Buy Telos Here: https://buy.carbon.money/?tokens=tlos
Trade Telos Here: https://www.coingecko.com/en/coins/telos
Buy Tlosp here:
https://steem-engine.com/?p=market&t=TLOSP
TELOS AND TELOKANDA SOCIAL MEDIA ACCOUNTS:
TELOS:-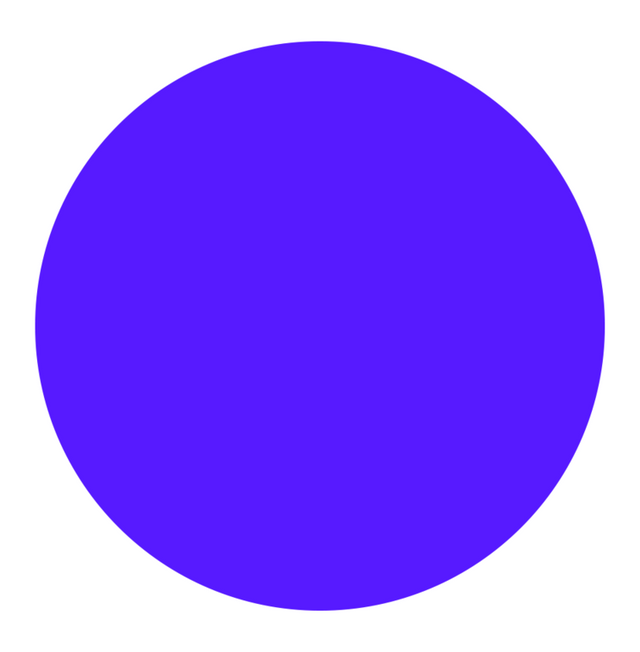 Website: https://telosfoundation.io or https://Telos.net
Twitter: https://mobile.twitter.com/HelloTelos
LinkedIn: https://www.linkedin.com/company/telos-blockchain-network/)
Medium: https://medium.com/telos-foundation
Facebook: https://m.facebook.com/TelosFoundation.io/
Telegram: https://t.me/HelloTelos
Discord: https://discord.gg/DUqDKpa
Download the Telos mobile wallet on App store or https://sqrlwallet.io for desktop.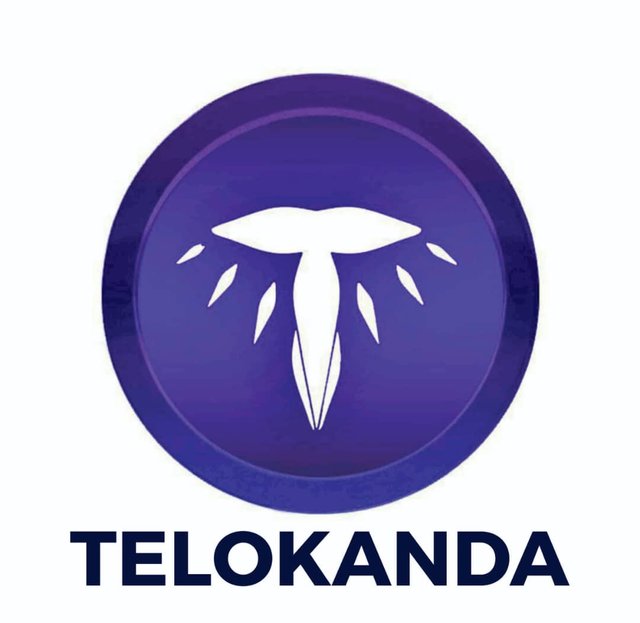 Steemit: https://steemit.com/@telokanda
Twitter: https://twitter.com/telokanda
Discord: https://discord.gg/jftfeg3
Telegram: https://t.me/Telokanda
Thanks for Reading our Blog!!