LET THE WORLD KNOW WHAT IS GOING ON IN BANGLADESH #WE_WANT_JUSTICE
I am a Citizen of Bangladesh 🇧🇩
This is a CRY FOR HELP!!!
On 29th of July 2018 school going students were killed by a reckless bus driver. The students protested with slogans on the same bus stand.
Since then many students of Bangladesh are protesting for safer roads and more strict regulations.
Their intention was never to harm even a single person. Neither it is now.
But today POLICE AND PEOPLE OF CHATRO LEAGUE tortured students with tear shell, they beat students brutally and raped the female students (on 2nd, 3rd and 4th August 2018). The students are trying to defend themselves with sticks and tree branches that they've found on the streets.
4 students have been murdered and other 4 female students have been raped, many more have been injured severly. The Government and the media are sitting there silent.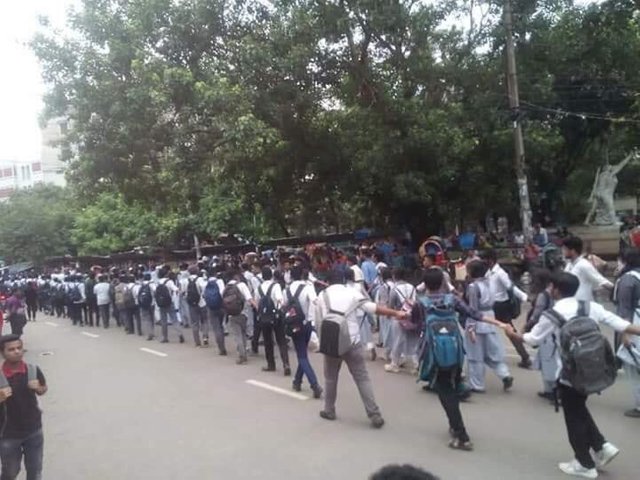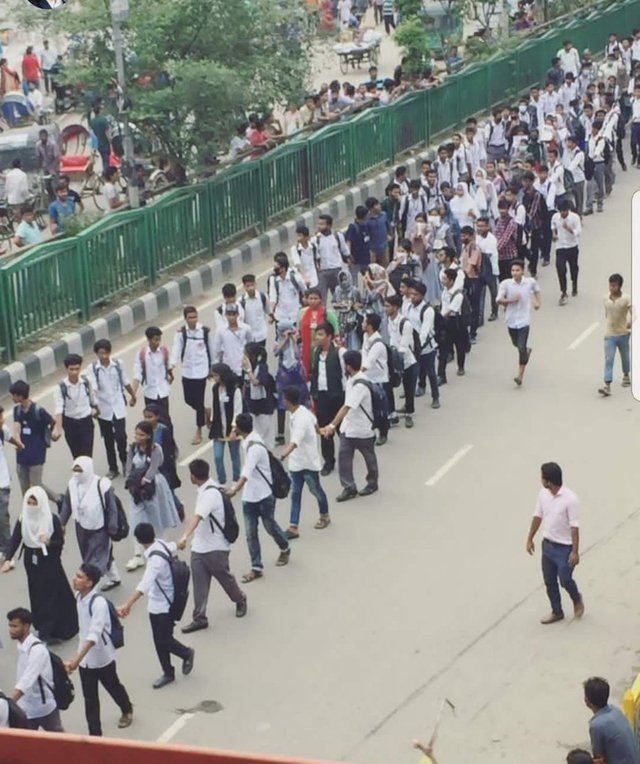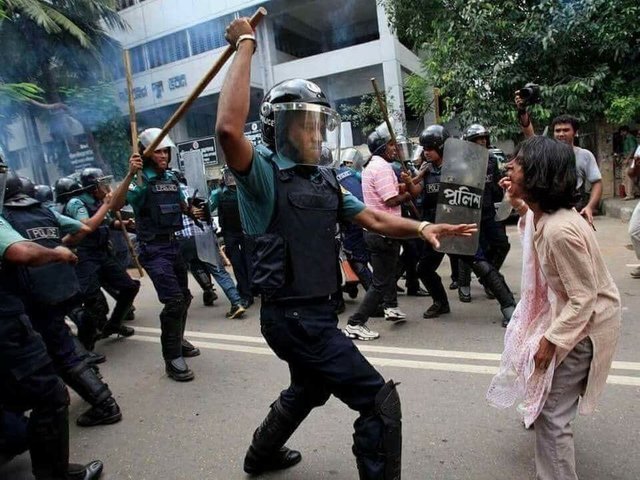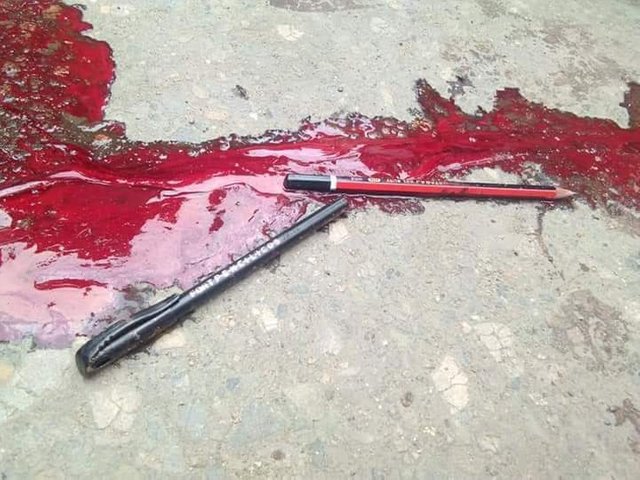 WE NEED YOUR HELP. PLEASE.
LET THE WORLD KNOW WHAT IS GOING ON IN BANGLADESH 🇧🇩
#BBC #CNN #AlJazeera #StopRoadAccidents #SafeRoadsForAll#WeWantJustice #BBC #CNN #SkyNews #CCBM #AlJazeera #Telegraph#TheSun #DailyMail #TheGuardian #NewYorkTimes #NatGeo #NasDaily#NasDailyGlobal #ProjectNightFall #AlArabia #EuroNews #NBC#we_want_justice we ask you to please get some media coverage about this matter, since none of the local media channels are being allowed to do so.

Currently the mobile data service has been disabled, it is expected the wifi providers will follow suit. Please share this news so that the world knows Bangladesh is controlled by a fascist government, that kills and rapes innocent children who only wants justice
#WeWantJustice
![38297873_2171269139824788_2771958084518543360_n.jpg]
(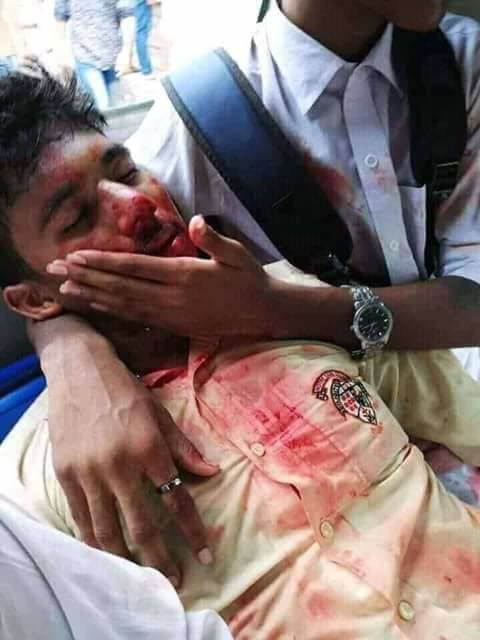 )