The child was severely punished for filming a video on a smartphone!
"On May 1, a video appeared on the Instagram social network in which in the city of Zaporozhye two young men tore the State flag of Ukraine from the flagpole. This information was also disseminated in the media," it was reported.
Police and security service of ukraine officers were able to identify the participants in the event.
"They turned out to be residents of Zaporozhye - two boys born in 2001 and a girl born in 2007. Both malefactors were taken to the Aleksandrovsky police station for all necessary investigative actions. The minor and her mother were also invited to the police department," police added.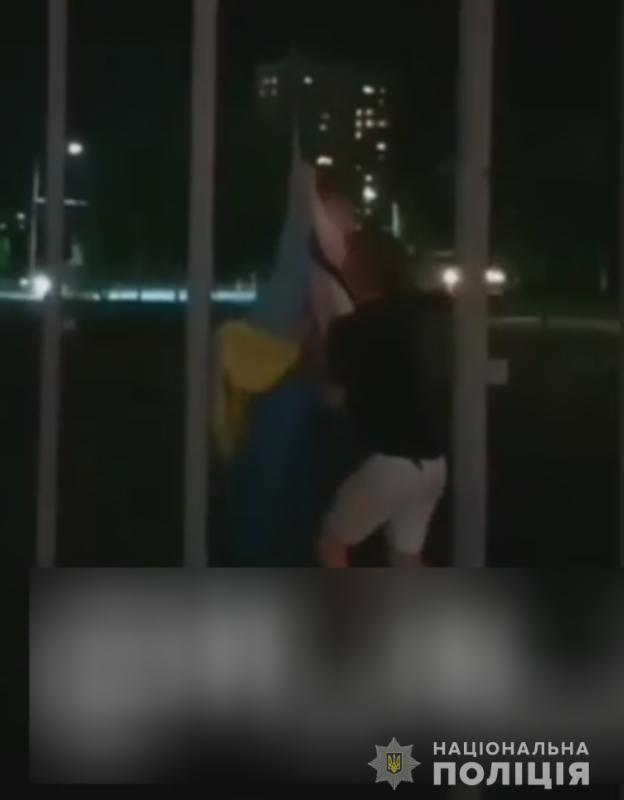 Investigators have opened criminal proceedings under Part 1 of Article 338 of the Criminal Code (Abuse of State Symbols). The punishment under this article varies from a fine of 850 UAH to imprisonment for up to 2 years.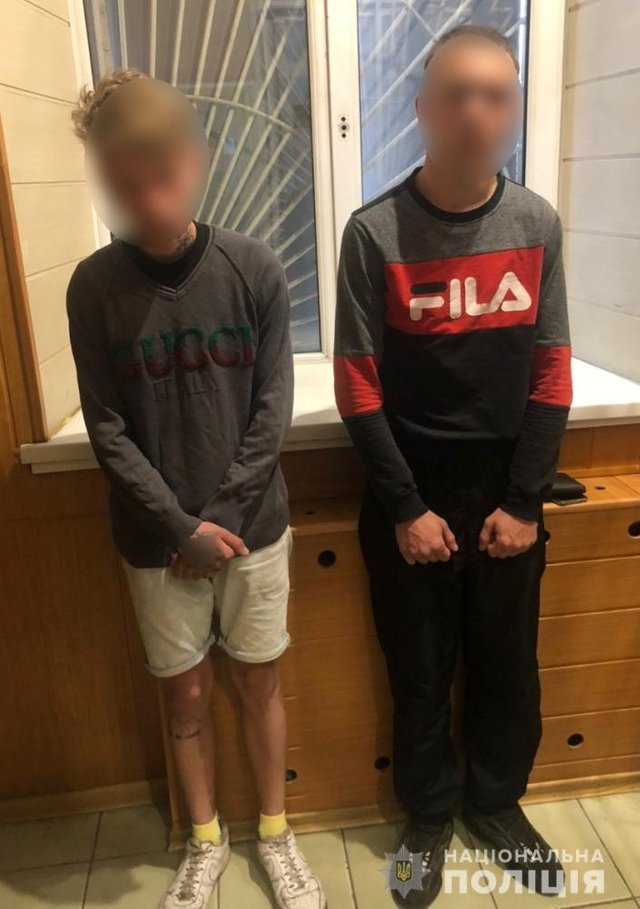 The participants in this incident have already deleted the video. After what they had done, they apologized to people on social networks and said that they had done it "drunkenness" and had nothing against Ukraine.
The girl has closed her page.
Despite the fact that the police took up the incident, Zaporizhzhya activists decided to impose lynching on the girl.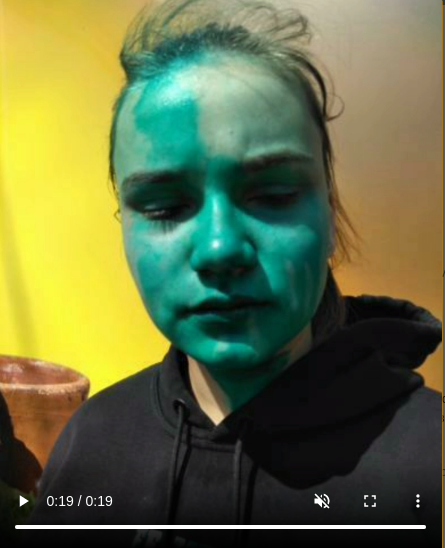 The schoolgirl was forced to apologize in the video, and then doused herself with green paint and kneel down. She was not allowed to kiss the flag so that the girl would not stain it. Video of the incident was published on social networks.
https://www.facebook.com/watch/?v=2789076317856908
Judging by the comments, they wanted to do the same with the guys, but they have not yet been found.
Source:
https://zp.vgorode.ua/news/sobytyia/a1114423-podrostki-pohlumilis-nad-flahom-ukrainy-prodolzhenie-istorii
https://zp.vgorode.ua/news/sobytyia/a1114591-ofis-na-divane-7-birzh-frilansa-i-udalennoj-raboty
https://censor.net.ua/v3192937