Hello stream friends are all good?
I will present you today to Plenty of Plenty of South Asia.This fruit was imported from Bangladesh today and I bought these fruits, very fun and very creampie delicious to eat.
This fruit is found in many countries of Asia and it is a very fruitful choice of delicious and delicious white meals inside green to see. There is a tough seed inside this fruit.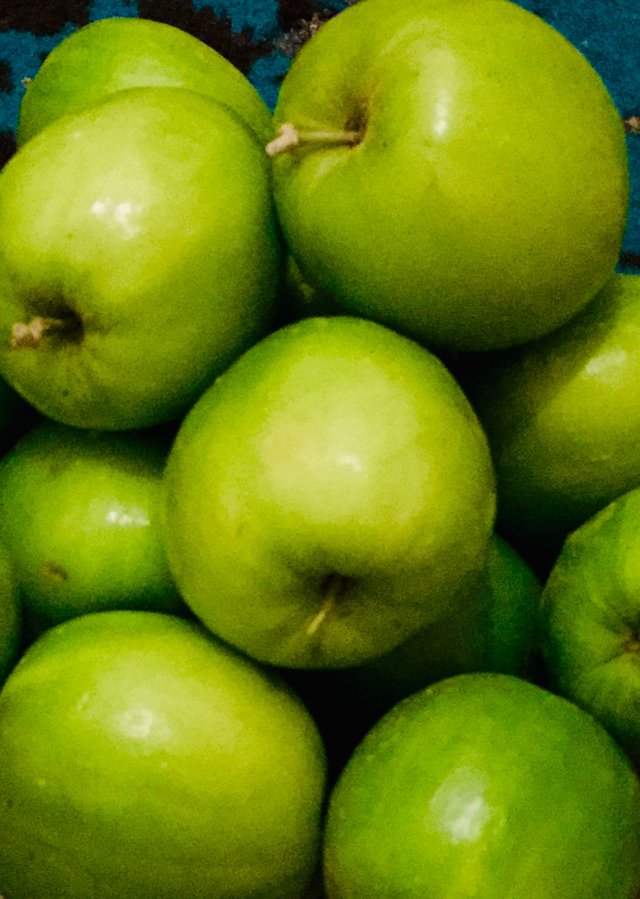 Natural Green cool(plenty)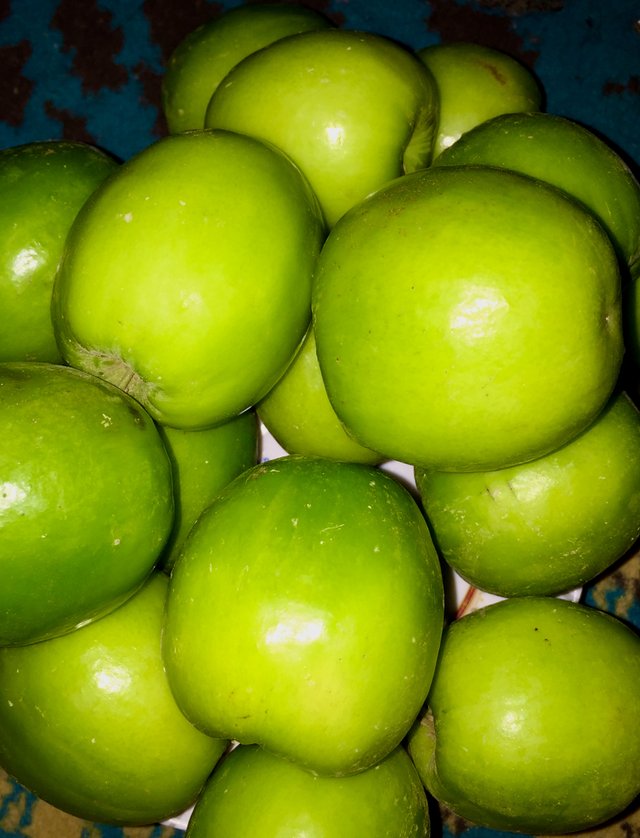 Green Jujubes fruit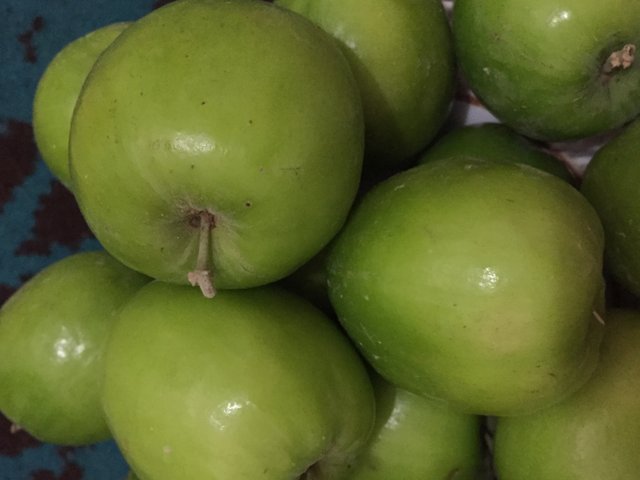 Original fresh fruit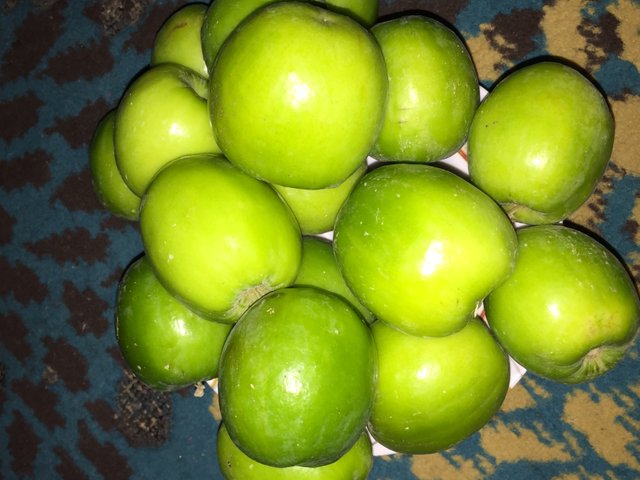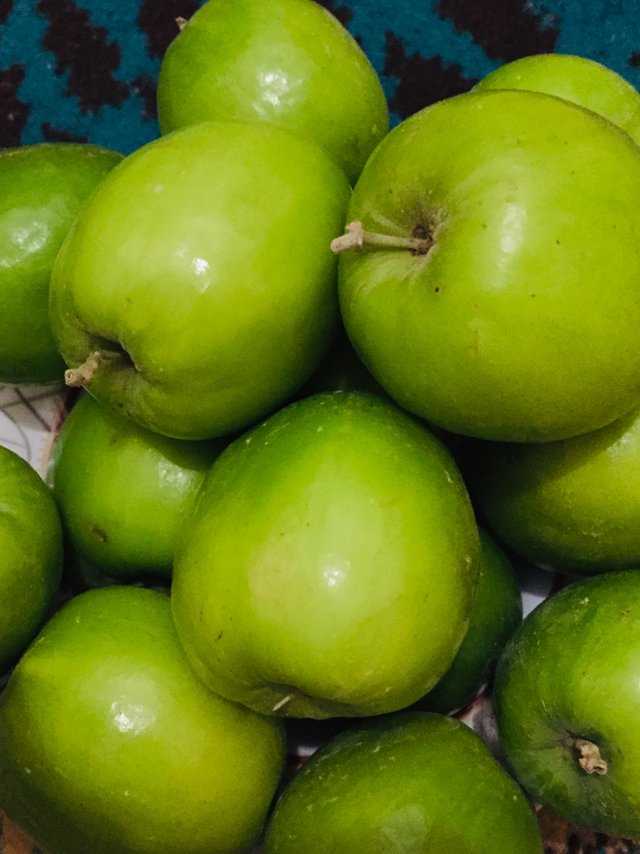 Original picture my mobile