JSEcoin Exhibiting At Blockchain Live
The blockchain live event will take place at London's Olympia on the 26th September 2018
JSEcoin will be exhibiting at stand D34/35 in the start up village.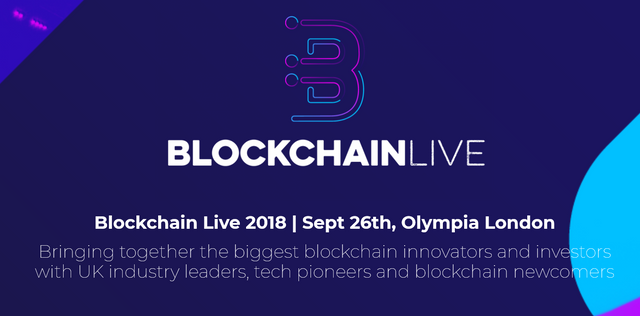 We looked at a number of options for exhibition packages and conferences and Blockchain Live offered the best value for money and exposure for the project. With 3000+ attendees expected this will give the JSEcoin project expo The conference has some great speakers lined up which should attract a lot of interest from the blockchain community in the UK and abroad.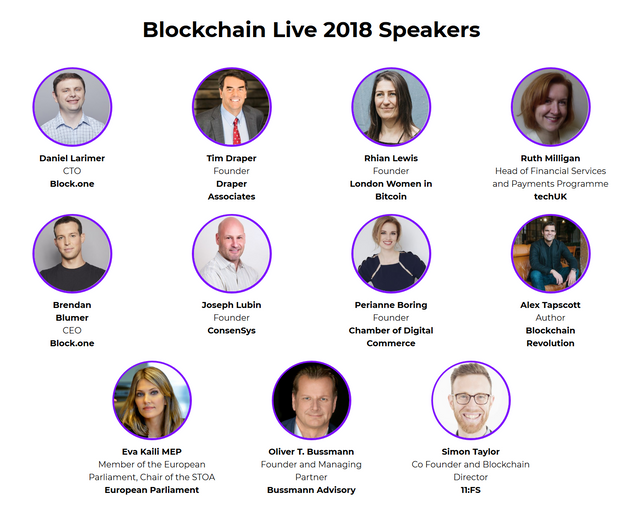 If anyone is in town for the event please stop by the booth and say hello to the team. It would be great to meet some of our users and stakeholders.
You can get a free basic pass to the event here: https://blockchainlive.com/attend-blockchain-live/