Market Today: Blues for Bulls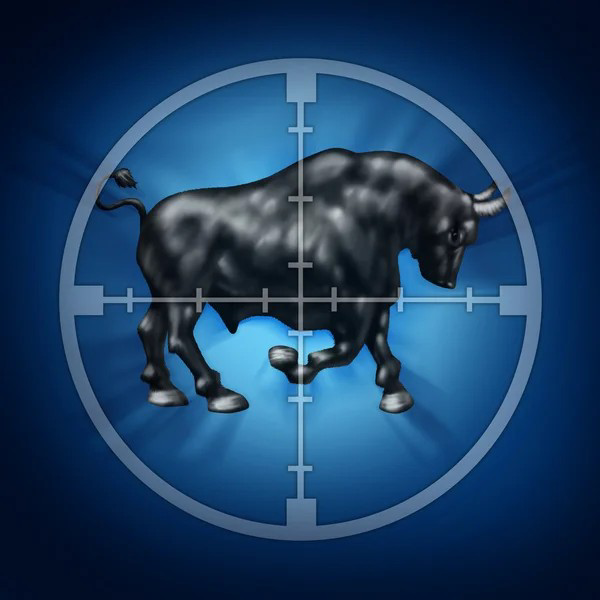 src
---
Sep 17, 2022

When BTC broke above 20k on Saturday, 17 September 2022, hopium was served as it seemed bulls were up to the task of pushing to 24 - 26 - 28k. Longs were opened, shorts were closed and even ETH was having hopes. ETH ended the day with 2 green hourly candles.
But then came today...
ETH started in red and BTC also although the latter tried to rally back until a big red candle ensured that the rest of the day would be spent below 20k.
It helps to consider that this is still weekend manipulations and could end up in anyone's favor but when you consider that ETH is setting new lows and BTC seems to be knocking on 19400k for the second time in 3 days, you have this feeling that the horned agitators might just be losing it.
Late Sunday evening, news broke out on Twitter that 5.5million KNC had been transferred to FTX and bulls choked even more. ETH bowed to 1371 as KNC 3 months uptrend was reset in one candle - absolutely rekt.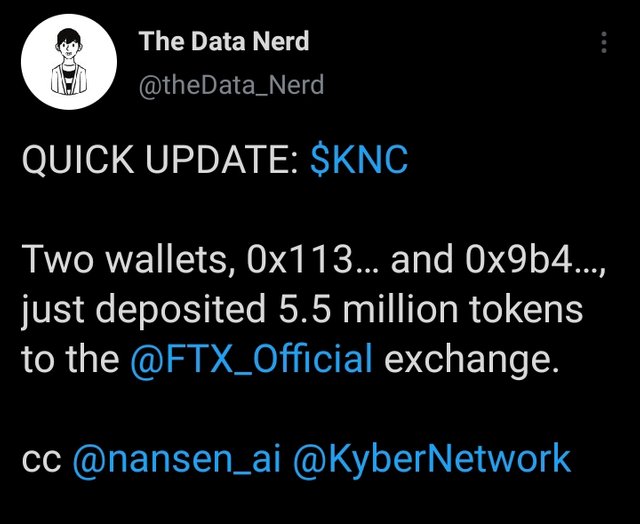 src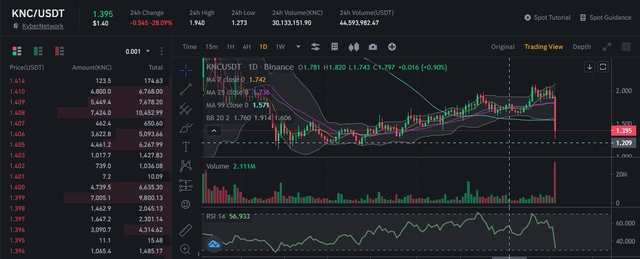 src
Could this be the start of something bigger?
Let's see a few charts.
DXY
DXY looks to be taking a dip and that should cool of the heat of the bears. Bulls will be looking to ride on the inverse relationship between DXY and BTC to push up to 22k at least.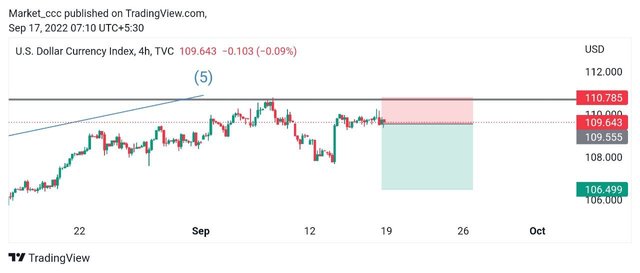 src
XRPand SHIB Pumped
You might wonder what that mean by it's a recurring decimal in the crypto market.
XRP, SHIB, DOGE, ADA, pump = Market drop
BNB pump = Market pump.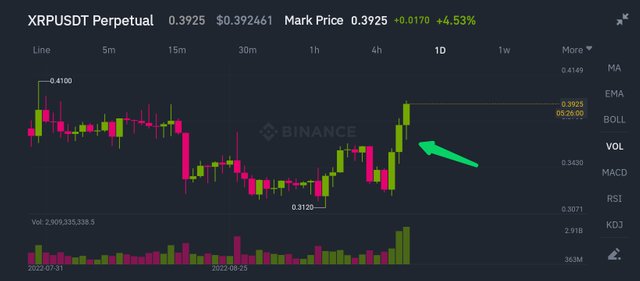 Binance
BTC Neutral Funding Rate
Also, there's the neutral funding rate on BTC perpetual futures meaning business as usual for the bears.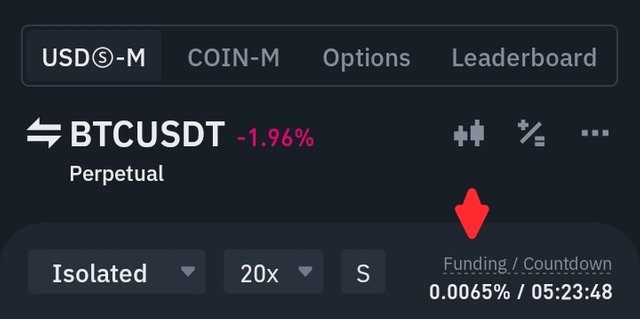 Binance
Bulls are however hoping that the US Federal Reserve will loosen it's stance on inflation and start turning its policies the other way round (ie. Reduce interest rate). Bulls hope that inflation might be reaching it's peak and this will influence the Feds to pivot.
A bigger worry is KNC as was mentioned earlier, it may be a shadow of what is to come tomorrow and maybe, inflation may just be starting.
In the end, it's all about ENTRY, STOPLOSS AND TAKE PROFIT.
Trade Responsibly.