AFCON SPOTLIGHT: Dark Stars For Ghana As Four Time Champions Fail At First Hurdle
Records broken as Ghana crash out of AFCON
---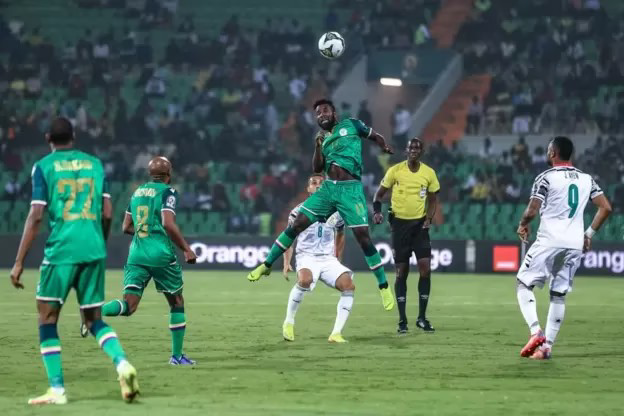 cr
By @jehoshua-shey



Jan 18, 2022
On a night when the stars of Ghana were unable to shine, a sea of gloom could best describe the expressions on the thousands of faces in the Ghanian stands. Ghana for the first time in their history have failed to win a single match in the group stage of the AFCON.
What went wrong for Ghana? Everything. There were three matches to decide the fate of the group and the black stars managed just three goals in all, shipped in five and earned two red cards for all their troubles.
Beaten by a North African side, contained by a Central African side and finally bundled out by an East African side. South Africans will relish this as a veritable punishment for the bewildered Westerners for allegedly 'cheating' in their world cup qualifying match - a victory that saw Ghana progress to the playoffs at their expense.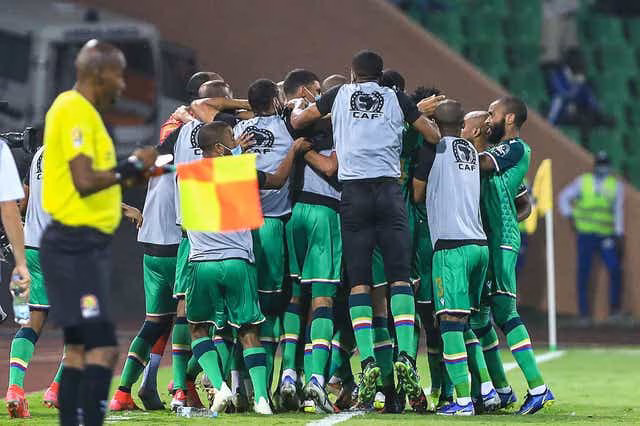 cr
For the first time in their history, Comoros Islands are participating in the AFCON and against Ghana, they scored their first ever goal and first ever win. They had no goal in their first two matches, but got three against Ghana. The scored in one match the exact number Ghana managed in three.
For the first time since 2006, Ghana exits AFCON at the first stage and for the first time in their history they failed to win a match in the process.
This would have been a different story had Ghana executed the most part of the fixture with a complete squad but for the second time in one competition, Ghana played with ten men. The young stars of Ghana were eventually overwhelmed by the Coelacanths who tasted blood.
Comoros Islands will now be looking to advance to the knockout stages at their first attempt and at the expense of four time champions Ghana. A team who had managed to lose all their matches without scoring served Ghana the unthinkable on a night when everyone truly deserved every bit of what they got.

cr
This means that Algeria will need to beat Ivory Coast to guarantee a spot in the Round of 16, while Guinea-Bissau have a Nigerian problem to deal with if they're to progress to the next round.
No pun intended, it will be nice to see all three Guinean sides in the next round of the competition. Equatorial Guinea needs just a draw against Sierra Leone after defeating Algeria and Guinea are already through as runners up. Guinea-Bissau will hope they can complete the triad in the Round of 16.
---
FINAL SCORES
---
GHANA 2 - 3 COMOROS
---
Thanks for reading