March 1st is JAHM Power Up Day, JPUD!
What's happening ReggaeSteem? You may have noticed my lack of activity here the past week, no worries Crypticat still listens to and likes Reggae. The past week I was on the other side of Canada for business and that means less time to ENGAGE. Even way up in the rocky mountains, people listen to reggae music. It's about as far to Jamaica as it is to Banff, Alberta from Toronto and the three places are very different from one another. You can fit around 900 Jamaica's into Canada but Jamaica has a stronger culture.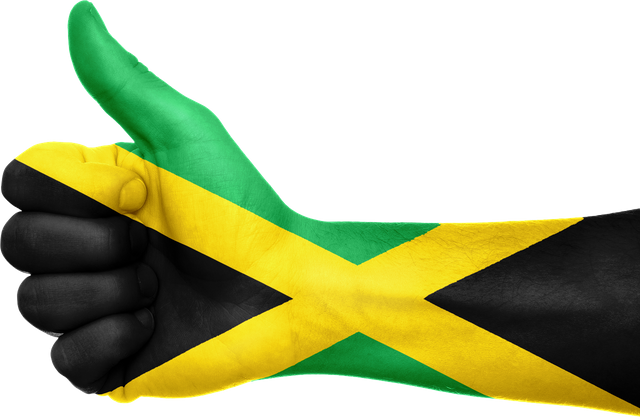 source
JAHM POWER UP DAY, JPUD

Once a month, on the first of the month, we encourage people to power up Steem (SPUD) and JAHM (JPUD). First, there was SPUD, by @streetstyle, then there was JPUD. If you power up your JAHM, you can eventually get a Jahm Stake and Stay Token, JSNS which can be exchanged for a vacation package in Jamaica. You can also use a JSNS token to get 40% off of JAHMFEST 2020! an action-packed 3 day Crypto meetup in Negril, Jamaica at the end of June.
How To JPUD

It's simple, power up, or stake your JAHM! Then brag about it below or in a post of its own. As long as there is some reggae content, photos of the Caribbean or a story/cultural theme, you're good. Please don't post screenshots of a powerup as your main image, it's not attractive and not quality content. I also don't want to see people who are selling 100's of JAHM per week brag about minor powerups. I've been letting my JAHM build up all month and am going to do a lion-sized powerup.
It's Saturday night and we're gonna start the evening off on some Happy Vibes
Have a great weekend everyone and remember to Power Up that JAHM!
PS Engagement, comments and posting unique, quality blogs is the best way to get IRIE Upvotes!
---
Posted via ReggaeSteem | Reggae Culture Rewarded