Polish Canadian family dinner. ポーランド系カナダ人一家の夕食。
少し前にポーランド系カナダ人の友人の両親の家にみんなで行った時の写真です。
I took these pictures few months ago when i visited one of my Polish Canadian 's friends parents house in Canada. I visited there with other friends.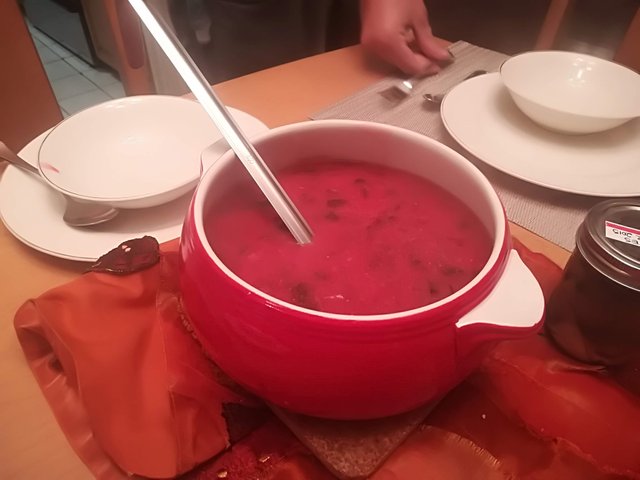 友人のママの手作りボルシチ。おいしすぎでした。
This is the delisious homemade borsch.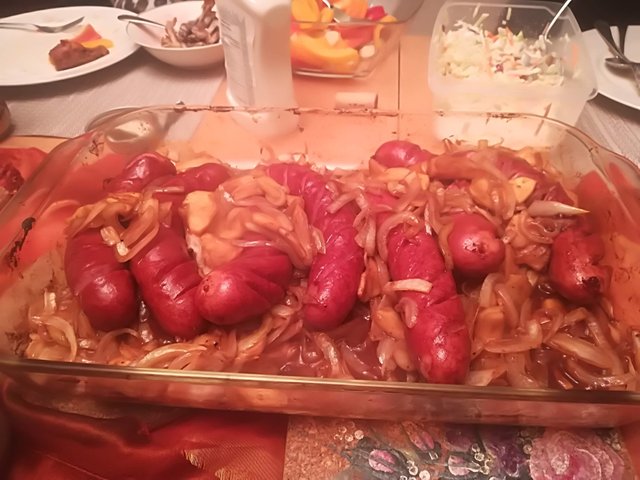 Polish sausage with sliced onions.
ポーランドのソーセージと玉ねぎスライスも美味しかった!
This one is so delisious too.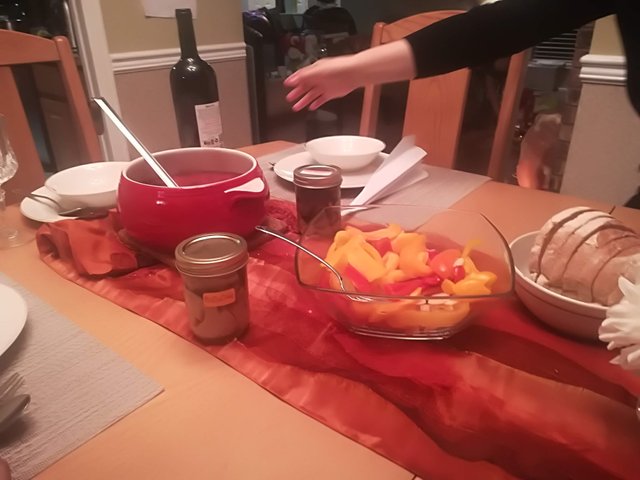 Borsch with bread is good too.
ボルシチとパンも美味しい。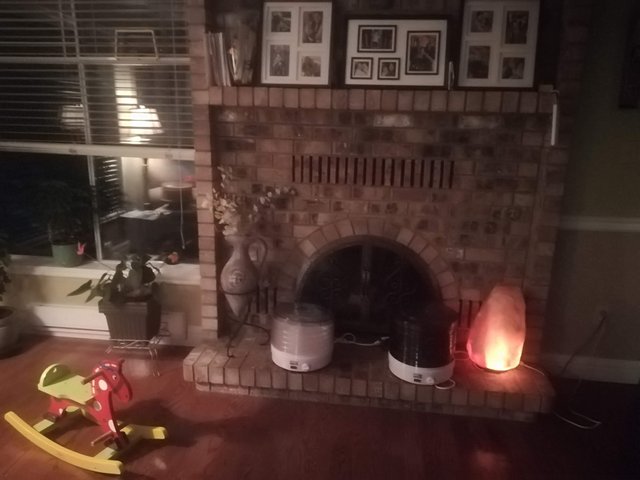 暖炉
Fireplace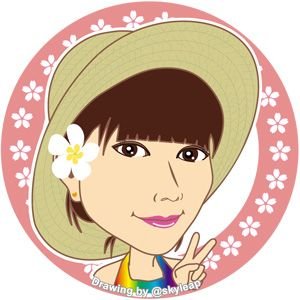 Thank you for reading!