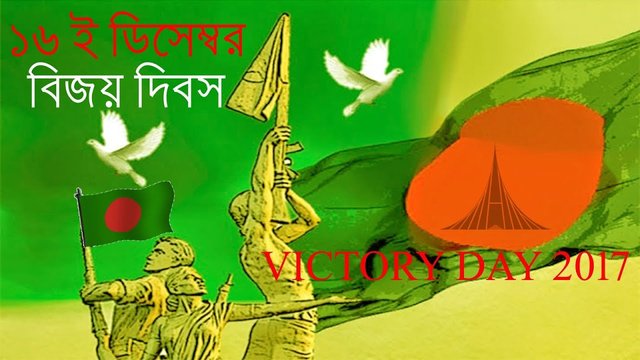 Giving blood of million martyrs we achieved Victory in 1971 But still, we search for our Victory in the chain of corruption and Terrorism.
On the occasion of Victory day let us brought round to consciousness in 71 sensations.
And inspire others to the same feelings So that we may build our country as a "Gold Bangla"