VICTORIA ASCERTA!
Today, being the 27th day of February. I type with happiness in my heart and a wide smile on my face. Why? Today, I'll be writing my last paper as a university student. Celebrate with me!! Honestly, I didn't intend to write about it but how wont i? I can't hold myself back from typing.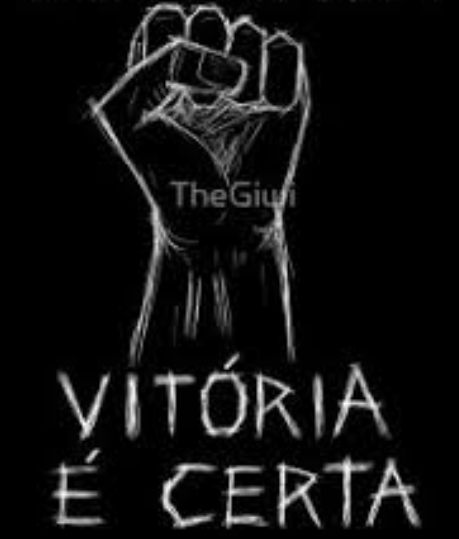 Image source
Schooling in a federal university is like a roller coaster of stressful activities. Its as if the aim of the university is to ensure that one is maximally stressed. They were so many times I thought of giving up, but then, i'd imagine the disappointment such a decision would bring to my parents. Having spent so much to ensure my way through school till the very end, the sure way of returning such favour is to finish that which I have started.
It isn't easy I must say. Sometimes, I seat and wonder how everyone that has graduated did it. The continual self-motivation, self-discipline even when there seems to be no hope at all. There was a point in time when(my 2nd year to be precise) some of my close friends left. Imagine what I was thinking of doing then. I was like two more years!! How will I do it? To God be the glory, I'll be writing my last paper today. You can't even imagine how happy I am.
Imagine the joy when I pick up my phone to tell my mom I just wrote my last paper, priceless!! What can be compared to such?? It may seem as if I'm being proud but boy, just allow me bask in this. I can keep on going on and on but I refuse to bore you.
I use this medium to praise God and give him all the glory, what would i have done without him?? Also, I thank my parents, for the unending support, the calls, the shouts, everything. I thank my friends too, those who have continually encouraged me with words of encouragement. If there was a Dj around now, i'd ask him to play GODWIN by Korede Bello. Share my joy with me friends, it's too much for me.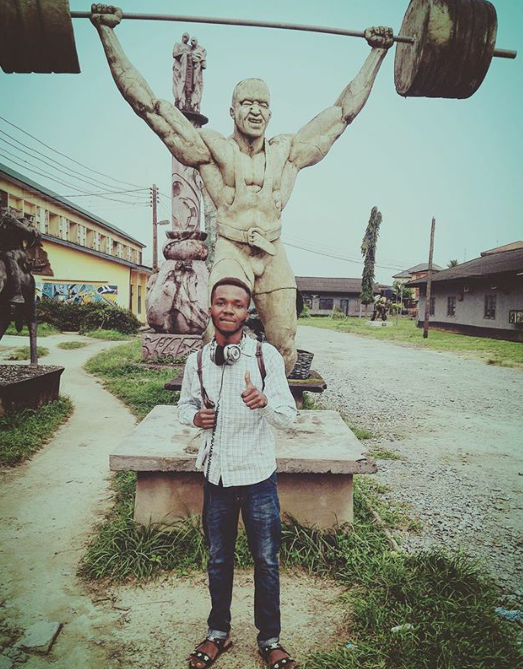 Image source
ALUTA CONTINUA, VICTORIA ASCERTA!!