Hello dear friends , I share some good memory of my past journey to Rock Garden that is in Chandigarh , India. This is really beautiful place.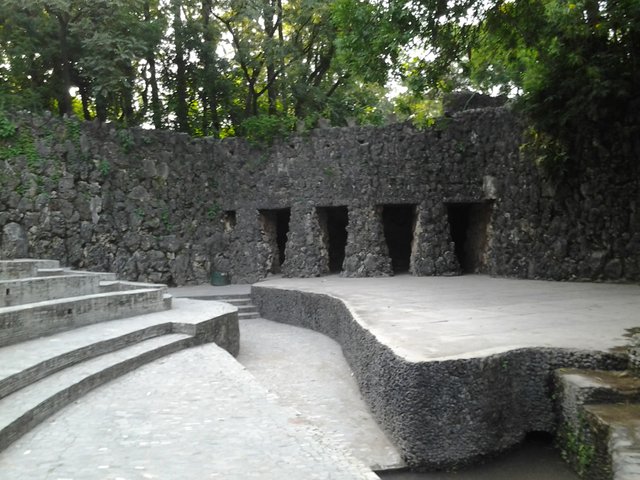 The place made from rocks. The walls are mount by fixing the rocks and they looks very attractive. That make its beautiful place. Many of people around the world comes to see the beauty of this place.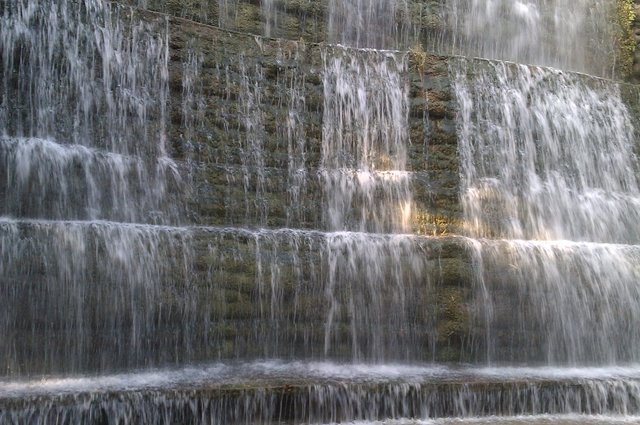 There also some waterfalls that make it more attractive. The water fall from rocks into the waterfall. This water make nice sound.The falling water make noise like falling raining. I like this place.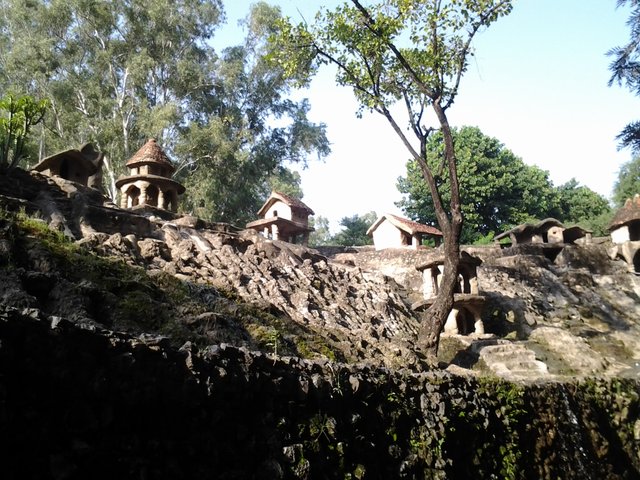 There is also some Rocks art like make small hoses of rocks. That create the beautiful imagination. It see like the small houses combination.That make with the mixture of some human interface and nature interface.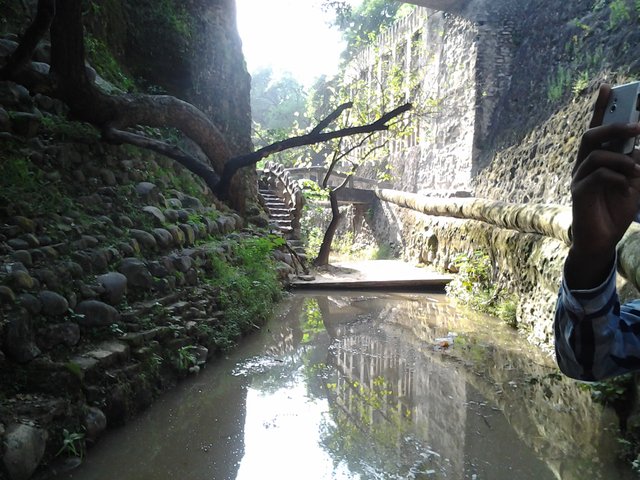 There is also some small rivers that create beautiful scene. And make our heart happy. There hole area of this place like we are in small forests.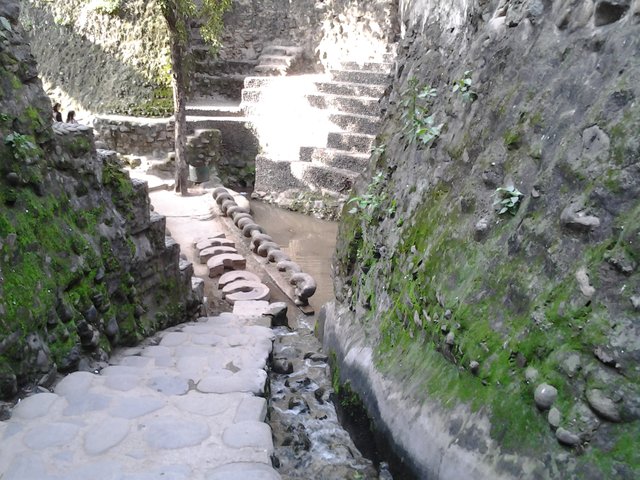 There are also some doorsteps that made from rocks. That look very beautiful.The rocks and water combination is very good.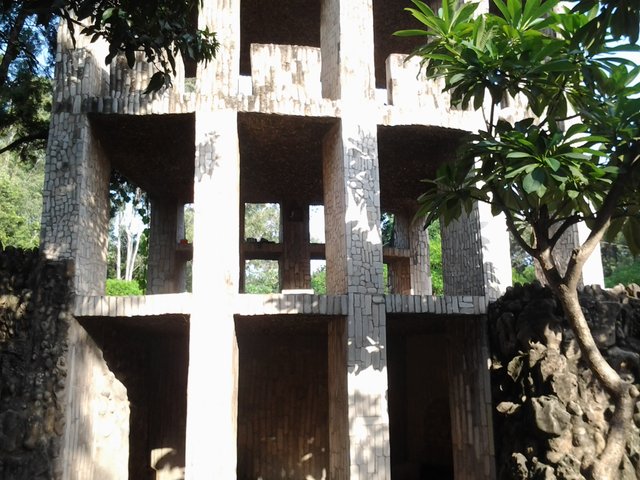 There also some buildings that made from some rocks and cement combination. This look very good.
This was my journey dear friend. Hope you like this post.
Thanks @prince3534