Hello friend there is some pictures of India Gate that is in Delhi, India.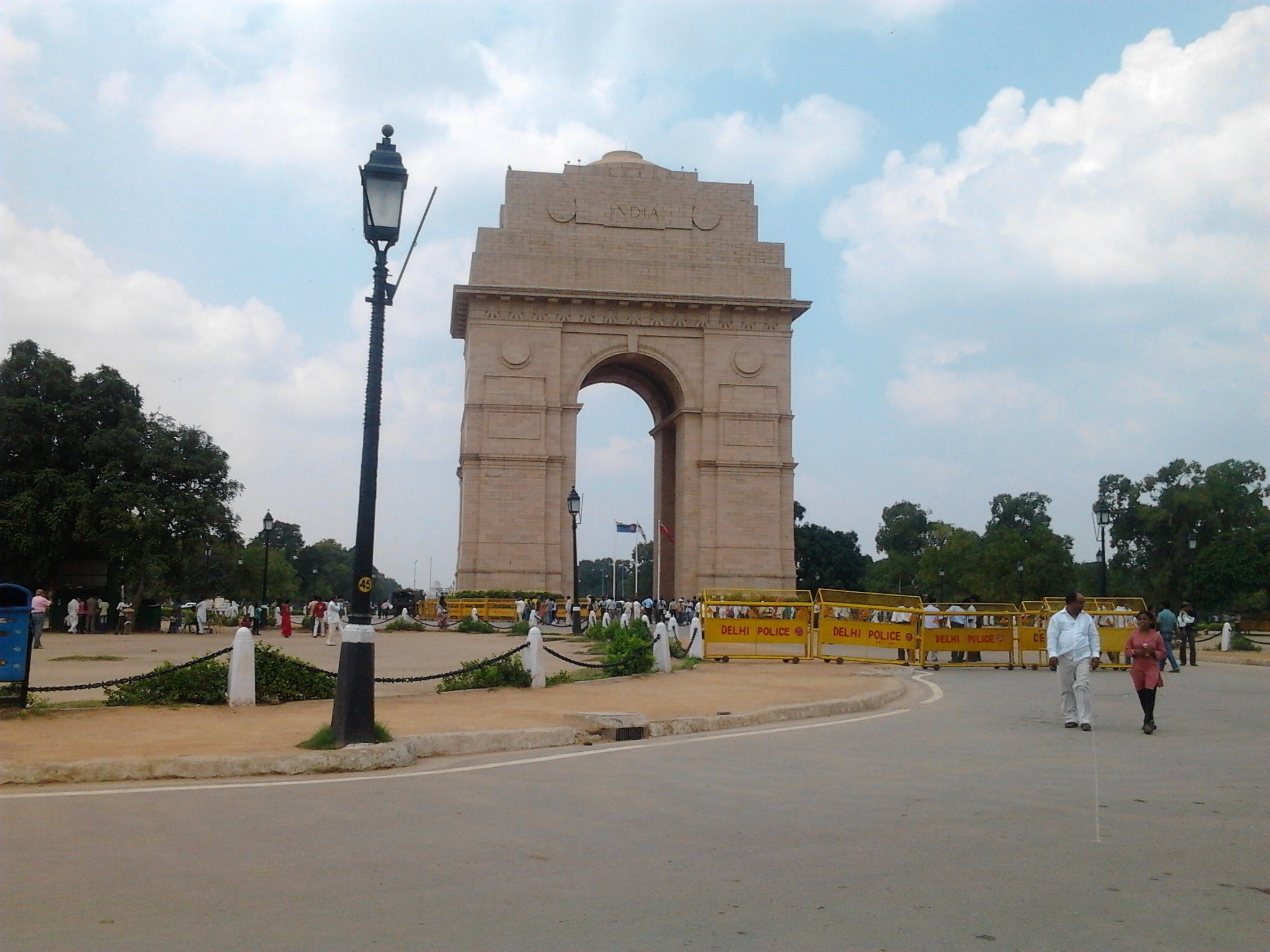 This is beautiful place. People are coming to see it from the hole world. This Gate is in Delhi that is the capital of India. This is the biggest gate of India.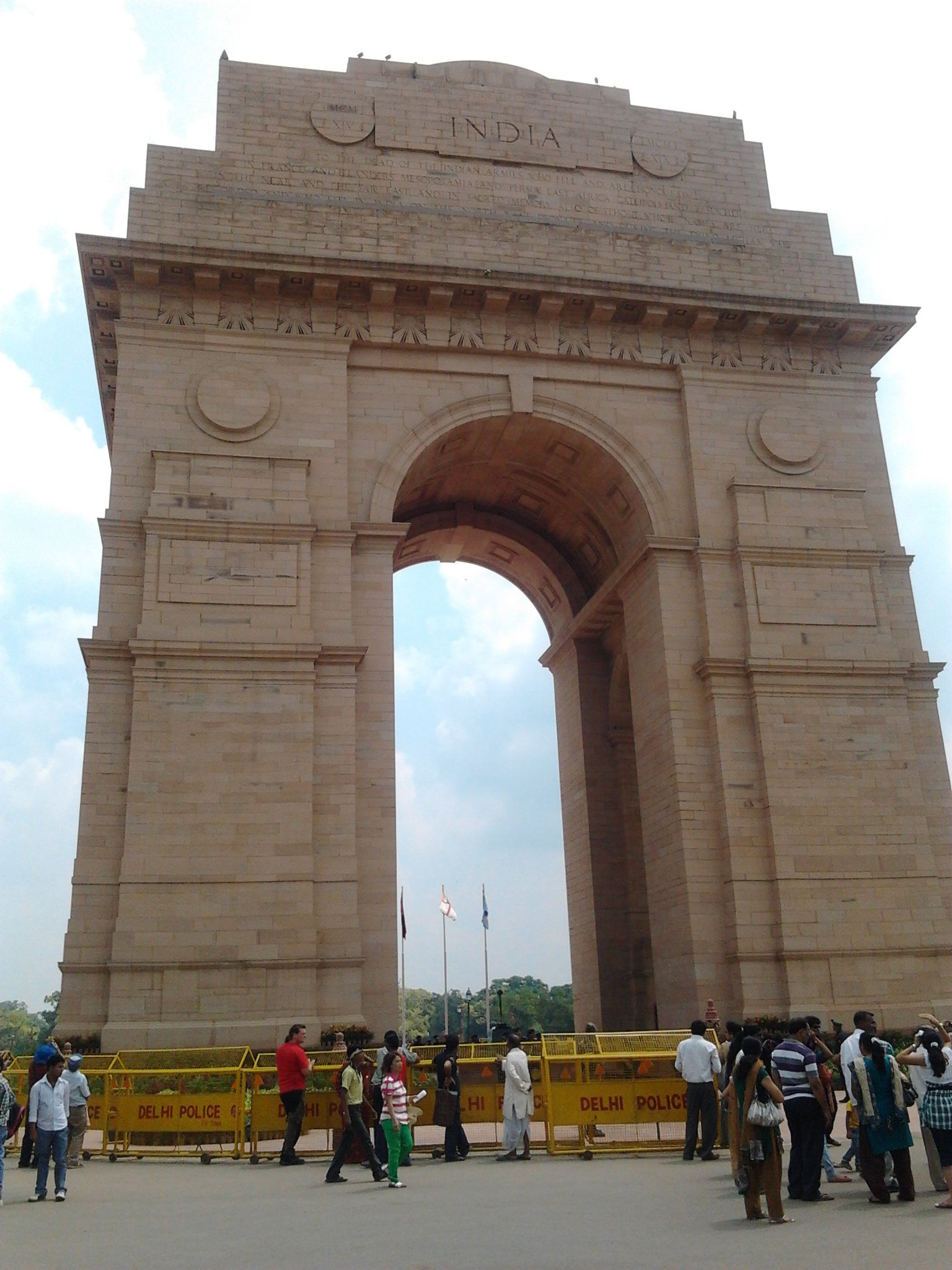 There is also some rush of people.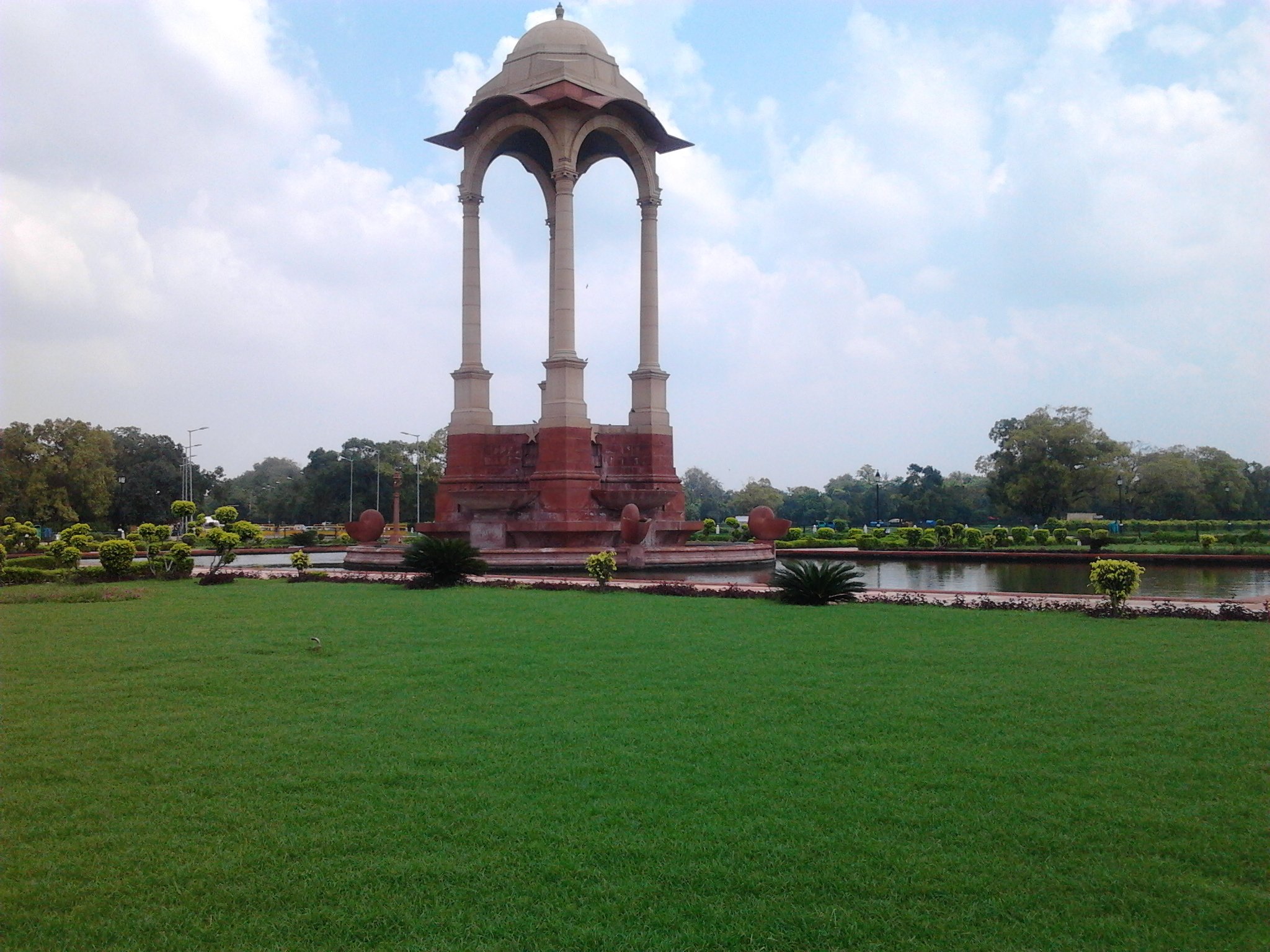 These was some pictures that was i capture in my camera.
Hope you guys like my post.
Thanks @prince3534