A quick update,
All of the crypto market is going red atm,
Somehow I got lucky/guessed right yesterday night and bought a whole load of Emc2 coin for 1700 sat each and sold it for 2500 today.
After selling at a high that probably came from a double spend attack, I decided to take another shot at EMC2 due to the fact it went all the way down to 1700, bought it again hoping for another rise because 1700 is really low for EMC2.
Already at 1800 while writing, so already 5% profit.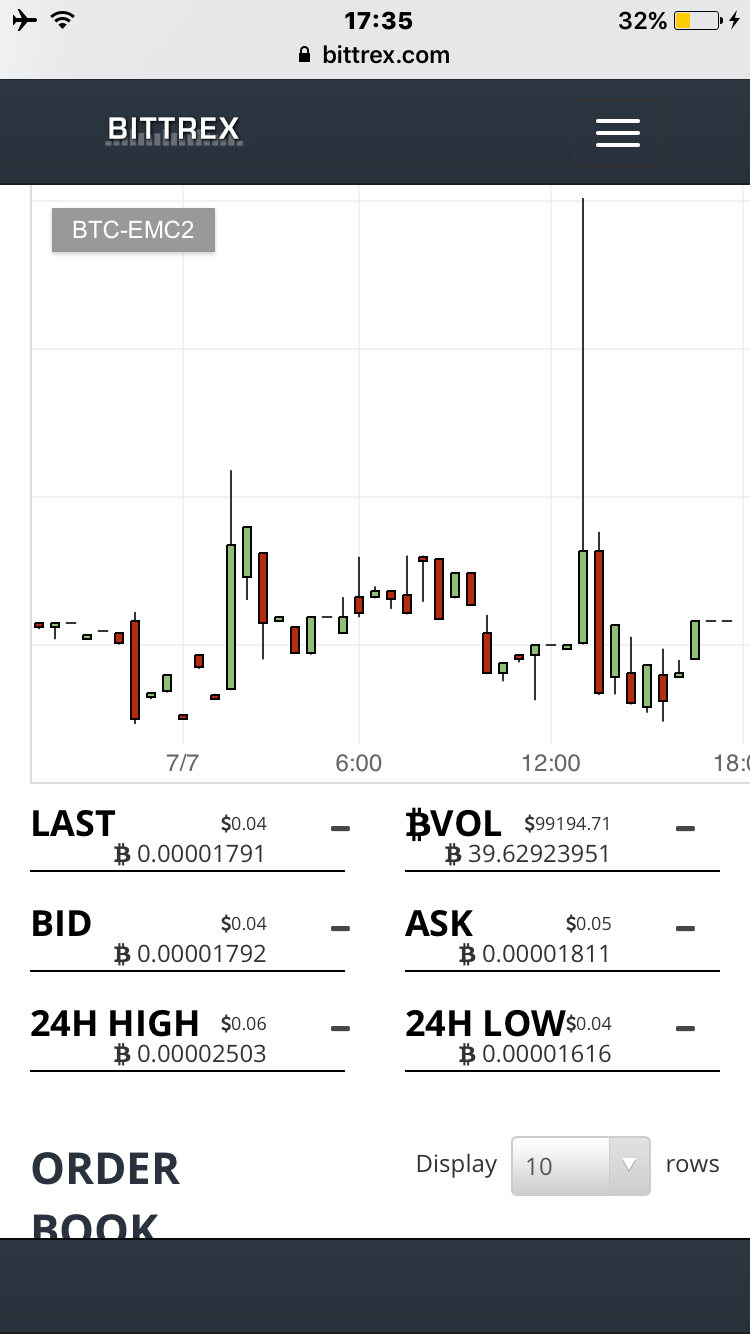 I'm getting better and better predicting what coin is about to fall and what coin is about to rally once again.
I sometimes fail a bit due to the double spend attacks, but I'm learning how to take it as an advantage instead.
Stay strong guys, after these kinds of low red comes a big high green sight!
May we all succeed and prosper!