Hey guy's
Welcome back
Today my traveling experience I want to share with you. Total 280 kilometres traveled in only 8 hours in autorikshaw. I traveled one place in one rikshaw and second place to second autorikshaw, I m fully tired.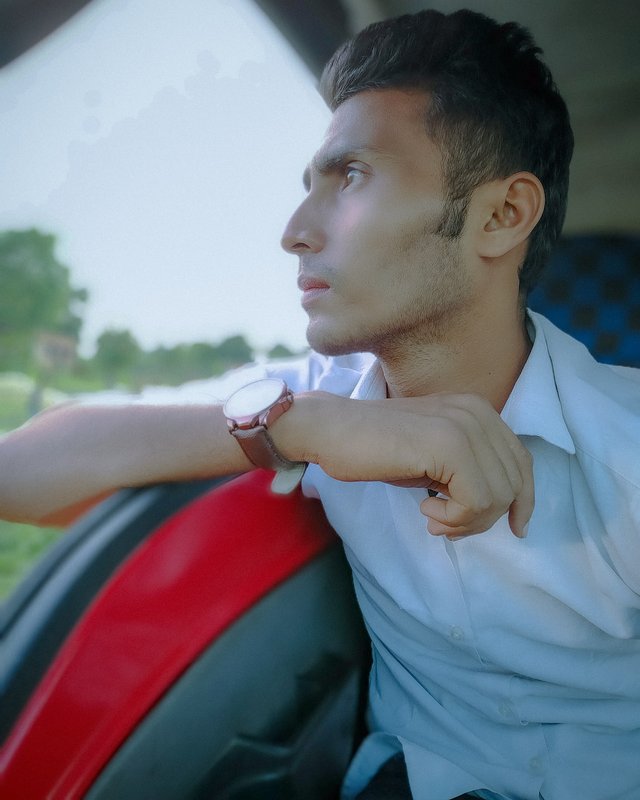 Looked this picture and see my face, you clearly see that what is depress and stressness that's why I m fully tired...
And one more think fully obey government rules, I mean maintain social distances, use masks. Below you can see this picture...
And understanding...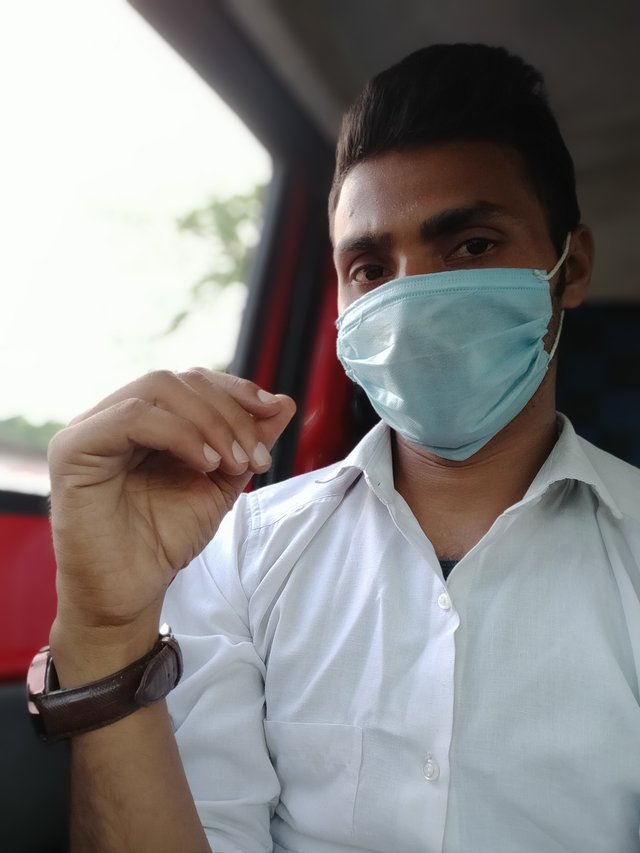 I captured this picture when I traveled this route Ranchi to Godda, very difficult route ....
If you liked my blog please support me to grow up...
phone. Realme 5 s
camera. 48 mp
category. Potrait
Thank you ❤️ my dear bloggers..