[ENGLISH] "Operations Zone Soldier's Journal - Afghanistan 2012" [OPERATIONS ZONE JOURNAL EP. 2]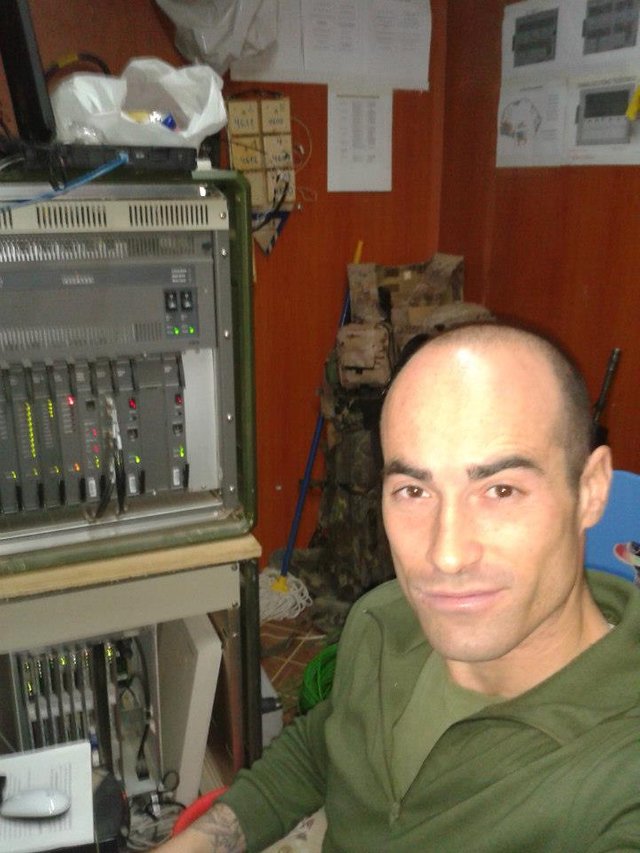 Fulfilling the second month of mission here in Qala-E-Naw, Badhguis province.
   Immersed in the routine of "jogging-work-eat-gym-sleep" and we start again. The truth is that some peers and I sometimes think that if something has to have resembled the day to day in a jail should be very similar to this. But the truth is that it has been a pretty quiet month for me and without much news. And I say to myself because, well, for other people who are out or continually in convoys the thing is different. In addition now the Afghans have finished Ramadan and the Taliban have much more activity and more religious fervor. I guess you've seen the latest news on TV.
   So, as I said, pretty quiet for me. I met the famous "yala-yala" virus, which enjoyed my body for 4 days and which I carry in the memory as a friend who owes you money. It is also true that I have met other friends who are much more pleasant and contribute to make this much easier.
   Two Thursdays a month we eat barbecue, we play music and sing karaoke. We also have done sports betting with the Olympics and now with the Spanish Football League nearly a month and a half; There is accumulated a boat of 400€ of which I hope, evidently, to be the depository. By the way, wish me luck for tonight's Real Madrid-Valencia match (I made it 2-2) and for Barça-Real Sociedad (I put it 4-0).
   With the money that I still didn`t expent and the money I'm going to earn, I'm going to continue to make a few trips to the flea market that the Afghans set up every Friday at our base. They are all true works of pure craftsmanship and also at a more than reasonable price (it should be noted that 1€ is equivalent to 63 Afghans, and that most of them live for a day with 2 Afghans, yet they are not fools and they try to "westernize" their market prices, taking them great benefits even if we do not suppose much expense. One great fun that I'm picking up on is the "art of bargaining" with these people. They are true masters of this art and the'are the first to enjoy it. I have already taken a look at a few handmade necklaces and rings with precious and semi-precious stones that are very well priced and that surely I'll bring them to Spain along with some other Palestinian silk and set of marble cups that are admirable.
   Oh, and by the way ... this month I've made my first million!!
   The adventure continues next month.
Pvt. Cabanes, Telecommunications Specialist.