Jonny "Marvel" Warnes.
The Son of Schroedingers Dad,
A Narcissistic Anarchist,
A Foul Mouthed Bastard,
Random Ranting Poet,
And Relentless Alcoholic,
From Renegade Artist,
To Devoted Son,
From Psychedelic Voyager
To Obnoxious Drunk,
Pot Headed Dope Fiend,
To Ageing Punk,
Provocative instigator,
Activist Initiator,
Strangely Optimistc,
Reality Manifester,
Mesmerizing Story Teller,
Sarcastically Cynical TeePee Dweller,
Psychic Warrior no. 23,
Flying High and Flying Free!,
Performance Assault Artist,
Promoter of the "Alternative" Alternative,
My Dearest Friend and Neighbour.
Jonny "Marvel" Warnes.
R.I.P.
Catch you soon Brother!!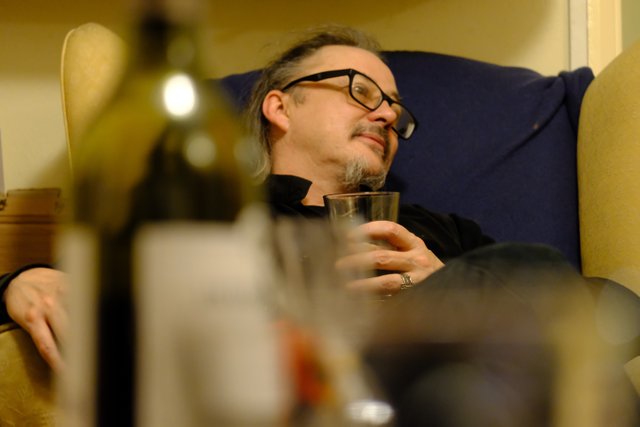 christmas 2017 my gaff.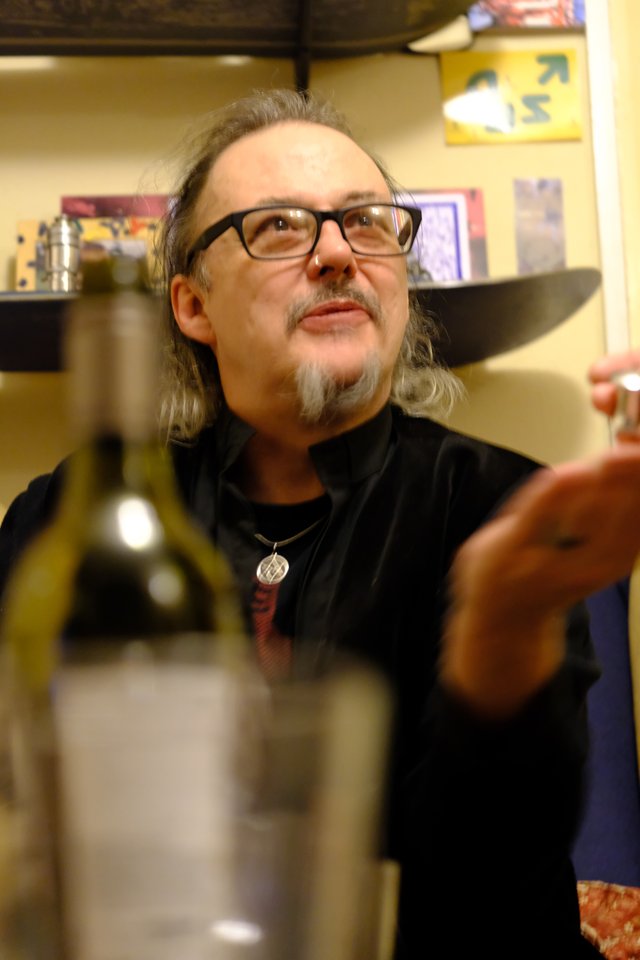 christmas 2017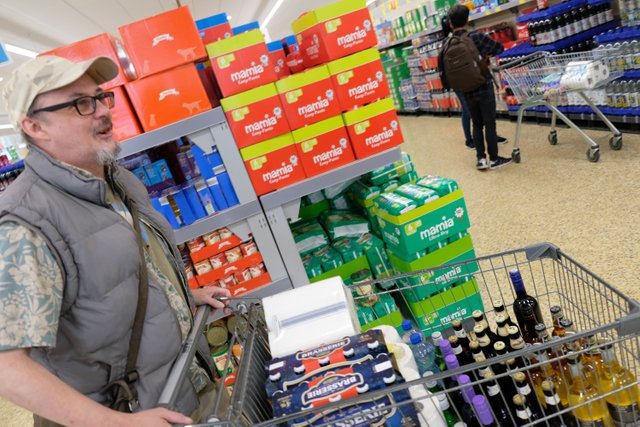 Iceland Mission the day before Jonny's 50th.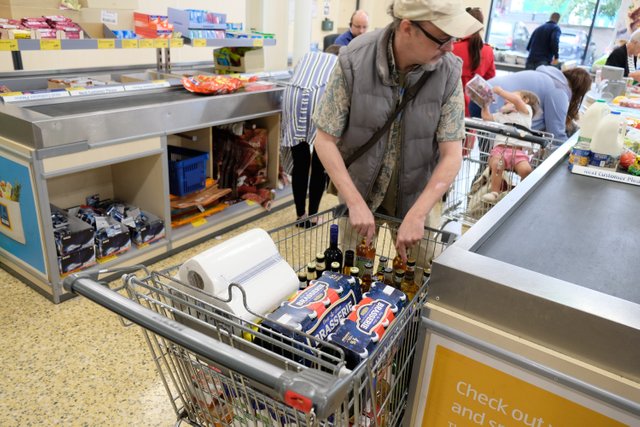 Iceland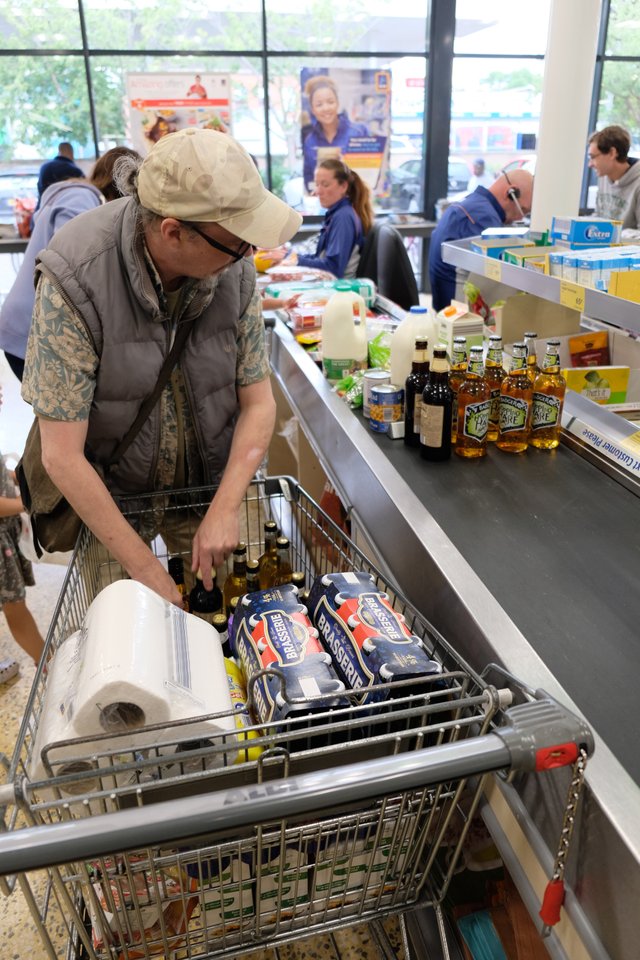 Iceland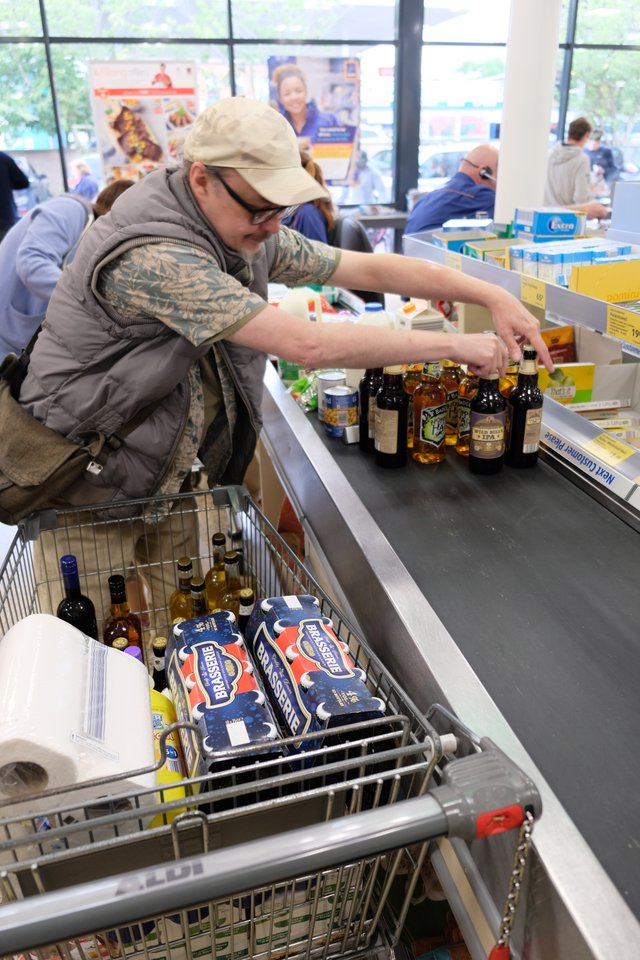 Iceland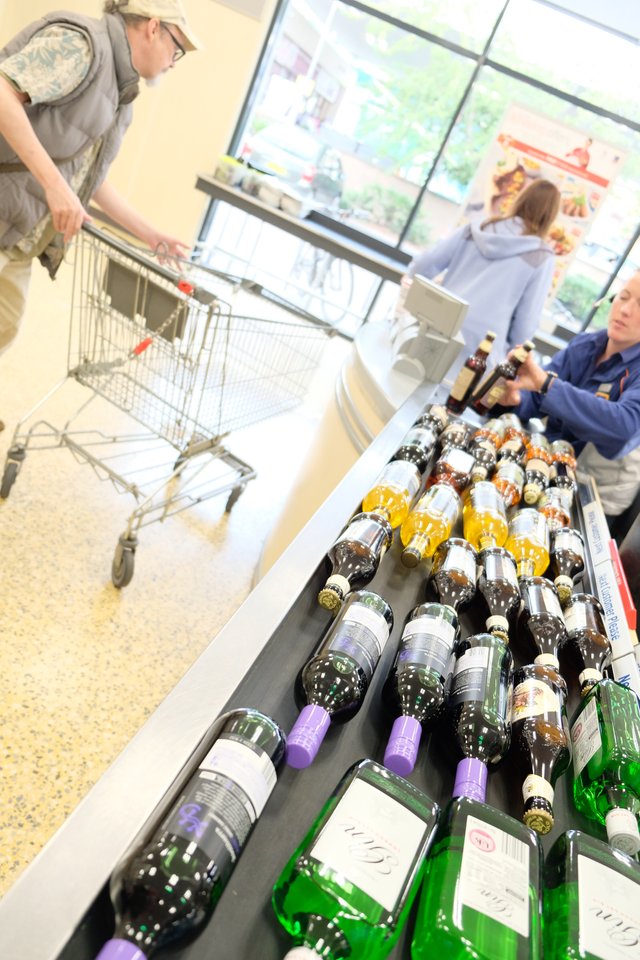 Iceland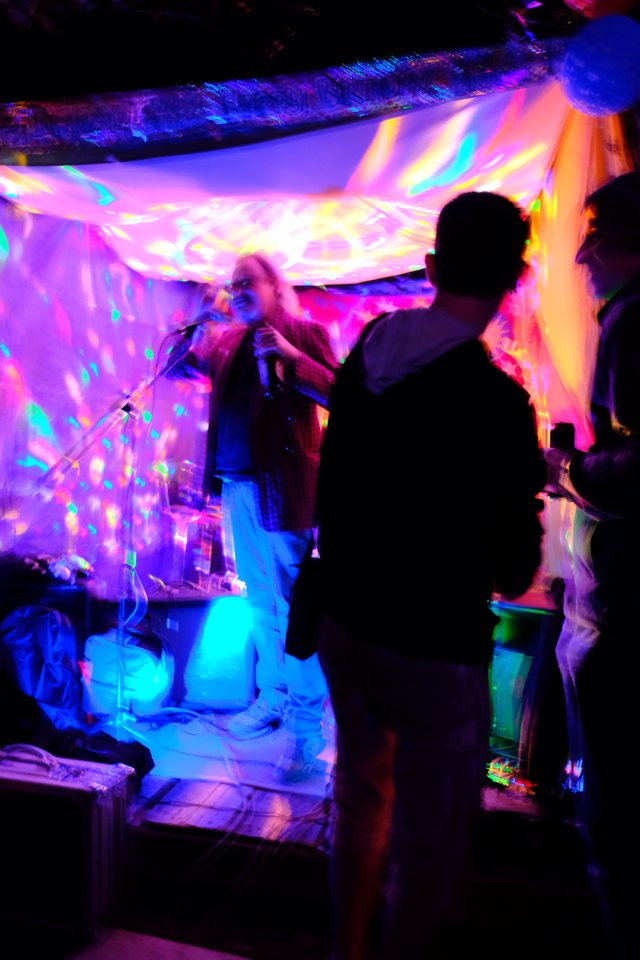 On Stage Jonny's 50th Birthday Bash. (It's dark alright and I don't like to use flashes)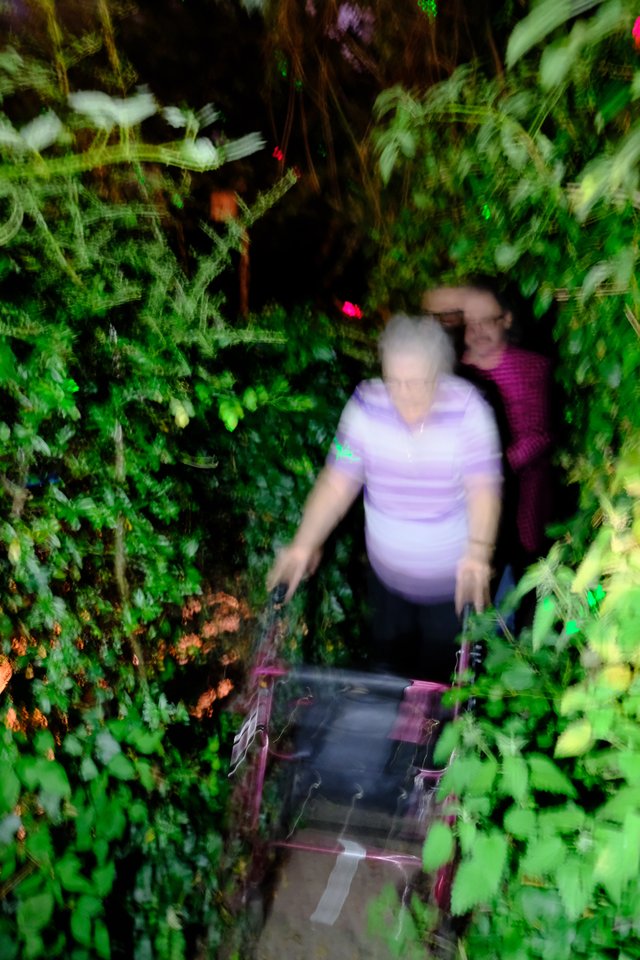 The Queen even made it out,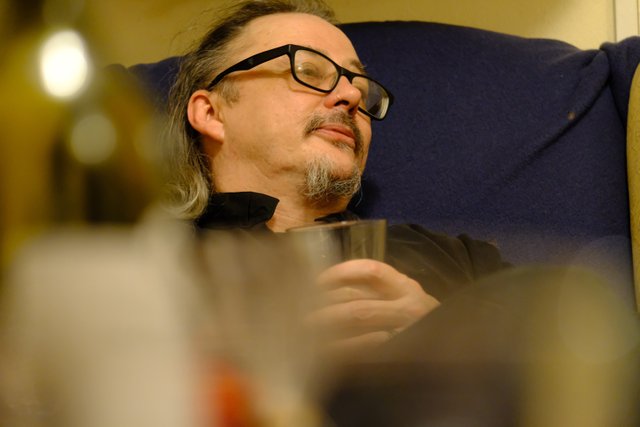 hopefully you can find a sample of Jonny's brilliant poetry here!
https://www.facebook.com/sadieramonephotographer/videos/10211177158337225/