In a seminar of Married Orto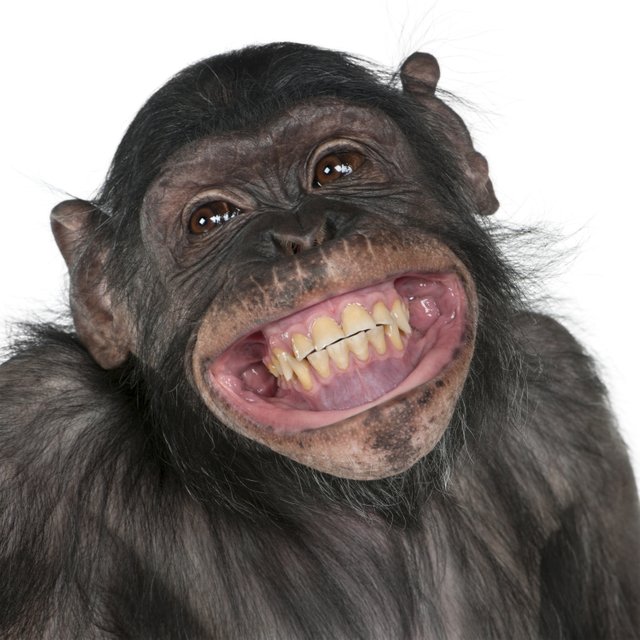 In a seminar of Married Orto, a question was asked from the orthogues that when did you tell my husbands to my husbands?
.
Someone said, "I have spoken today"
.
Someone said "said two days ago"
.
Someone said ten days ago said "
.
Then from all the horoscopes, it was said that everyone will send messages from their own mobile to their husbands, I love you, and whose best reply comes, they will get a surprise gift!
.
All the arrows have messed up !!!
.
After some time the reply of their husbands started coming, which was like this:
.
Darling is your health, is not it?
.
What is the cost of the house?
.
Are you not going to be my mother?
.
Do you think there will be no food at home today?
.
What do you mean?
.
Are you dreaming or dreaming?
.
Did anyone like the jewelery of Kitty party?
.
There is so much tension in the office, and are you feeling romance?
.
How often do you see the serial?
.
Did you turn the car again today?
The last thing that got the surprise gift was that the reply was very dangerous
"Who?"