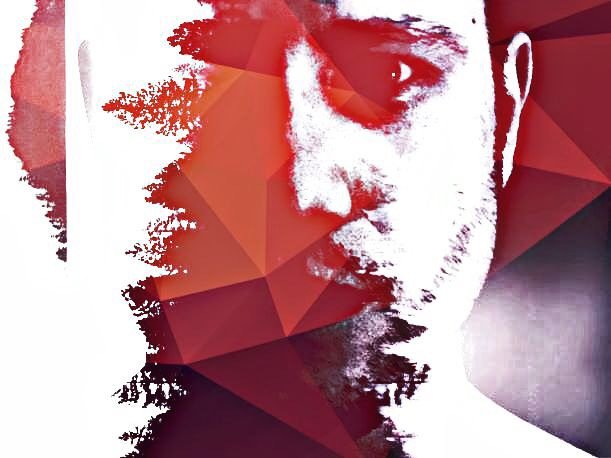 I'm very excited to be a part of the Steemit community. I had heard of Steemit, but knew nothing about it days ago. My buddy explained what Steemit was about and how it worked. Of course, this discussion led to questions regarding cryptocurrencies, ant-miners, day-trading, Satoshi Nakamoto's existence, and so much more! That was 4 days ago and now... I'M HOOKED! 

 I mean... Wow! There is just so much happening so fast in this fast-growing community and so many bright-minds sharing ideas. And, I can't help but marvel at the elegance and beauty of these decentralized currency platforms. Banking-intermediaries, BTFO! I even found myself philosophizing a bit about what other industries similar platforms could be applied to. There is just so much to sink your teeth into with this stuff. So, I'm going to be busy for a while. 

 Being new to this, I'm always open to suggestions, also. So if I'm doing something wrong and/or suicidal, your assistance would be appreciated. I'd sure like to hear some recommendations on personalities to follow and keep an eye on in the community, as well. I've really been enjoying Andreas Antonopoulos's talks and videos and heard he may be a part of this community, too. So, if he sees this, thanks for the great information, good sir! 

 Anyway, I'll wrap this up... Once again, it's a pleasure to be here. And I look forward to mixing it up with you all. 

Sincerely,
JohnnyCoinSeed