I know that you are dying to see my baby pictures. I asked my mom to post my baby pictures online but she said that is her property and not mine. Weird huh?
Oh wait! You have not seen my actual adult pictures! So how can you want to see my baby pictures if you have not seen my adult photos? Ok, lets start with my today adult picture just so you can see my great looks.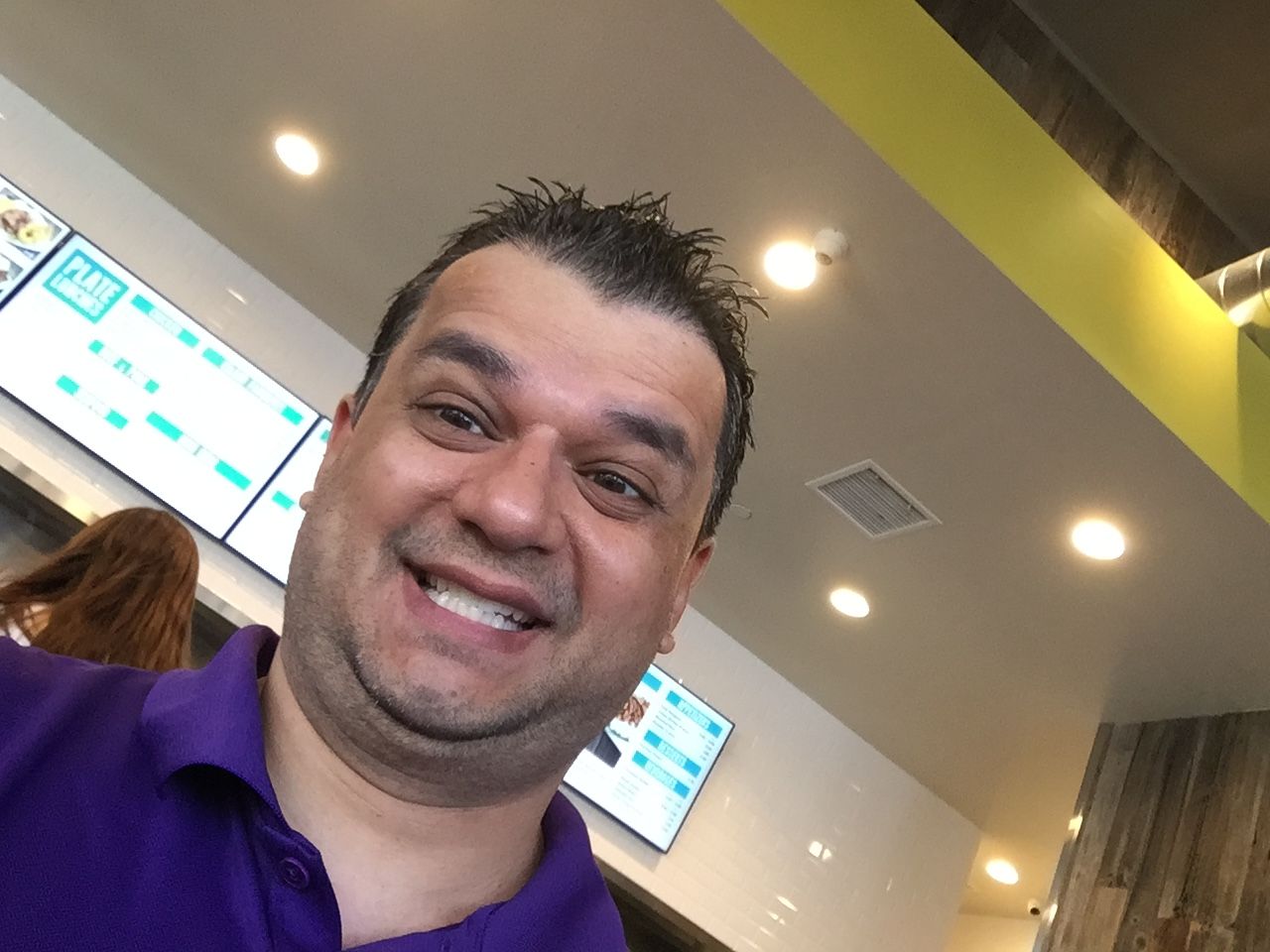 This picture was taken on my cell phone at the Hawaiian Barbecue in Hemet, Ca at about 1:30 p.m.
But wait, I think you should see a "professional" photo done by a professional photographer from Venice, CA.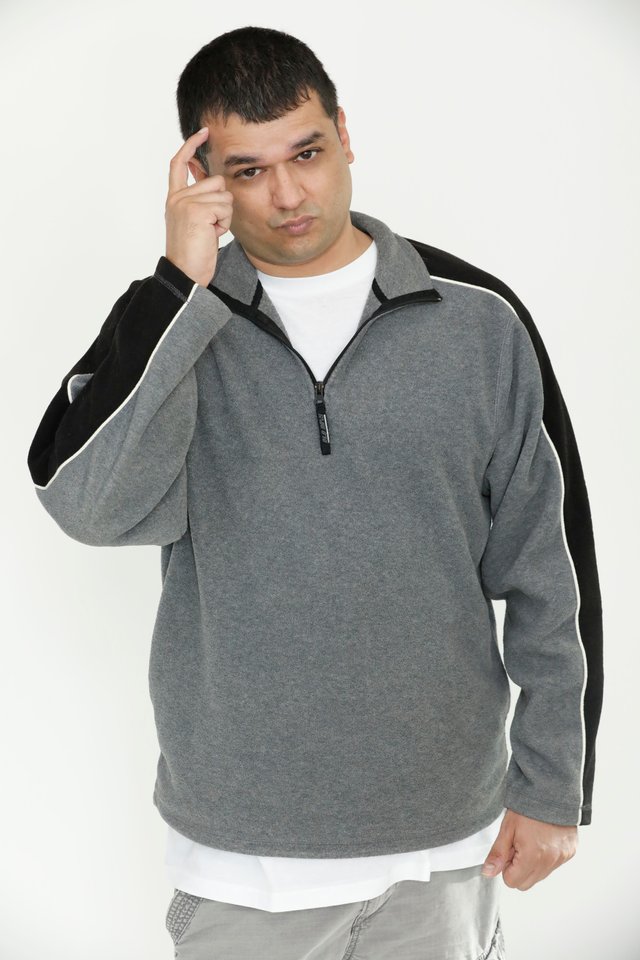 Wow, these pictures are big and should be resized. But the editor is not allowing me to resize the pictures. I will have to go to a picture resize website at some point. I will learn that later.
A long time ago I lived in the cold and dark side of the state of Michigan, the west side. This is where the snow just never seems to stop in winter. Today, I live in the desert of California where I can concentrate and focus on my craft.
I know what your next question is. What is your craft? Well, there are multiple crafts that I have. When I was in my twenties I was a professional online poker player. I knew everything about the game to the point where I was beating high-stakes players. Red line pros at Full Tilt Poker refused to sit next to me at a 6-max NL game. When the websites were shut off in 2010 I went back to school to be a mathematician.
I loved math so much that I finished an online mathematics teaching degree at Western Governors University in 2014. This was not the only degree I have. I have a degree in Accounting from Cal State University Fullerton. My educational experience and my work experience has really helped me excel in sports gambling. Recently, I have consistently won money on football games especially in arena football league. I excelled in these games by being good at Microsoft Excel. I now know how to program in Excel, Javascript, and PHP.
I know some of you are laughing right now. Because if I knew how to program I should know how to change the size of my photos. Be rest assured that I will learn edit my future photos. But for right now, enjoy my "life" size pictures.
I am a backend web javascript desginer, PHP developer, Excel programmer, accountant, and mathematician. I left one thing out. I am recently a successful affiliate marketer. I recently started the marketonlinenetwork.com website to display my overall knowledge and expertise in affiliate marketing.
Am I married? No. But I do have two beautiful cats that keep me company 24 hours a day seven days a week. Let me show you what they look like.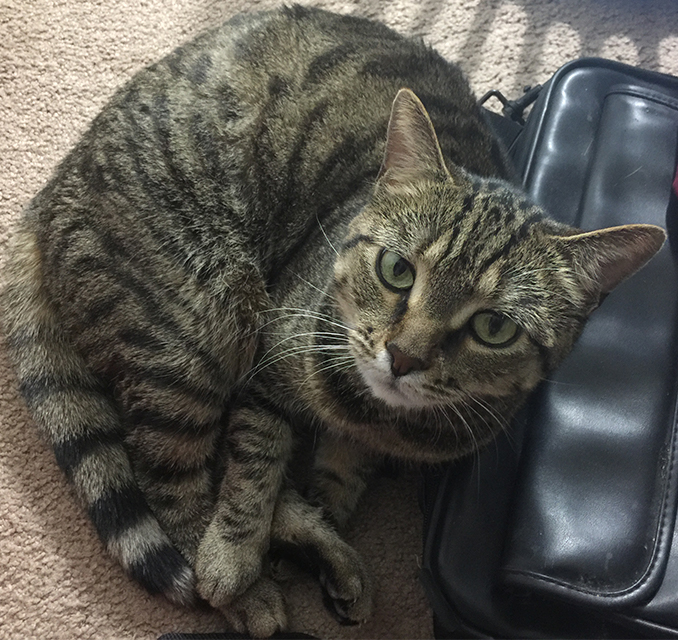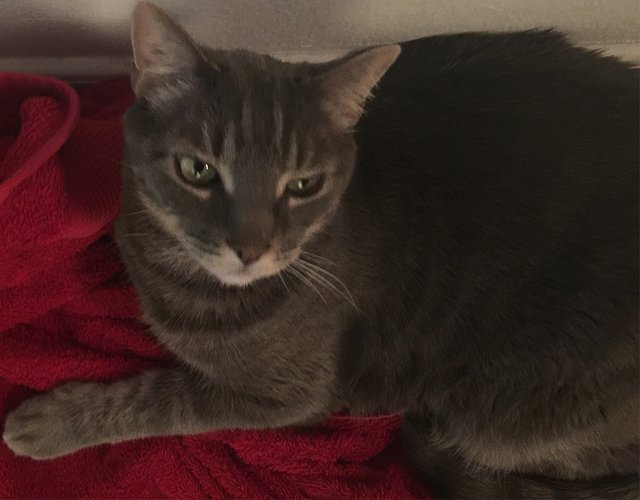 During the day I go to my backyard pool and sit. I contemplate life, clean the pool, write all day, and do vlog posts. Here is a picture of my backyard pool.
If you would like to see an aerial view of my pool and the city that I live in you can visit my facebook page at
https://www.facebook.com/jb25367ii/
There you will find interesting videos and commentary that are not available on my other social media pages.
So, what can you expect from me? I no longer gamble because I realized that gambling is not as lucrative as other ventures out there. Do not ask me about gaming or gambling because I will not answer them.
However, I will post things related to Money, Motivation (or coffee), and Marketing (Business). You will see me answer questions on Quora often. Here are some posts that you should expect in the coming weeks.
Cryptocurrency weekly/montly analysis
Motivational blog posts on how to increase your motivation.
How to become a better digital marketer.
Since SteemIt has a price associated with the blog posts that I post, I will be more motivated to provide the best content that I can provide here versus other sites. I am currently working on an Excel program that automatically downloads cryptocurrency prices and analyzes them using financial data analysis techniques. This will take some time. So please bear with me.
I am already a digital marketer so I will ramble off on digital marketing every now and then. I hope you become a follower because it will become more motivation to provide my best.
Also, if you would like to know more about me, please visit my facebook page. Please comment below.
Thank you @Jerrybanfield for your video on steemit. It was influential in me signing up!