Just surfing and I found these job opportunities for anyone with the required set of skills.
Blockchain Opportunities: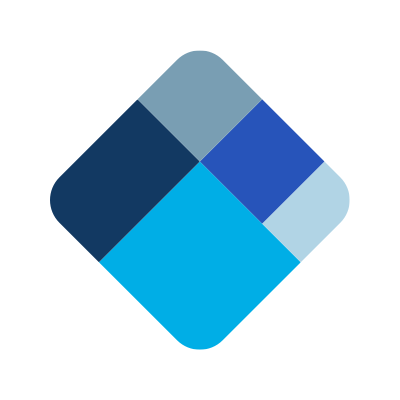 • Finance
• Product
• Guidance and Counseling
• QA Tester
• Engineering
https://www.blockchain.com/careers
NewGenApps



Google Images
Job Information:
Work Experience - 4-5 years
Industry - IT Services
City - Lucknow,NCR,Bangalore,Pune
State/Province - Uttar Pradesh
Zip/Postal Code - 226001
Job Description
We are looking for an Expert Full Stack Developer to handle the front-end and back-end web and application development with the expertise of around 3 to 5 years.
Job Responsibilities
Development and designing of various web and application modules which will include prototyping, debugging, testing, coding and troubleshooting source code of required features.
Drafting the flowchart and timeframe of the assigned project as per the functionalities and specifications.
Responsible for the implementation and development of the whole architecture to meet up the functional requirements.
Should be able to generate new and creative ideas on how to improve the usability, time performance and troubleshoot various other issues of the software.
Job Requirements
• Proven experience of 3 to 5 years in the industry as a Full stack developer.
• Proficiency in prototyping, coding and debugging of various software functional features.
• Clear and precise knowledge of web fundamentals like HTML, JavaScript and CSS.
• Expertise in the server side languages like PHP, Python, JavaScript, .net and Ruby.
Sound knowledge and experience with the technologies like Node JS, MongoDB, MySQL, Oracle and J2EE.
• Working experience with frameworks like Ruby on Rails, CakePHP, Angular JS, Bootstrap etc.
Comfortable in learning new and different source codes.
https://www.newgenapps.com/jobs
Other positions available:
✓HR Manager
✓Senior Project Manager
✓Inside Sales
✓Android Developers
Always reach out to others and lend a helping hand. We all need each other to grow.
Support with your upvote, comments do share for others to gain also.
@akintech9 follow, and stay informed.