How PTC will change HR forever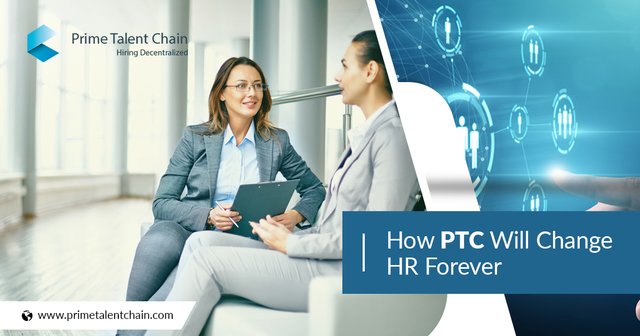 Have you ever witnessed a 'resume black hole' in your life? Of course, you have, it happens to most of us when we seek employment. It happens when candidates submit their resumes and wait for months to hear back from companies, sometimes they don't hear back at all. This is one of the most frequent complaints put forth by candidates seeking employment.

Recruiter side of things!
You can't blame the recruiter either. It's common for recruiters to receive hundreds and thousands of resume submissions in a single day after posting a job vacancy online. It's not practically possible to send a personal reply to every candidate.

It's a global problem, observed everywhere in the recruitment industry. Some of the major issues are, 
Inefficient labor market with disengaged employees
Significant role in companies that remain vacant for a long time
People with real talent who find struggle in finding the right work
Here's where AI could help! Artificial Intelligence eliminates the frequent pain points for job seekers and employers and it also eradicates the intermediaries. When it comes to recruitment, AI's use cases are abundant.
Besides this, technology's yet another benevolent bestowment is Machine Learning.  It focuses on the data inputs from the computer and it has the capacity to learn autonomously without being programmed in advance. It literally acts as a matchmaker in connecting job seekers with employers.  Combined with AI, ML can do wonders in the recruitment industry.
This is where PTC steps in. It eradicates the middlemen through an open ecosystem of hiring with the employment of advanced technologies such as, 
Blockchain
Artificial Intelligence
Machine Learning
Big Data
It employs skill communities, a curated and immutable database which is also known as a resume bank on blockchain. It is developed on its own customized blockchain where the users don't need to worry about the gas price and congestion in the network. 
What can you do?
Do you really wish to witness a revolution in the recruitment industry? Then be a part of it and make a fortune by getting your hands on PTC coins.