A few days ago Richard (@hdrr) accidentally discovered a digital agency called Soda & Lime in Los Angeles!
Lime Worlddomination?
They do have an amazing website with an impressive portfolio and clients and an office at the famous Sunset Boulevard in LA.
So we thought it would be nice to get in touch :)
As Vienna is now the most livable city in the world Richard produced a little video and we suggested an employee exchange programm:
We've posted the video on facebook and tagged them :) So we'll see what happens.
So maybe you'll see one of us in LA in the near future, filming some material for the #wearesteemit documentary and convincing Soda & Lime to join Steemit :)
Fun Fact
We've stalked them on Google (of course). On Google Streetview we found an office window at their adress with Chewbacca and a little Stormtrooper.
Soda & Lime Office?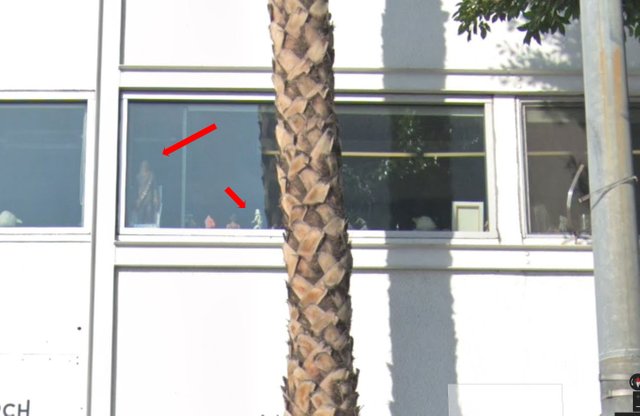 LimeSoda Office: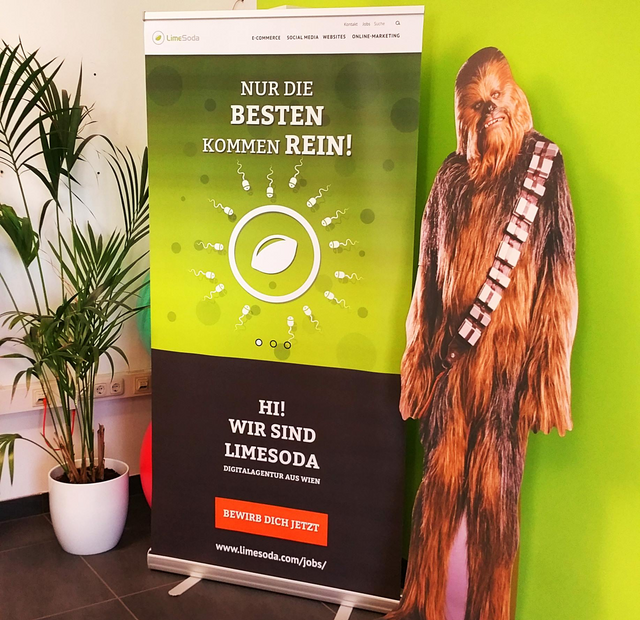 Update 1
No answer from L.A., but one from Flagbit. An eCommerce agency in Germany :)