Job interviews are clearly a source of stress for any of us, and that's because we feel put in a position in which we are being analysed, labeled and after that, accepted or rejected. There are a lot of factors that can dictate if you get the job or not, but what you can do is to put in a lot of effort to make a good impression.
This way, even if you won't be accepted for the job, at least you'll know that you gave your best.
Firstly, when it comes to an interview, it is very important to have some time dedicated to preparing yourself. So, after you've been called for the interview, you should use that time left until the big day to find out as much information about the company as you can.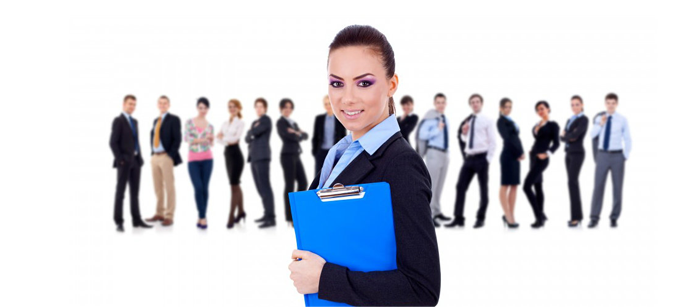 source
Do some research on the field of activity, on their competitors, their awards, mostly anything you can find. The employer will be impressed to see that you are really interested in the position. Besides that, that information can be helpful if he/she'll ask you trick questions.
Another thing you can do is to prepare some standard answers for the questions you may receive. You'll have to figure out what are the abilities that might recommend you for the position you applied for. There will be many candidates for that job, and that's why it is very important to make a good impression and to know how to "sell yourself".
Keep in mind that the employer will be impressed by a candidate who will show that he is willing to work hard in order to develop as a person.
Secondly, on the day of the interview you will have to pay a lot of attention to your outfit. Although we don't like to accept this, our looks and the first impression we make are very important. Make sure that your outfit is decent, avoid bright colors that scream "I'm desperate".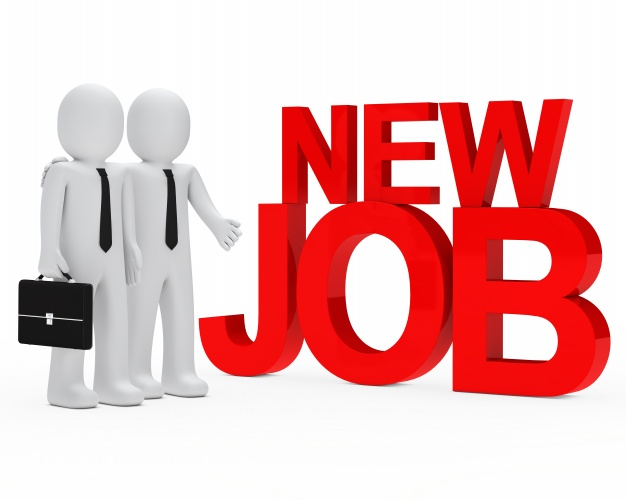 source
It should seem that you look nice and decent without putting in too much effort. Also, during the interview make sure to be relaxed, but not in a way that makes you seem uninterested. You should look confident, not arrogant. Be nice to everyone you meet, smile and be sociable.
Lastly, at the end of the interview thank them politely and don't hurry to ask for feedback. You could send them a "thank you" email a few days after the interview. It's important that you make yourself noticed and make them remember your name.
Let's hope we won't need a job with Steemit help!


STEEM
current rank: 25
current price: $4.91
0.00053955 BTC

Don't forget to upvote, resteem & comment.
We can talk on Steemit.chat.
You can follow me on Facebook.
Join me on Binance & start trading.
---

Thank you!