What is life without a Job
Life without job is like without dress….
First of all sorry for my English mistakes and take a time for a long story….
I have completed my B.Tech in 2014 from a college in and around Hyderabad where we don't have a proper placements.I came out of the college with an aggregate of 76%.I was on a tree after seeing my result thought that i will get the job very easily and started attending interviews with a group of friends.
First Interview:
I cleared all the rounds and in the HR round they mentioned that they pay only 6K per month and the work location is bengaluru . So my friends suggested that cost of living is to high to bare in that city(I am middle class guy my parents won't support me financially to survive in that city).I rejected that job.
Second Interview:
It is a start-up in Hyderabad.I attend the interview everything goes fine i cleared all rounds then HR came to me and said wait for the Offer letter.I was waiting at the reception.Here comes a twist suddenly the HR came and said that we have some other guy who is referred by our we are offering to him.
Then i lost my confidence and curse my fate. I thought reference is important for a job seeker to join in a company then i contacted a consultancy for job opportunity.He said pay 50K this week then you will be in the company next week, salary will be 15K per month. I went to my parents and said that i need 30K to join in a company. Some how they managed and gave me 30K and i arranged 20K from some of my connections. Next week i got the offer letter from that consultancy,the job location is nearby mindspace was a 2BHK flat, after a week joining over there.They gave us (With me 70 other people joined) 3 days holidays.After completion of the holidays we all came back to office,here comes the worst moment of life there is no office over there.They cheated us.
So many thoughts are going on the mind.How to face my parents and how to clear the debts taken from my connections. Atlast we filed a case against the company even the cops are blaming us for believing fake consultancies. Some how i came out from that.
After all that worst phases,i started to think about govt jobs (Always my mind fluctuate from here and there)joined in a coaching institute and attended the GROUP 2 exams and all other exams and almost i wasted 2 years but everything going in vain.
Then one of my friend suggested me to join in app development course,but am not ready to bare that coaching fee.He is one of my best buddies buyed a udemy course for me and i attended all the classes.I have a good knowledge on app development for iphone/iPad.But after applying so many jobs on various job portals some how got calls and started atteding the interviews,But the first question from them is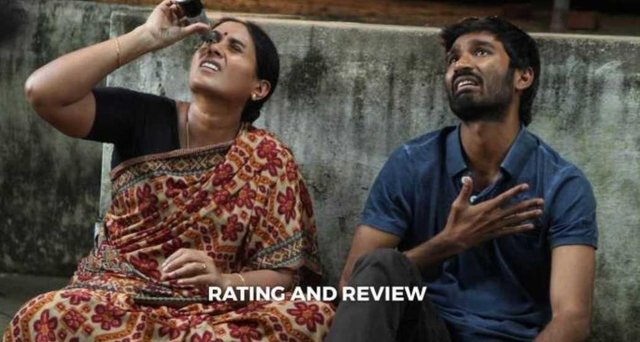 1)why there is a gap…?
2)You better go for govt sector…? like all silly questions and suggestions.
Still even today am attending interviews on app development but not achieved anything.
People suggest to keep a fake experience but i don't want to cheat the company.
I begged everyone(friends and relatives) for a reference but the real face of them came out.People only love our success but not our problems and issues facing to achieve it.Even today i won't attend any family functions or parties because everyone asks what do you do..? not how you are…? :(
Only person still encouraging me is my mother……love u maa