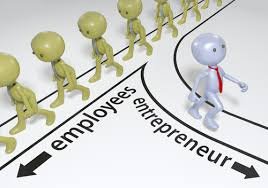 Both have its own charm. Being on both the sides for an equivalent amount of time in my professional career, I have experienced the ups & downs in both the cases I.e. In a corporate job & an entrepreneurial journey.
While employed you're guaranteed: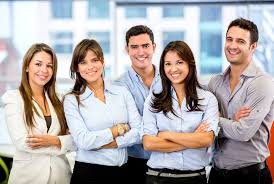 I. A monthly paycheck regardless of how hard you work.
II. Set working hours and holidays.
III. To be told exactly what you need to do (most times).
Entrepreneurship on the other hand requires you to be in complete control of: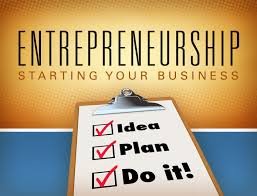 I. How much you earn and how much your business grows.
II. When you work, where you work and for how long.
III. Deciding what you do.
Billy Murphy has written an awesome post on why entrepreneurship is the most sensible option for anybody who's hungry for more than the traditional 9–5. Check it out here: