Wild Child - Jim Morrison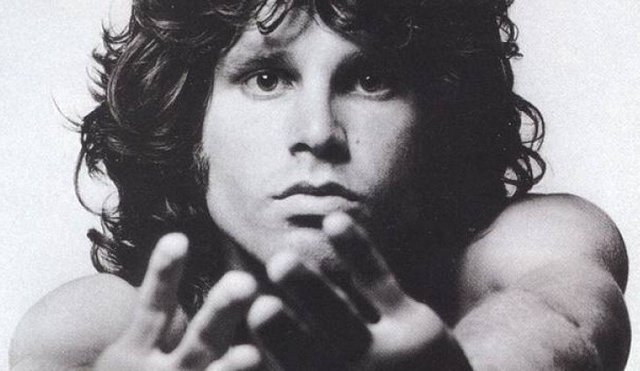 Jim Morrison was an American poet, songwriter and a singer of the legendary band the Doors. Born in 1943, he was only 22 years old when the band was formed. And he was only 27 when he died. During those five years of his stage presence he made history.
As a child he was bright, creative, curious and a bit wild and he was very interested in literature and philosophy. He began writing his own poetry and his interests led him to study theater, film, and cinematography in Los Angeles. After graduating with a bachelor's degree from the UCLA film school he was a young, shy individual ready to share his love for art if someone wanted to enjoy it. And spontaneously, while he was still in school, he met a talented musician Ray Manzarek, a bit older than himself who was amazed by Jim's poetry and that was the point in time when the magic began. Ray Manzarek, Robby Krieger, John Densmore and Jim co-founded the band called the Doors. The band's name is very interesting, to begin with. It is not only "The Doors", it is "The Doors of Perception…If the Doors of Perception were cleansed, everything would appear to man as it is, infinite" which is a quote made by William Blake, an English poet, one of Jim Morrison's favorite poets.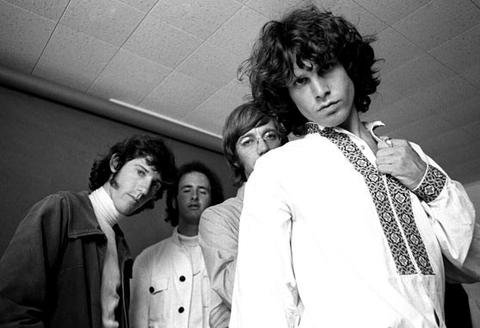 When it comes to Jim Morrison's role in the band, we cannot separate him as a person and as an artist. We should observe him through his work because not only he created, he lived and experienced his own passions and creations, the whole world he held so dearly in his own mind came to life through his poetry and songwriting. He was lucky to have the ability to wrap all those mystical words in distinctive voice and express his poetry and lyrics reciting, singing and screaming.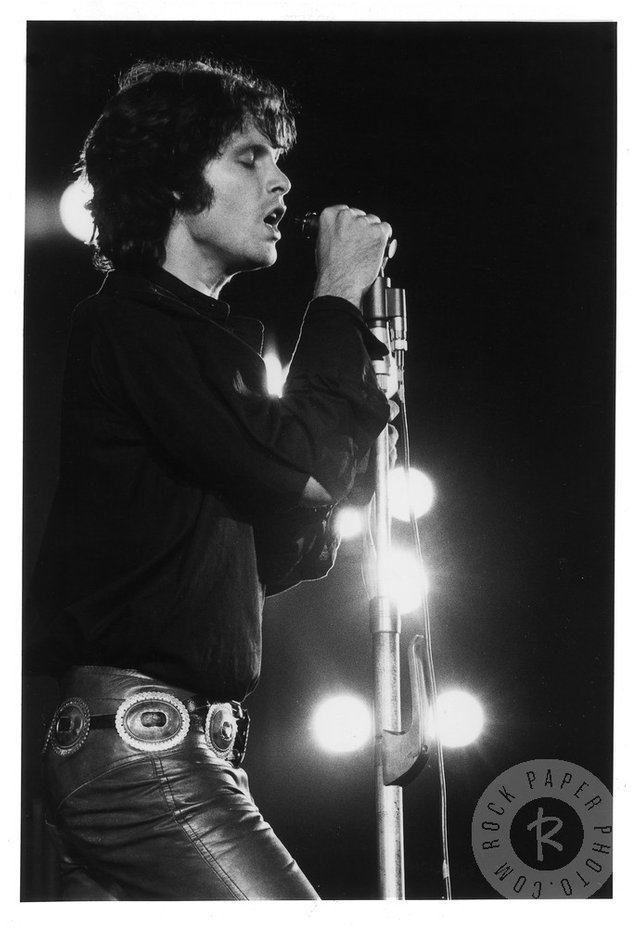 Many people see him as a charismatic, good-looking, dressed in leather rockstar, accused of indecent exposure while being on stage. And I cannot say that is not true. He was a rebel. A rebel against authority and everything that makes us close-minded, a rebel in search for freedom. In his own words:
"The most important kind of freedom is to be what you really are. You trade in your reality for a role. You give up your ability to feel, and in exchange, put on a mask".
He was so young, but so wise, and those words are not only related to the 60's, those words stick to the21st century.
"If my poetry aims to achieve anything, it is to deliver people from the limited ways in which they see and feel."
He tried to find his own path in this world by thinking about the essence of human existence and deliver the message that the authentic personality is the only thing that matters and makes us feel alive, without restraints and pretending to be what we are expected to be in order to fit in. The biggest obstacle to be what you really are is fear.
"Expose yourself to your deepest fear; after that, fear has no power, and the fear of freedom shrinks and vanishes. You ARE free."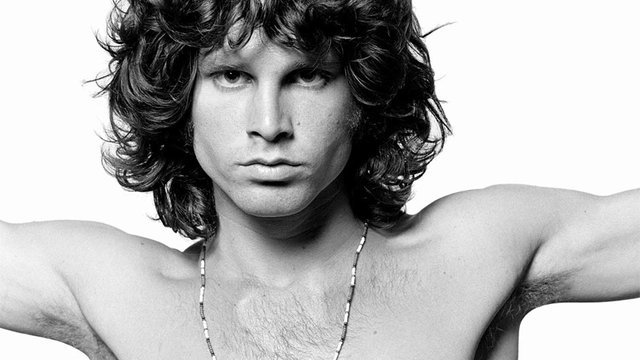 He was not an entertainer, he was the artist who shocked the audience, who wanted to make people feel and react, not by clapping their hands, but by provoking their critical thinking and making them feel uncomfortable. And to ask them "Where's your will to be weird?"
Jim Morrison's legacy is still alive, his poetry, music of the Doors and his way of thinking inspires many people all around the world to be what they like and want to be. And… "Listen, real poetry doesn't say anything, it just ticks off possibilities. Opens all doors. You can walk through anyone that suits you."
The Doors of Perception are opened.