My cats name is Jimi Hendrix
Hello, good day!
My cats name is Jimi Hendrix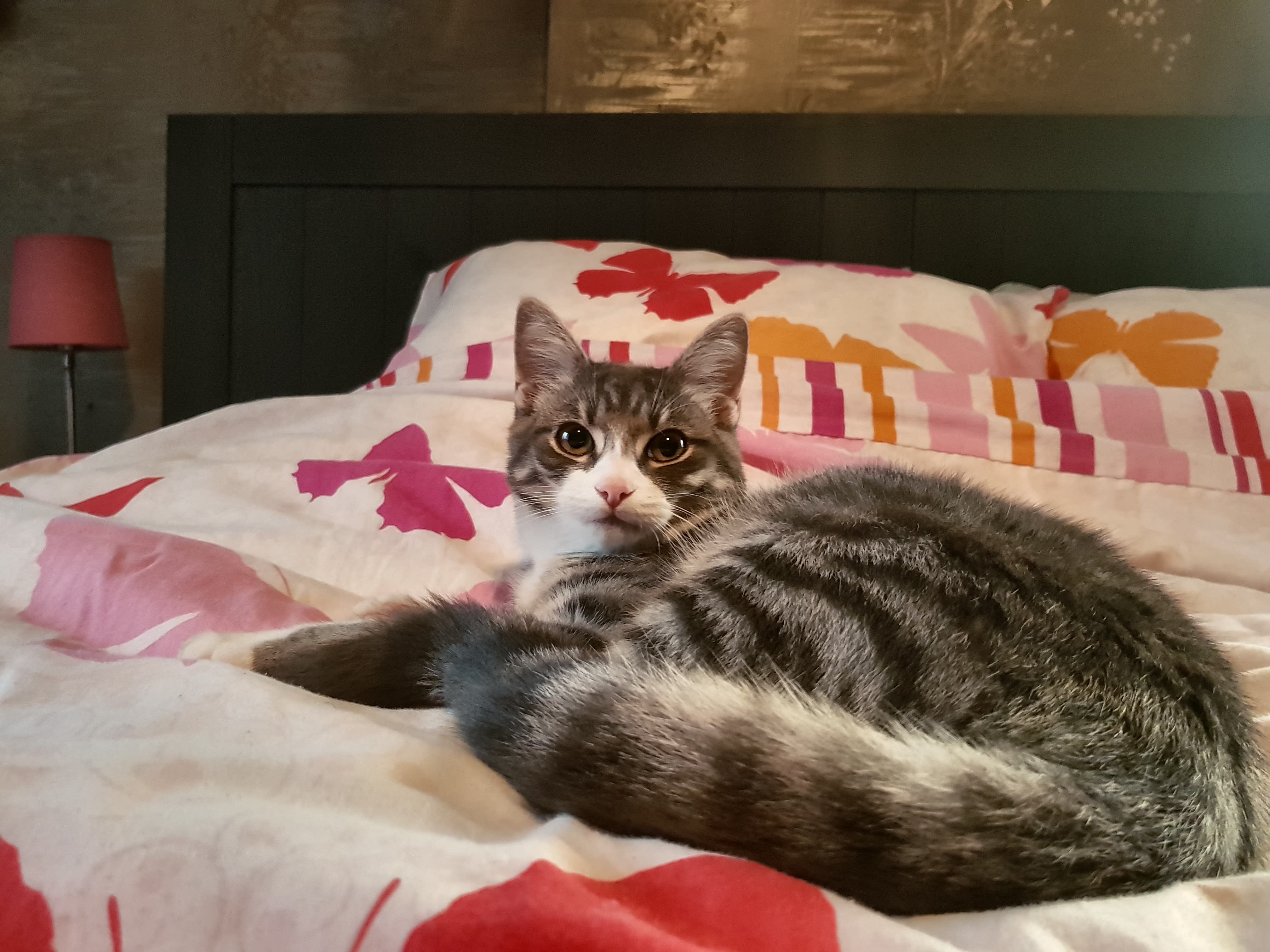 This is Jimi Listening to Kind of Blue, by Miles Davis.
This little "Blue Tiger" has gotten the name of one of the best guitar players of all time, a half-God Jimi Hendrix.
This little cat, is about six months old now, we have plenty of nicknames for him;
Jimi Bolt Hendrix, Jimi is really fast just like Usain Bold, sometimes we even call him Speedy Gonzalez, he loves running up and down the stairs.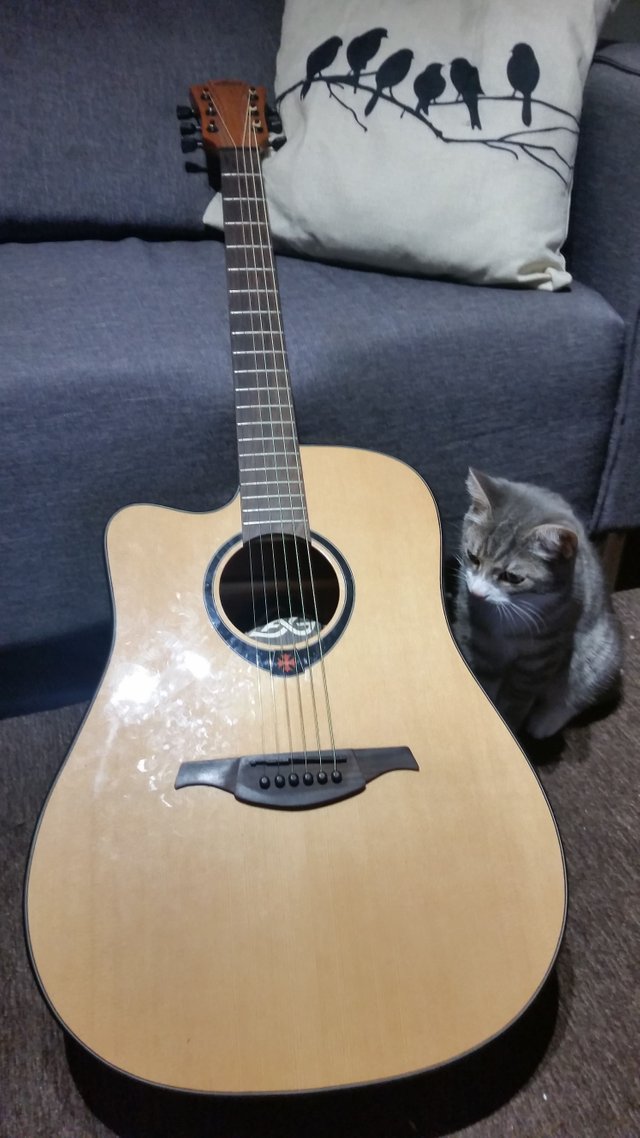 Jimi loves listening to music, he himself is best at playing the piano :)
Jimi and I wish you a wonderful day,
Keep on rocking guys!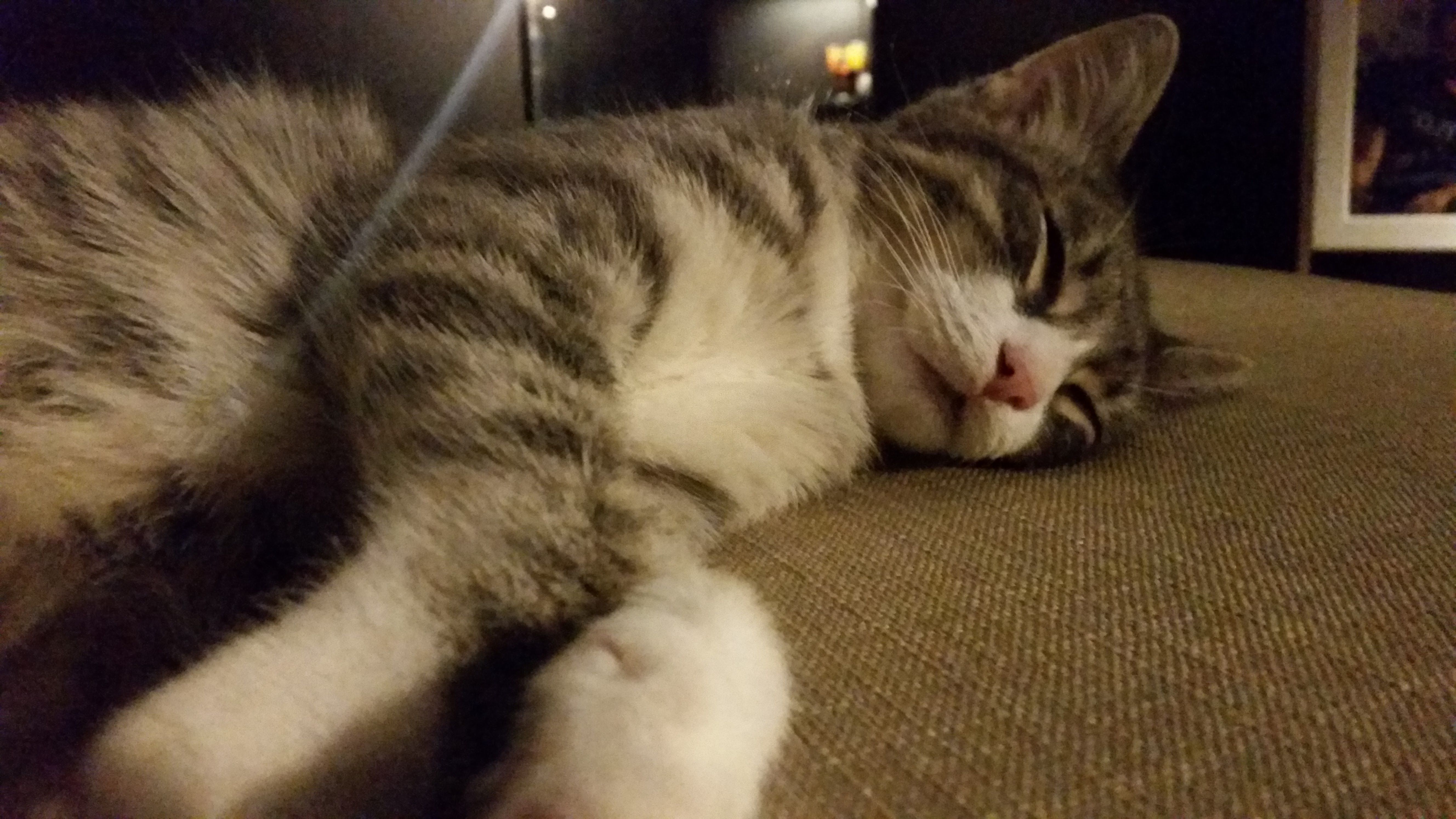 Jimi about 6 months old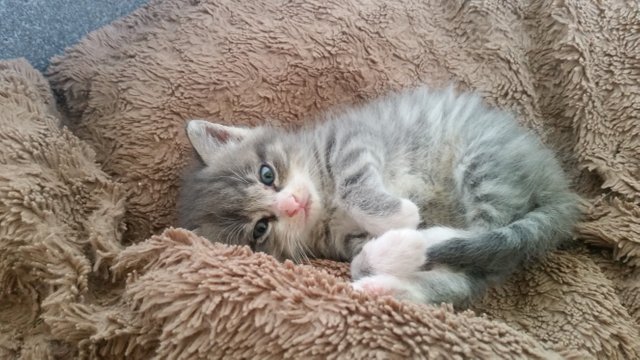 Jimi about two weeks old.