The last few weeks ive been crazy busy with all kinds of custom #polymerclay #earrings requests ❤❤. Here are a few that I made.
These are my lemur earrings, i made them for myself and have been wearing them to work and this is how it all started 😉. They are #handpainted alittle too.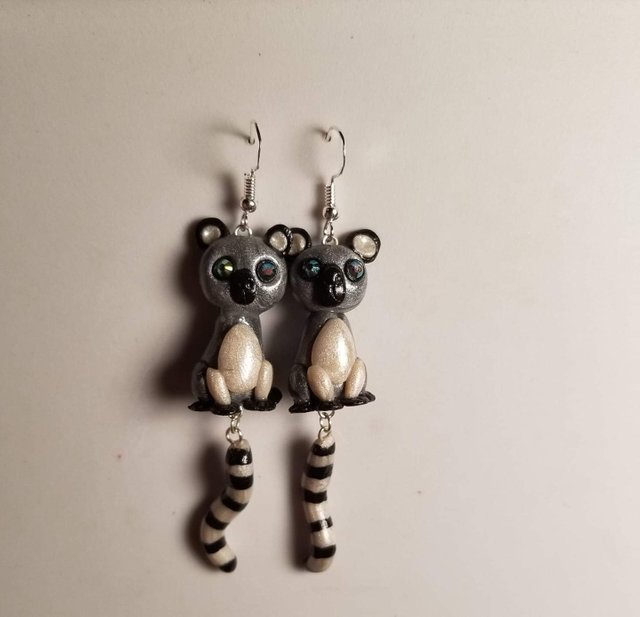 These are my #unicorns that ive now had to make a few pairs of 🦄. They are really so cute.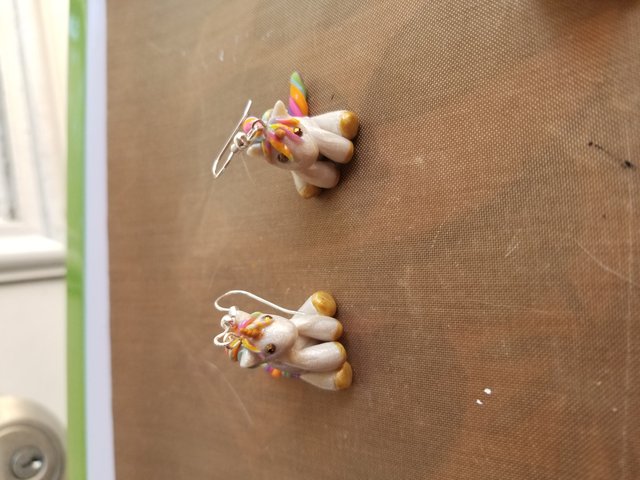 The #Penguins are fun and simple to do❤❤🐧.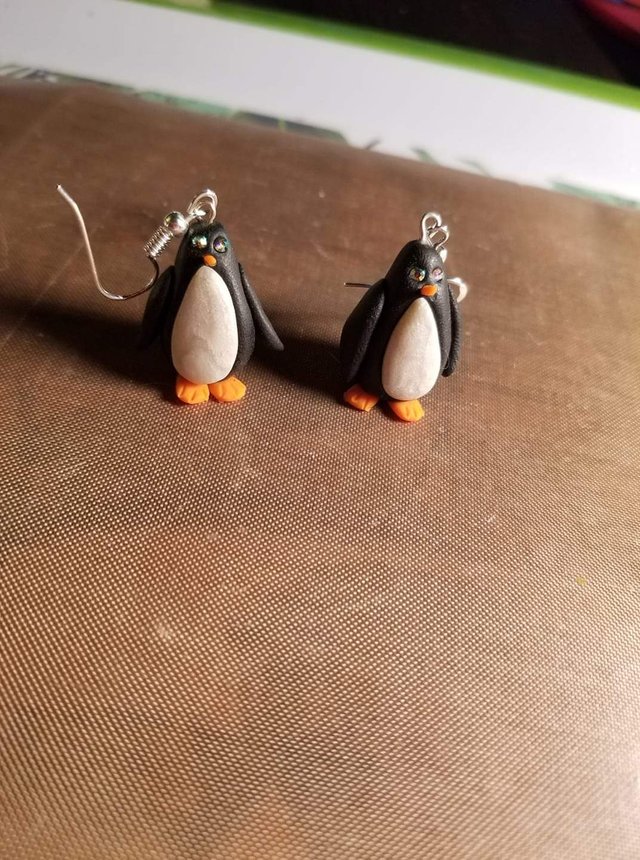 The #fox 🦊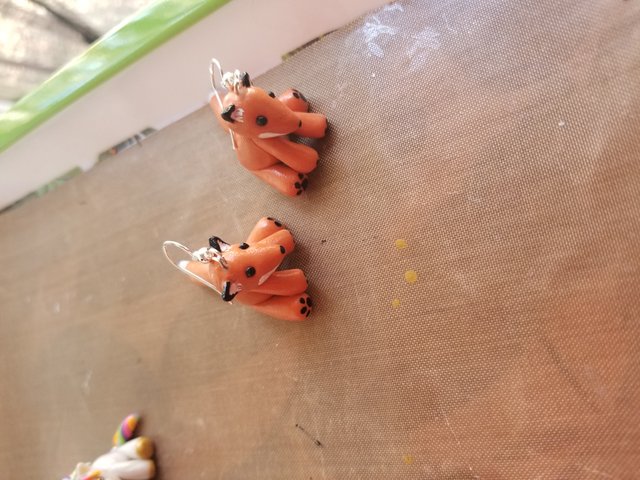 #Panda bears 🐼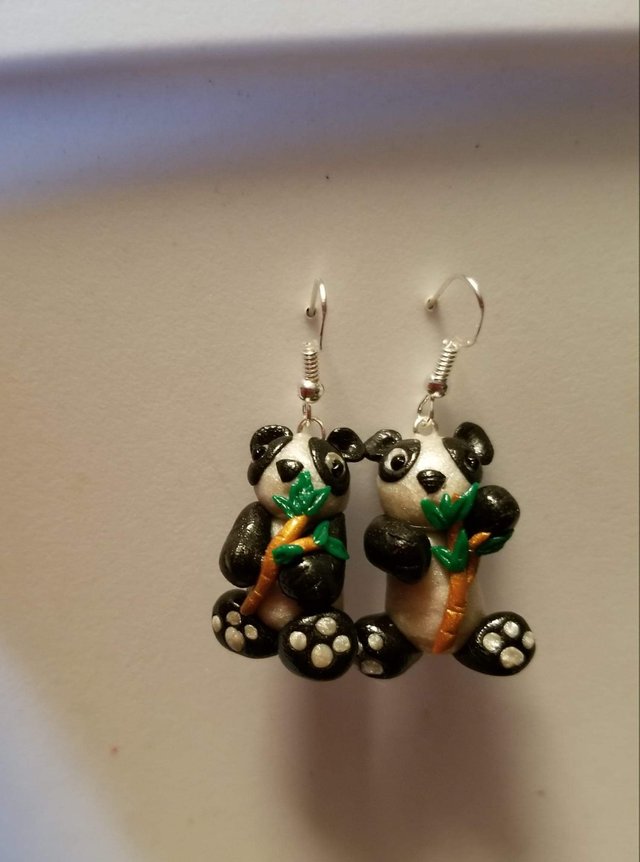 I am so excited to work on new orders these next few days🤗. I'll be trying to do a corgi, and more #siamese #cats 😉. Here are a few other custom orders i did for Christmas..
Nightmare before Christmas earrings jack and Sally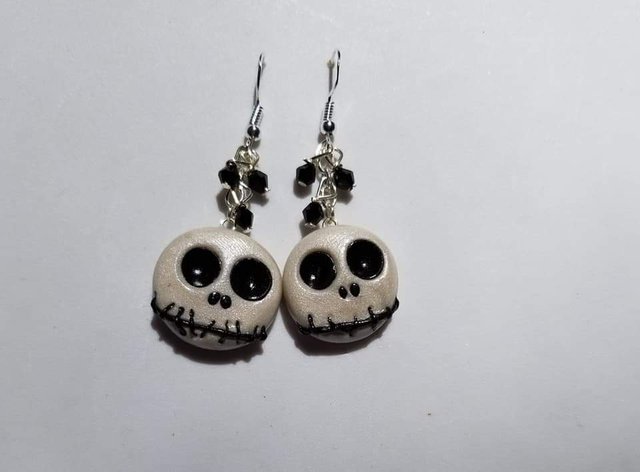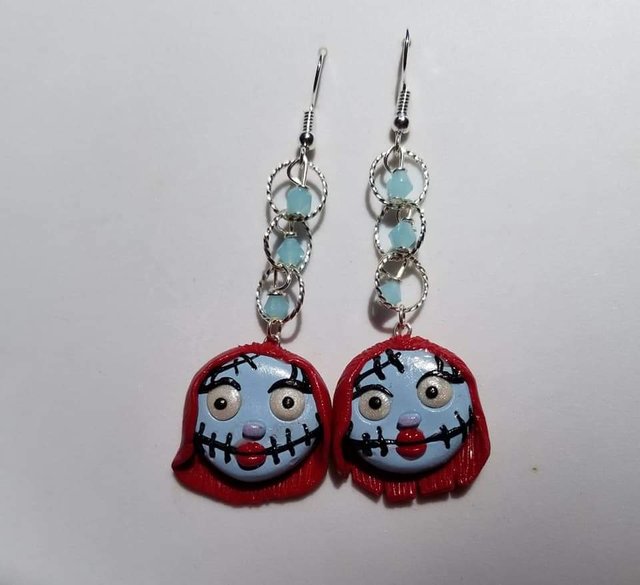 Thank you again for your #aloha and #support 🌺🌺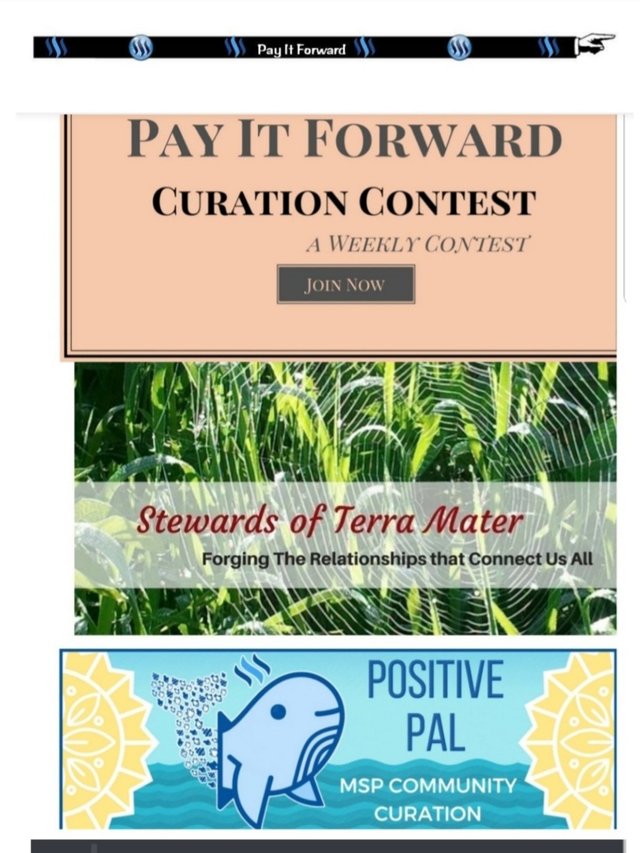 #beautiful #crafts #sterlingsliver #jewelry #madebyhand #homemade #forsale #custom #madewithlove #mspsteem #pifc