Today I will present some of the words of the Lord Jesus in you hopefully you can get the whole post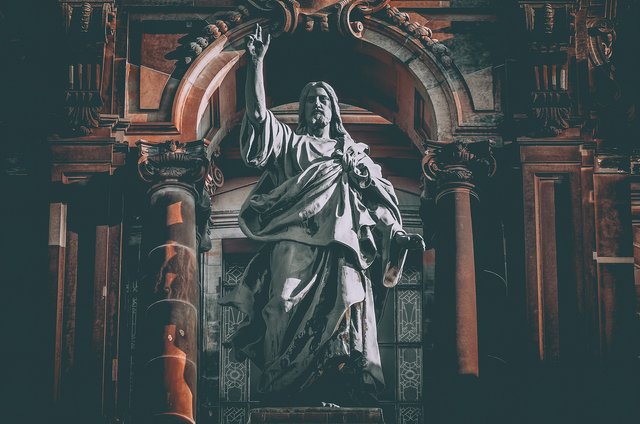 Source
When Jesus was on earth, he did many good things to help people. And this is very true because after telling about the many events of Jesus' life, a visual witness says: "Jesus did many other things; If they are written one by one, I suppose, therefore, it is written in the writing that no man taketh it into the world. "(John 21:25) Truly Jesus did many things when he was on earth, but we may now have questions Could: 'Jesus is in heaven now, and how can he help us from heaven? Can we still benefit from Jesus 'mercy?'
The answer is really filled with our mind, we get comfort. The Bible tells us that Christ "entered into heaven, that he might appear before God for us." (Hebrews 9:24) What did he go to heaven to do for us? The apostle Paul said that "[Christ] did not enter the blood of the dogs and the oxen, but by the blood of his own blood, at the same time [heaven] came into the holy place, and [he] has made everlasting life begotten [for us]." - Hebrew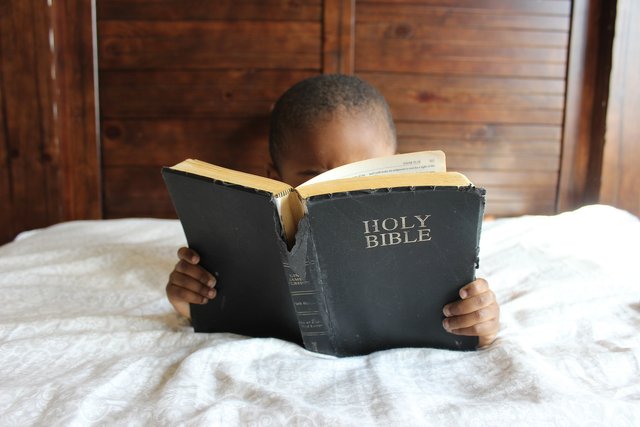 Source
How happy it is! Jesus went to heaven not to stop doing good work for the people, but from there he could do more for the people. Because God has shown mercy to Jesus, "servant" means the high priest who is "sitting in the Heavens and on the south of the throne" - Hebrews
"Servant"
So we see that Jesus will work from heaven as a servant for the people. He will work for the worshipers of God, like the high priests of ancient Israel. What did the high priest do? Paul said that "every high priest is appointed to offer gifts and sacrifices, so it is also [some] of the Prophets [Jesus Christ in heaven]." - Hebrew
Jesus sacrificed something greater than the ancient high priests of sacrificial sacrifice. "The blood of goats and bulls. . . "If the ancient Israelites could have given much spiritual purity," how much more will the blood of Christ, who cleanses your senses from the dead works, in order that you may worship the living God! "- Hebrews 9:13, 14.
Jesus is also an extraordinary servant of other high priests because he has received immortality. In ancient Israel, "they are coming many priests, because death does not allow them to live forever." But what about Jesus? Paul wrote that "he is" for ever ", so his priesthood is unchangeable. For this reason, he can save those who come to God through him, because he is always alive to plead for them. "(Hebrews 7: 23-25; Romans 6: 9) Yes, in heaven, God's South is one for us There is a servant who is 'always alive to plead our case.' Now think now what it means for us today!
When Jesus was on earth, many people came to him to get help, sometimes these people came to Jesus from far away. (Matthew 4:24, 25) However, he is in heaven for people of all nations who can easily ask for help. He is always the highest place to help everyone as a servant from Heaven.
What kind of high priest is Jesus?
There is no doubt that the Gospel book gives us the picture of Jesus Christ that he helped many people and showed them many pity. How much sacrifice he had made! People came to them several times when he and his disciples wanted to take rest. But instead of thinking that people were preventing them from resting their silence and quietly resting, he "felt pity" for those who sought his help. If a sinner really wanted help, he would have taken them kindly, despite being tired, hungry, and thirsty. And to help them, he was also prepared to remove his food.-Mark 6: 31-34; Luke 9: 11-17; John 4: 4-6, 31-34.
Seeing the people, Jesus had so much compassion that he worked to meet their physical, mental and spiritual needs. (Matthew 9: 35-38; Mark 6: 35-44) He also taught them to find eternal peace and comfort. (John 4: 7-30, 39-42) For example, how earnest were Jesus' words to the people: "Come to me, all you who are weary and burdened, and I will give you rest. Take my yoke upon you, and learn from me, for I am meek and lowly in heart; And you will find rest for your souls. "- Matthew 11:28, 29.
Jesus loved people so much that at last he sacrificed his life for sinful people. (Romans 5: 6-8) So Paul reasoned: "Who [Jehovah God] did not have pity for his own son, but gave him over to all of us, would he not give us all his mercies? . . . Christ Jesus died, but rather raised; And he is at the right hand of God, and is asking for us. "- Rom
If you like my post then Follow Me and share my post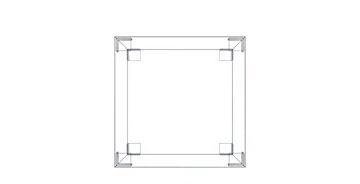 My post