Why Sheep?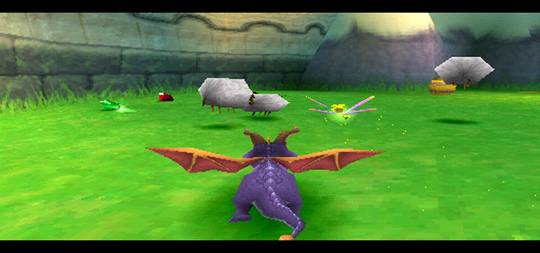 Spyro- a dragon goes around killing sheep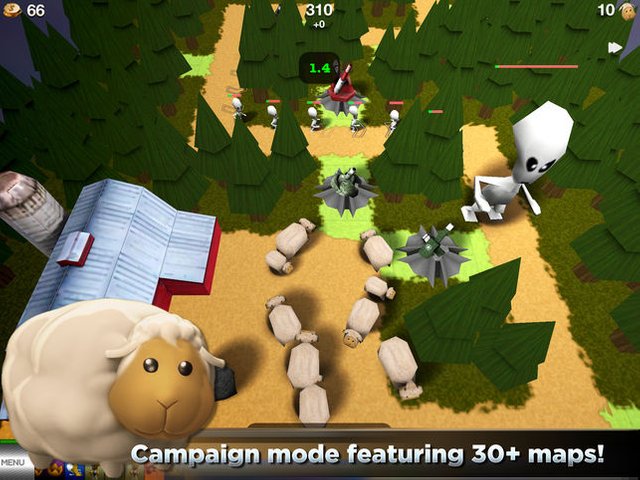 Tower Madness- Aliens try to steal sheep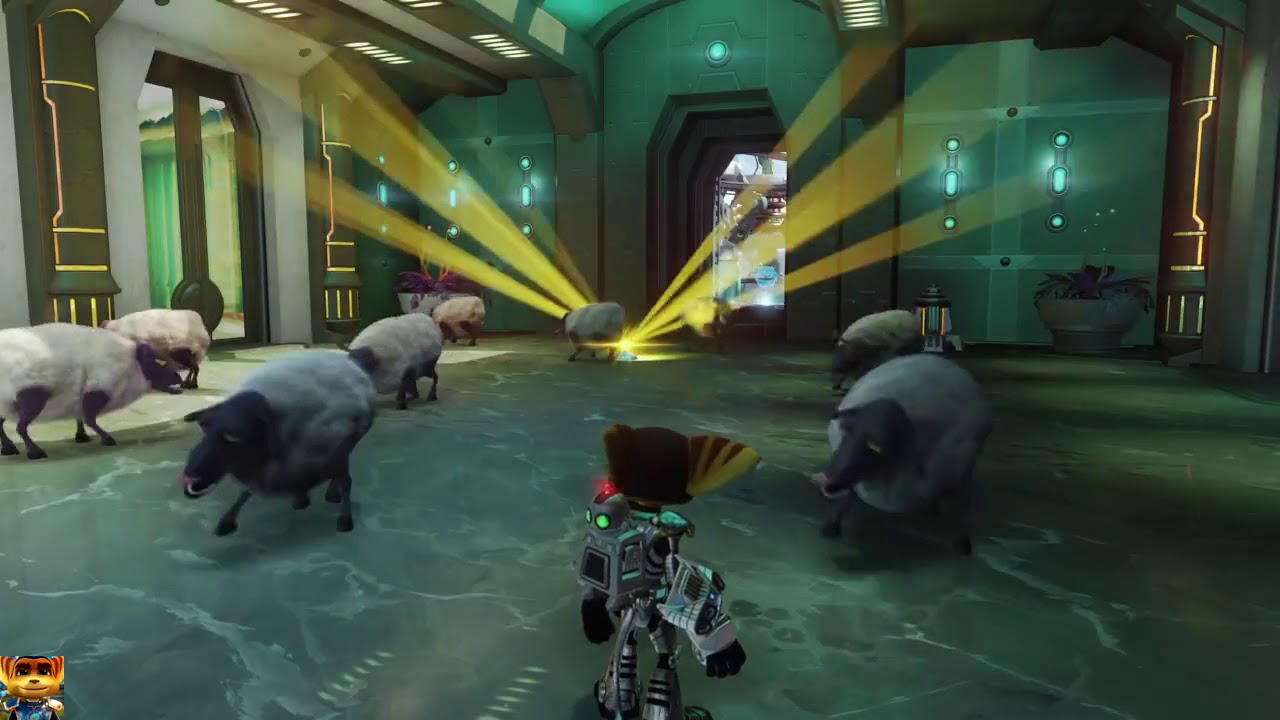 Ratchet and Clank- There is a weapon that turns enemies into sheep to be killed.
There are hundreds of other examples of this, these are just games I have played personally.
Have you ever noticed this theme (Helpless sheep being killed)
Where does it stem from? The bible?
Luke 15:4-7 ESV
"What man of you, having a hundred sheep, if he has lost one of them, does not leave the ninety-nine in the open country, and go after the one that is lost, until he finds it? And when he has found it, he lays it on his shoulders, rejoicing. And when he comes home, he calls together his friends and his neighbors, saying to them, 'Rejoice with me, for I have found my sheep that was lost.' Just so, I tell you, there will be more joy in heaven over one sinner who repents than over ninety-nine righteous persons who need no repentance."
John 10:11 ESV
"I am the good shepherd. The good shepherd lays down his life for the sheep."
Matthew 25:31-46 ESV
"When the Son of Man comes in his glory, and all the angels with him, then he will sit on his glorious throne. Before him will be gathered all the nations, and he will separate people one from another as a shepherd separates the sheep from the goats. And he will place the sheep on his right, but the goats on the left. Then the King will say to those on his right, 'Come, you who are blessed by my Father, inherit the kingdom prepared for you from the foundation of the world. For I was hungry and you gave me food, I was thirsty and you gave me drink, I was a stranger and you welcomed me, ..."
We (Those who believe is Jesus Christ, those lost in this world of flesh, we are the sheep). The devil mocks us in plain sight. Spiritual warfare is everywhere, it's so obvious now, just remember Jesus is our shepherd and he has come to bring us home.