@JerryBanfield you introduced me to Steemit just over a month ago and with your guidance I've now reached over 1000 followers!
Since then I've made it my mission to help others as you helped me. I've since been teaching friends and strangers alike about the awesomeness of Steemit, not just that, but also about the bigger picture of adding value with each step. Not just to Steemit, but in our every day lives.
I love to teach and inform users, hopefully, leaving their lives better than before they met me and you inspired me to do just that.
Since then I have:
Started my own YouTube Channel to help users all over the world better understand the basics of Bitcoins and Altcoins. Which has recieved over 14 000 views in just over a month!
http://www.LearnToBitcoin.co.za
http://www.YouTube.com/LearnToBitcoin

Taught friends, family and coworkers about the wonders of blockchain tech, hoping to demystify the technical aspects of it all.
and most recently... with a few friends who i recently met online...
The idea behind Crypto Chat Live is to inform users all about different platforms and project related to Blockchain Technology. I have written you a letter, inviting you for a live chat on our platform. Please see below, Jerry :)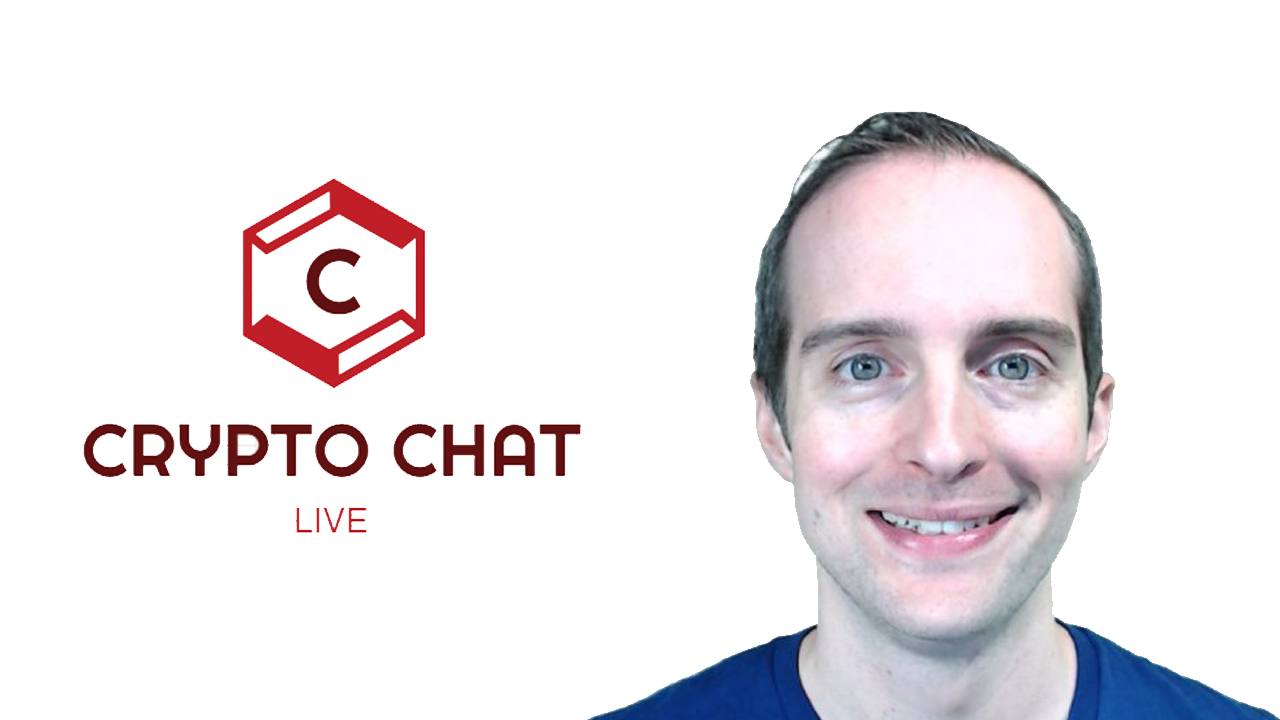 Alain Martheze
Host at Crypto Chat Live
http://www.CryptoChatLive.com
https://discord.gg/2bJTJmS (24 Hour Voice Chat)
https://www.youtube.com/CryptoChatLive (Live Streams)
to
Jerry Banfield
www.JerryBanfield.com
Hi Jerry
I'd like to invite you to join us LIVE on the CRYPTO CHAT LIVE Youtube and Discord channels!
We are a community of active crypto traders, miners and analysts with years of combined experience within the cryptocurrency environment.
We are very interested in Steemit. During our live session we'd like to talk about the many aspects of the project, your involvement and end it off with a live Q & A session with our Discord and YouTube communities.
Our recent live sessions have included team members from:
ZenCash (ZEN)
Safe Exchange Coin (SAFEX)
Verge (XVG)
Nexus (NXS)
You can watch those session now on our YouTube Channel:
https://www.youtube.com/CryptoChatLive
Please let us know which date and time & timezone would suit you best as the community is international. Our usual standard is 7pm EST.
In the meantime, please feel free to chat to our hosts in our discord channel if you have any questions or wish to chat more about the livestream: https://discord.gg/2bJTJmS
I look forward to hearing your response.
Sincerely,
Alain
Host at Crypto Chat Live
http://www.CryptoChatLive.com
https://discord.gg/2bJTJmS (24 Hour Voice Chat)
https://www.youtube.com/CryptoChatLive (Live Streams)
Ps. Here's a little someone for you: