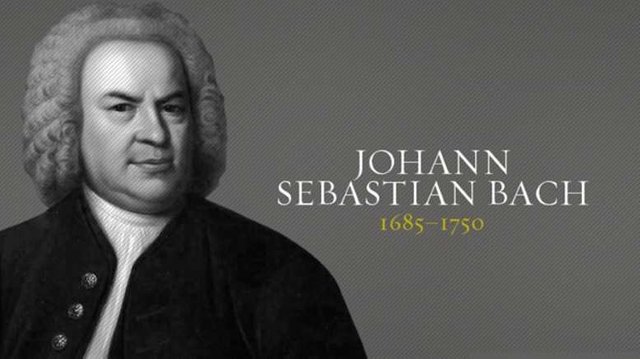 🇺🇸 Today I take the opportunity to focus on a composer who inspired musicians from all genres, but especially in jazz, to interprete his music.
Of course, the question arises whether Johann Sebastian Bach could have gotten used to jazz? I would answer that question with a clear yes. But there are very different opinions.
I'll add three links that might be of interest to you.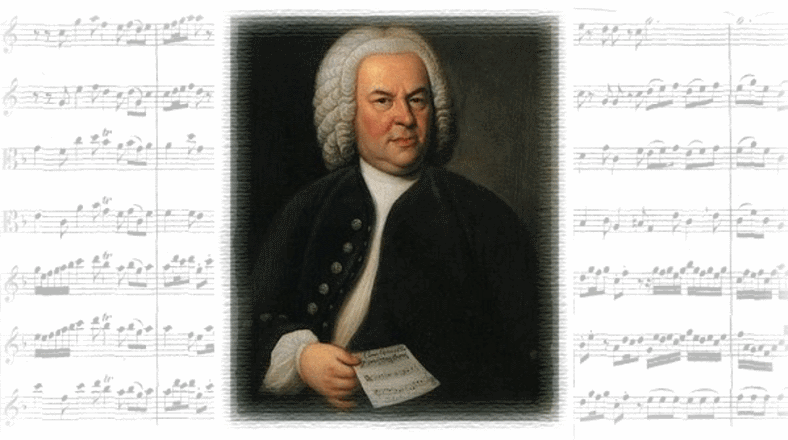 🇩🇪 Heute nehme ich die Gelegenheit wahr, einen Komponisten in den Vordergrund zu schieben, der Musiker aus allen Genres, aber insbesondere die Jazzer, mit seiner Musik zu Interpretationen inspiriert hat.
Natürlich drängt sich die Frage auf, ob Johann Sebastian Bach, sich hätte mit dem Jazz anfreunden können? Ich würde diese Frage mit einem klaren Ja beantworten. Aber da gibt es ganz unterschiedliche Meinungen.
Ich lege euch 3 Links bei, die euch vielleicht interessieren könnten.


J.S.Bach - Bourrée, Suite No.2 in E minor (BWV 996), performed by R.Härdtner & Jazz-Trio 2001
Jacques Loussier Play Bach Trio - Jazzwoche Burghausen 2007
<br
The Classical Jazz Quartet Play Bach - Air
Jazz version of Bach Badinerie by Eugen Cicero
Brad Mehldau - After Bach: Rondo
Salute to Bach - Oscar Peterson Trio.

More artists from this series you can find at #jazzfriday
Jazz Friday geht auf eine Initiative von @schamangerbert zurück.
Weitere Künstler aus dieser Reihe findet ihr unter #jazzfriday