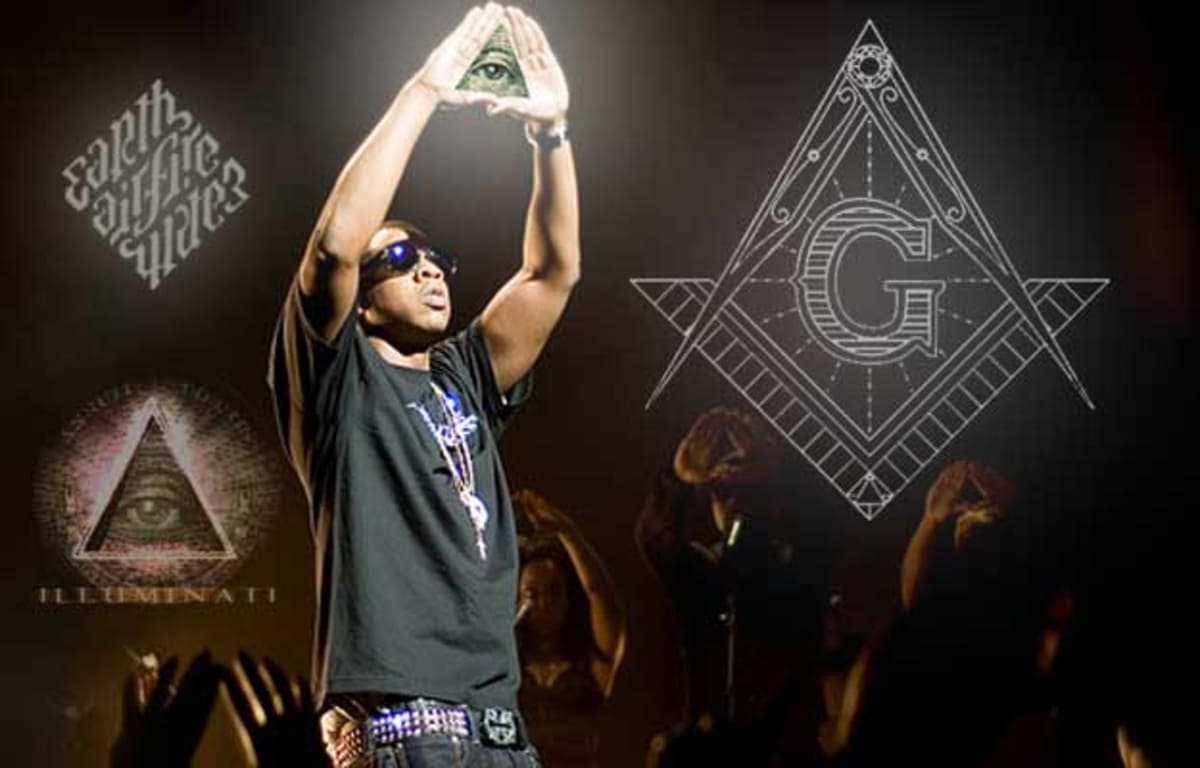 Hallo Steemit community,
As some of you may have noticed Invest Jay-Z's Roc Nation in the tradingplatform Robinhood , I also signed up because it sounds very interesting ETF´s, Crypto, stocks and other assets to pay without fees. Yes, you heard right without trading fees!!
but when I heard the news today, Jay-Z was one of the best rappers and most successful businessmen in his industry in the Robihood Platform
invested, I remembered that the connection to the Illuminati is said to him.
That investing smells very fishy to me. Especially when considering what personal data you have to specify on this platform. It is according to the Goverment and Regulation.
Of course it can also be that the businessman has only a very good smell for big buissnes. But considering what you get from the Satanic music industry in the USA when you surved on youtube alone.
In my opinion, one has to look at life from many different perspectives and make oneself his opinion about life and in this case a businessman to information the man has.
I have always hoped that the Cryptos protect us from the state and the people in the background who rule the world. But if now Big Player's invest in such Tradingpalttformen and maybe get access to user data.
I think you can make a picture yourself. Of course I can be wrong but as I said man must see everything from different perspectives.