FUCK YOU!
https://www.forbes.com/sites/jeffkauflin/2018/02/05/the-best-little-ico-scam-in-texas/#26fe28b22492
How is life you bitch?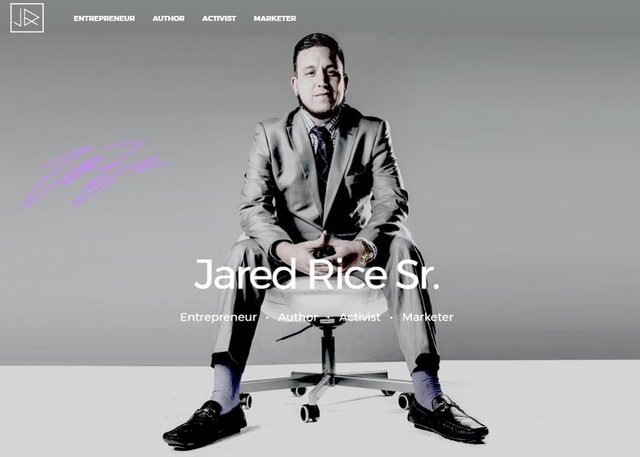 If you want your money back (don't know if it is legit please check for yourself):
https://www.businesswire.com/news/home/20180320005144/en/ARISEBANK-INVESTOR-ALERT-Investors-Suffered-Damages-Result
In my case it is only $100 or so. Jared you failed sociopath: Take my money for now and give it to mommy to say that I'm sorry that you became a piece of shit.