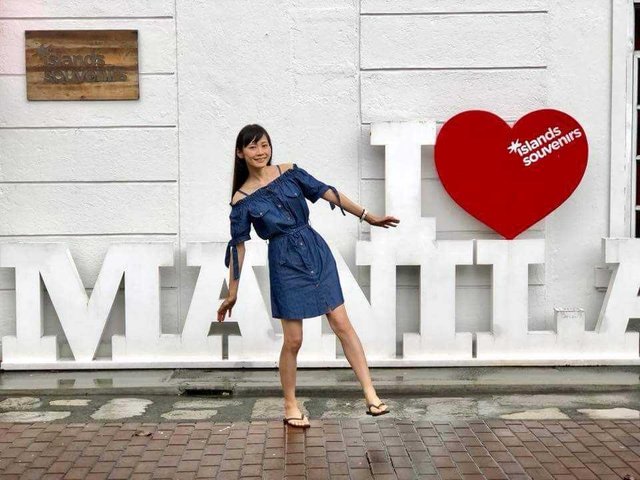 今回のマニラはエキサイティング過ぎました😆
Hello, my friends!! TGIF😆❣️This time, I visited in the Philippines only a few days. (Next time, I will visit a couple of weeks.) This time I stayed in Makati. It is a big metropolis. It was raining all day ☔️ because it has become a rainy season already. But I enjoyed "Restaurant Hopping"🍴✨. One of them is "Kanin Club" in Makati. I found this restaurant through the internet. And looked at the reviews. They serves local food. I ordered Chopsuy, BBQ pork, Crub omelet and I had drank San Miguel Beer.
And then, I really wanted to wear my kimono but I couldn't because of heavy rain. Therefore I bought new off-shoulder dress👗in Ayala Mall Makati.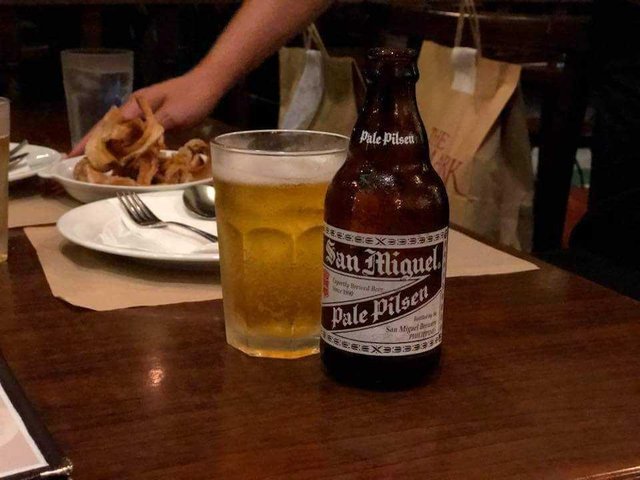 _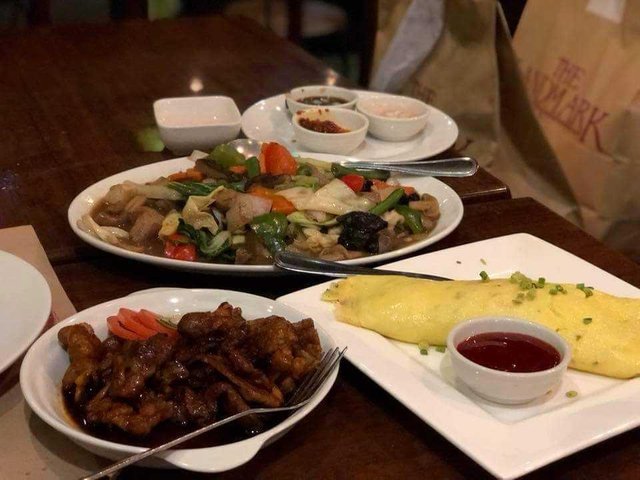 フィリピンは今回は少しだけ立ち寄っただけで全然時間なかったのですが、レストランだけはクレイジーに探して。ローカルフードの人気店へ。既にレイニーシーズン☔️に入っていて一日中激しい雨でしたから、浴衣も着れずだったので、モールでワンピースを買いました。ひどい雨過ぎてgrabも普通のタクシーもキャッチできなかったので、トライセコーというバイクの乗り物、今回も活用。でもやっぱ怖い。前見えんもん笑笑