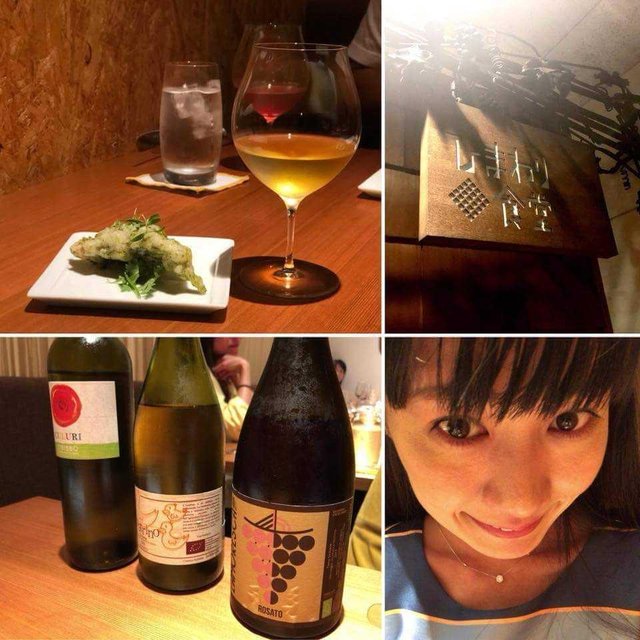 ひまわり食堂のお料理。パスタ2種類あり、迷ったけど両方😂白えびの冷製パスタ、アニョロッティダルプリン。【※遅めの夏休み?で次の営業は7日から。行かれる方は注意】I enjoyed the dishes I ate in "Himawari-Shokudo". The first dish served was a deep fried mackerel with coriander.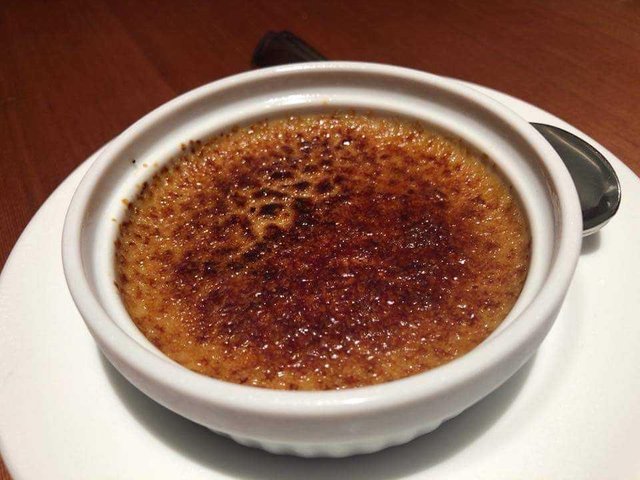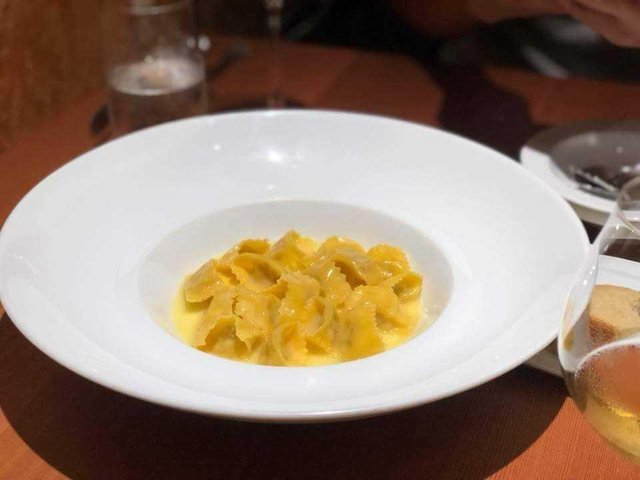 And I requested two kinds of pasta. The first one was a type of cold pasta and it used white shrimps. It's tasty because it nice and fresh. It's good for hot season. The other one was "Agnolottidal Plin", a kind of pasta Ravioli.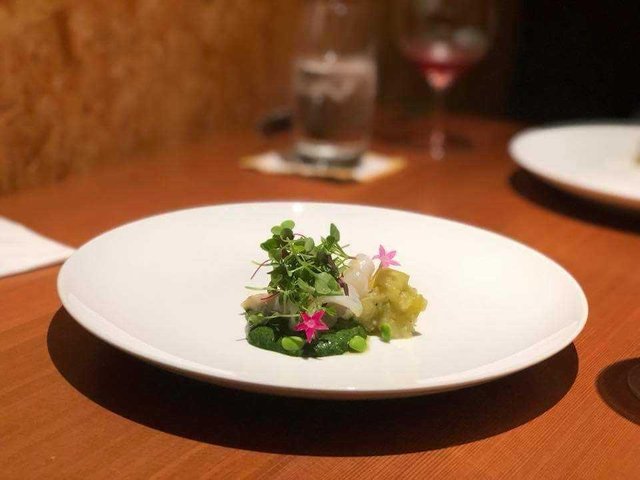 This dish is sophisticated that it is made to perfection. It's delicious because Pasta is very thin, like a paper. I enjoyed the beef steak they use a local beef from Toyama Prefecture and this beef is very tender.
鯖フライはパクチーの風味が鯖の個性を上手に持ち上げていてうまい!バイ貝サラダの美しさにうっとり。富山のジャージー牛の火入れ👌、そして付け合わせまでおいしい。黒糖のクレームブリュレはキャラメリゼの香ばしさと黒糖が好相性。
彼になぜこんな繊細な料理が生み出せるのは謎(笑)
金沢グルメのバイブル 雅珠香(あすか)の美味献立(びみこんりゅう)|ひまわり食堂