Hello guys!
This is Mae and Taiki.
I will write about the places we visited when Taiki came here in my hometown-Davao City.
こんにちは!
Maeとtaikiです。
今回は、taikiが私の故郷、フィリピンのダバオ市に来たときに私たちが一緒に訪れた場所について紹介します!
---
Actually, I am Filipino. I live in Davao City , highly urbanized city in the island of Mindanao in the Philippines.
実は、私事Maeはフィリピン人です!
私はフィリピンのミンダナオ島で都市化が進んだダバオ市に住んでいます。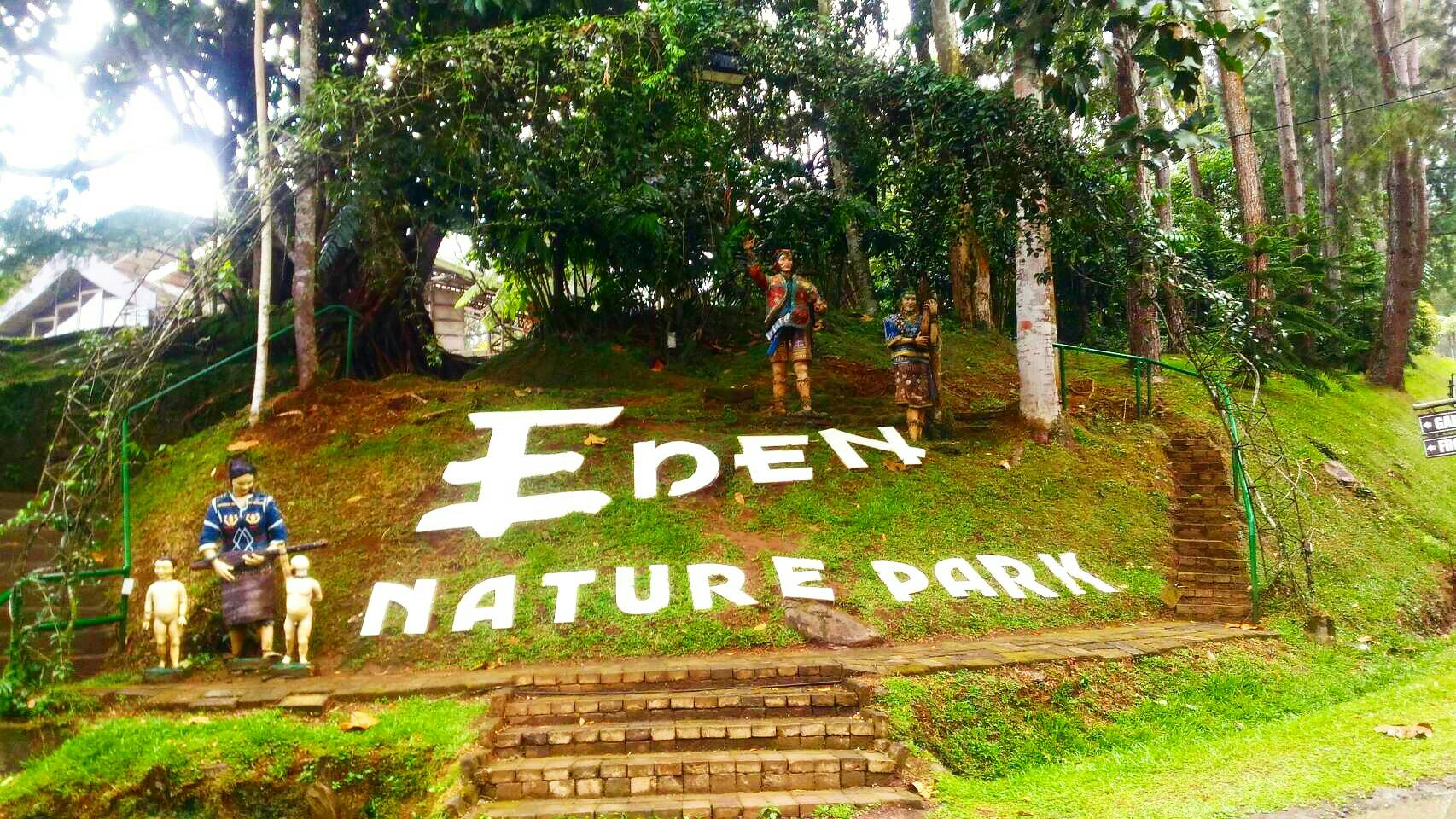 First, we visited Eden Nature Park!
Eden Nature Park takes almost an hour ride from downtown Davao.
まず、私たちはエデンパークを訪れました!
エデンパークはダバオ市内から約1時間の場所にあります。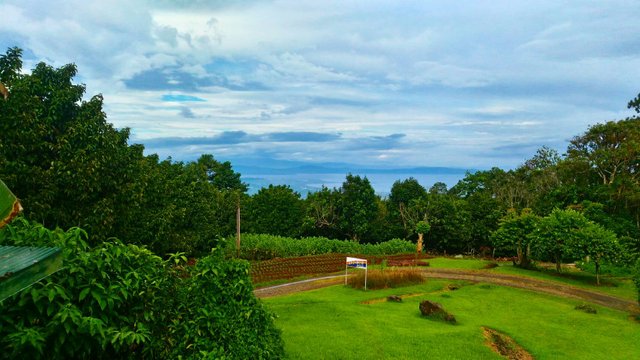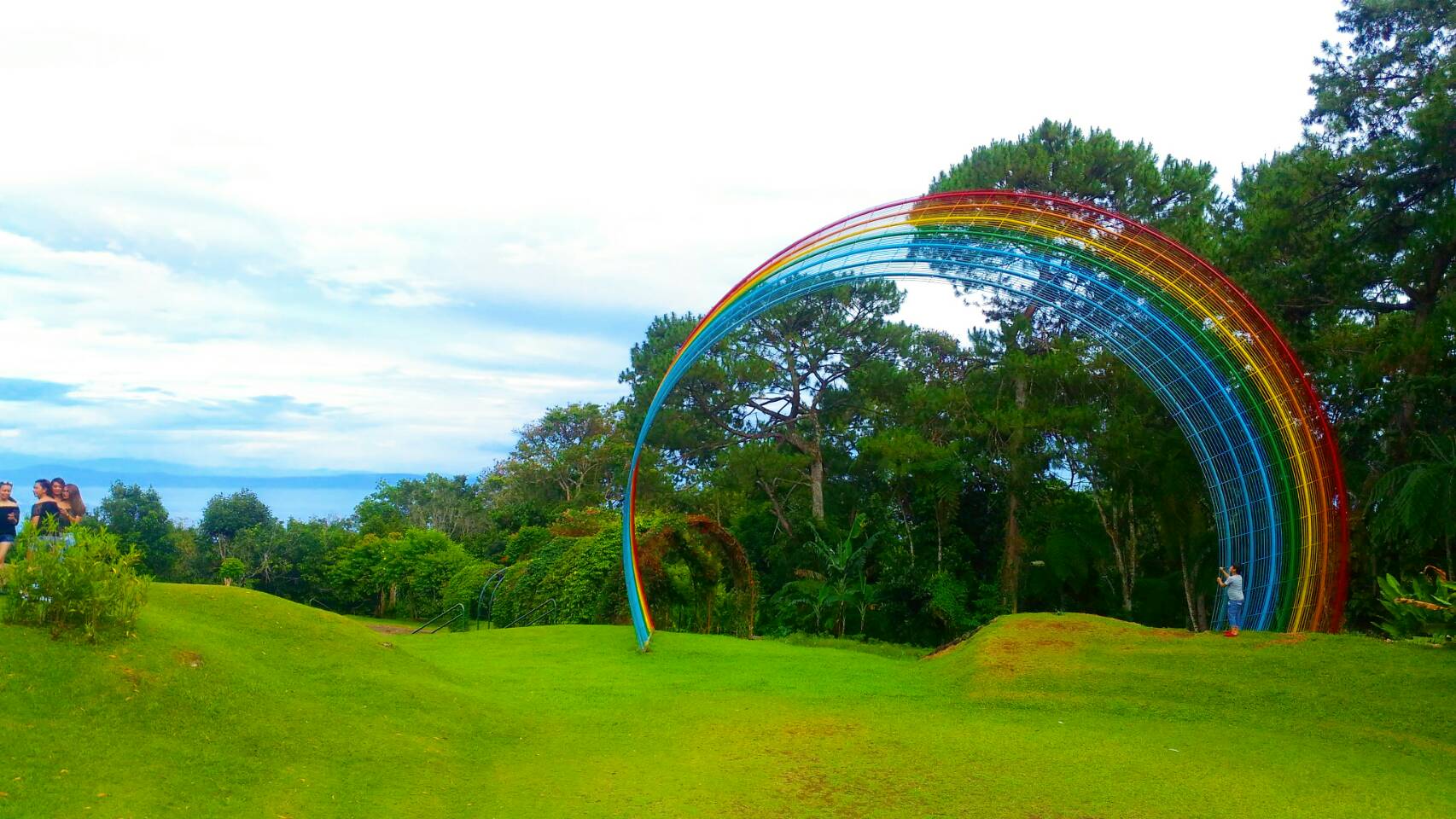 It has a relaxed atmosphere surrounded by greenery, and you can enjoy the cool mountain air and the surrounding view.
Also, Eden park offers various species of flowers that can be seen in their flower gardens.
緑に囲まれ、リラックスした雰囲気であり、涼しい山の空気とその周りの景色を楽しむことができます。
また、花園で見ることので、様々な花の種類を見ることができます!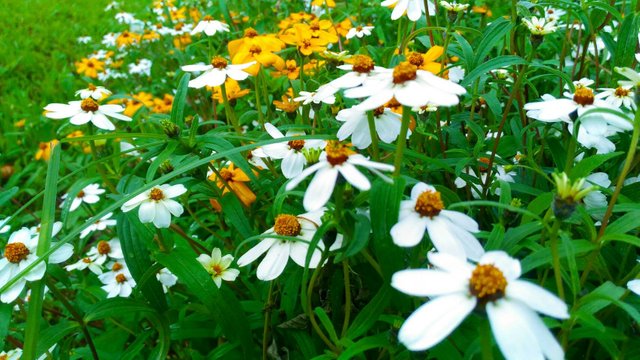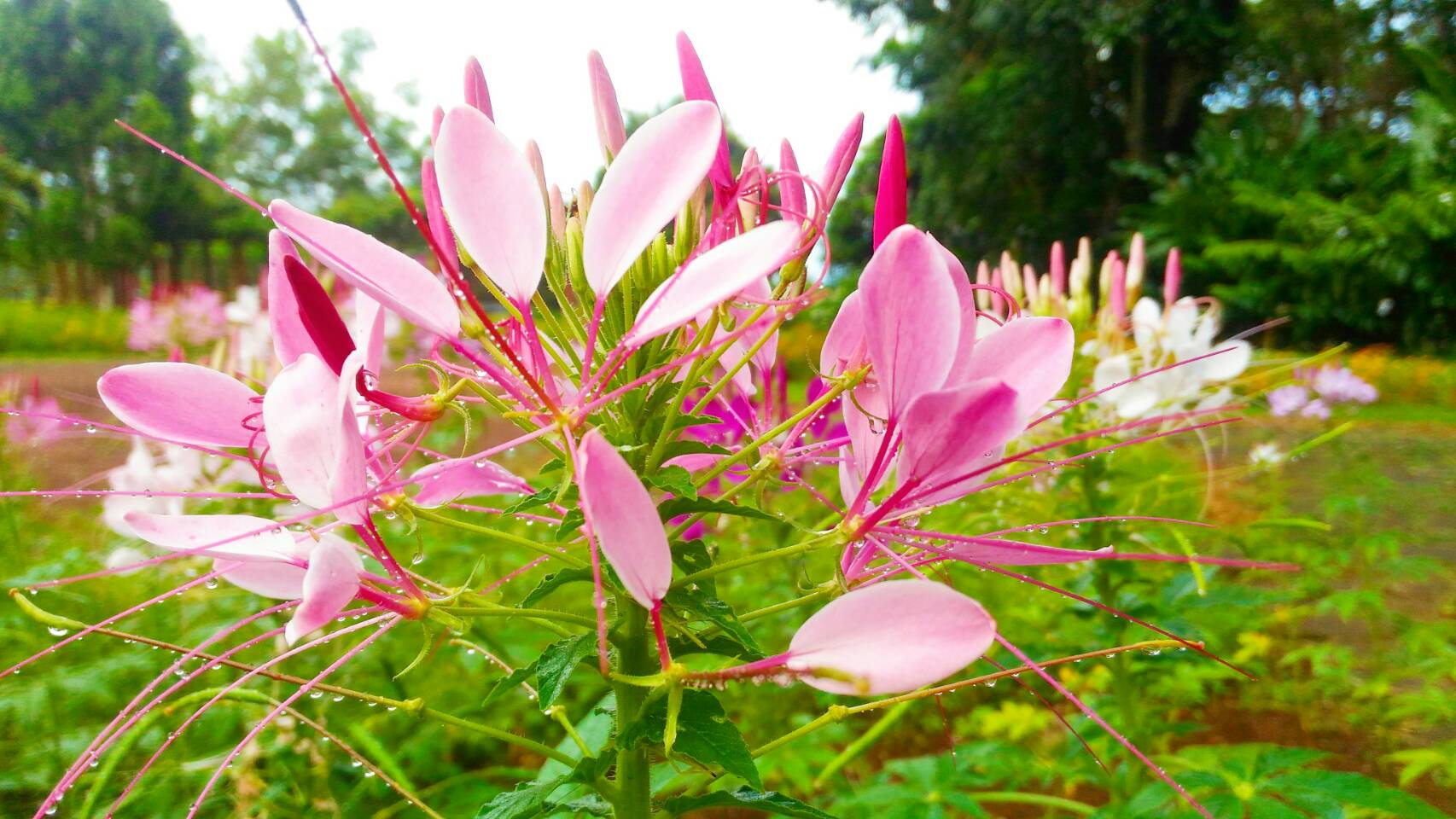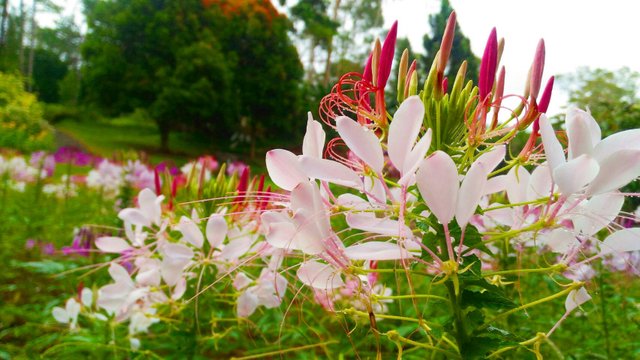 Not only that, Eden has a lot of things to offer such as playground for kids , swimming pool , fishing villages , Indiana Jones rope swings!
We also went fishing with our friends!
それだけでなく、エデンパークには、子供、プール、漁村、インディアナジョーンズのロープスイングのための遊び場など、多くのものがあります!
私たちはそこで、フィリピンの友達たちと一緒に釣りにいきました!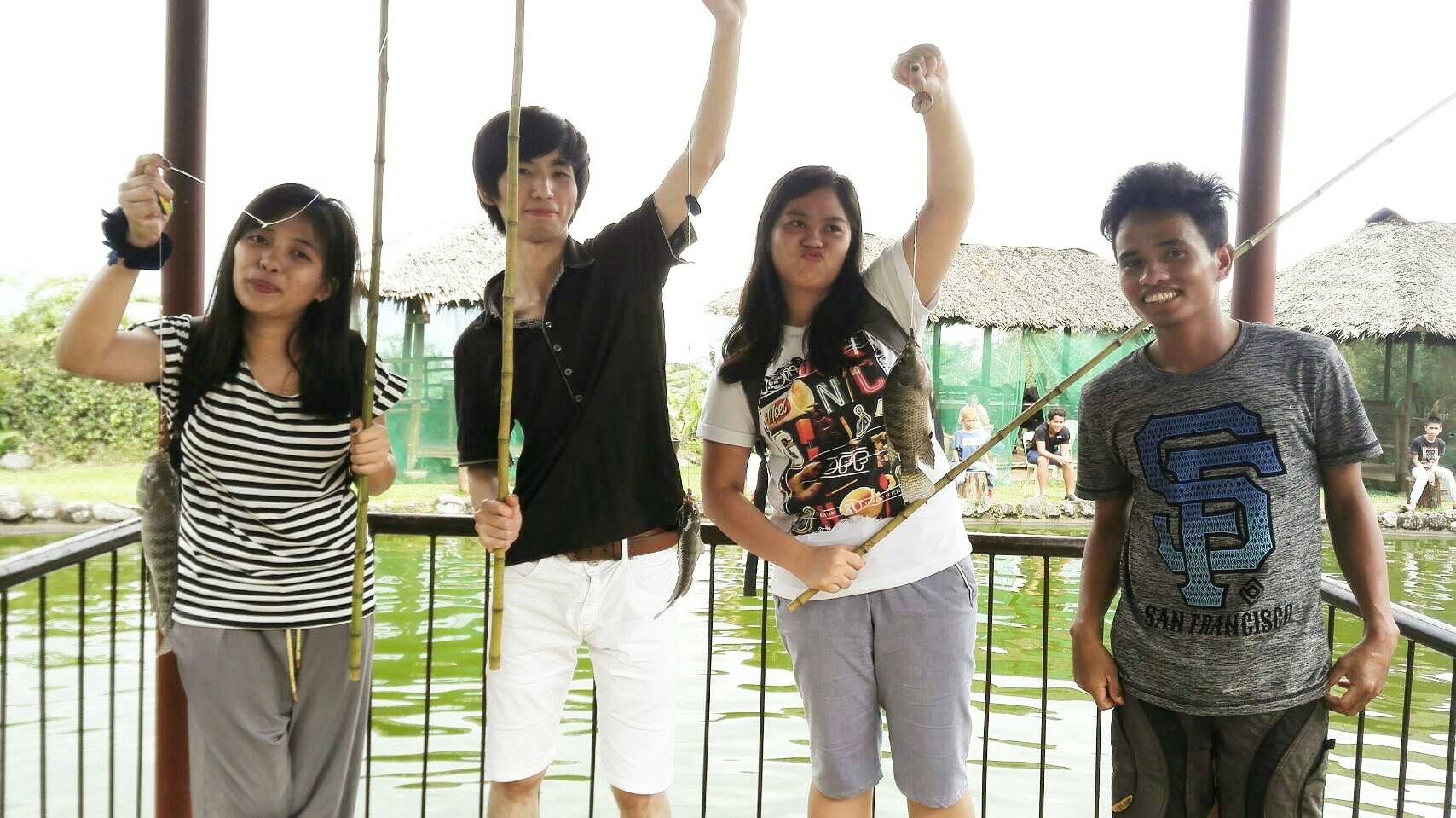 Filipino foods, such as adobo and halo-halo was also delicious. But Taiki doesn't seem to like Halo-halo 😂
フィリピンの食べ物にはadoboという鶏肉をマリネしたものや、halo-haloというアイスなどのおいしい食べ物があります。
しかし、taikiはhalo-haloが好きではないようです😂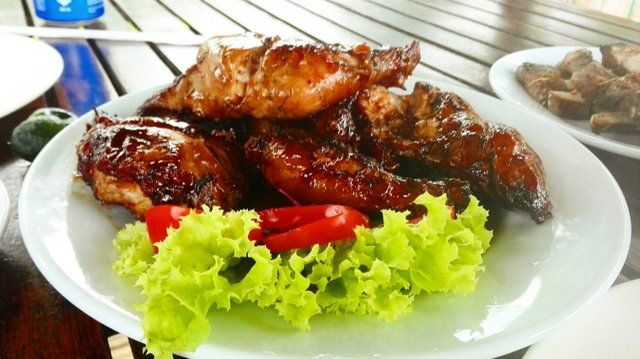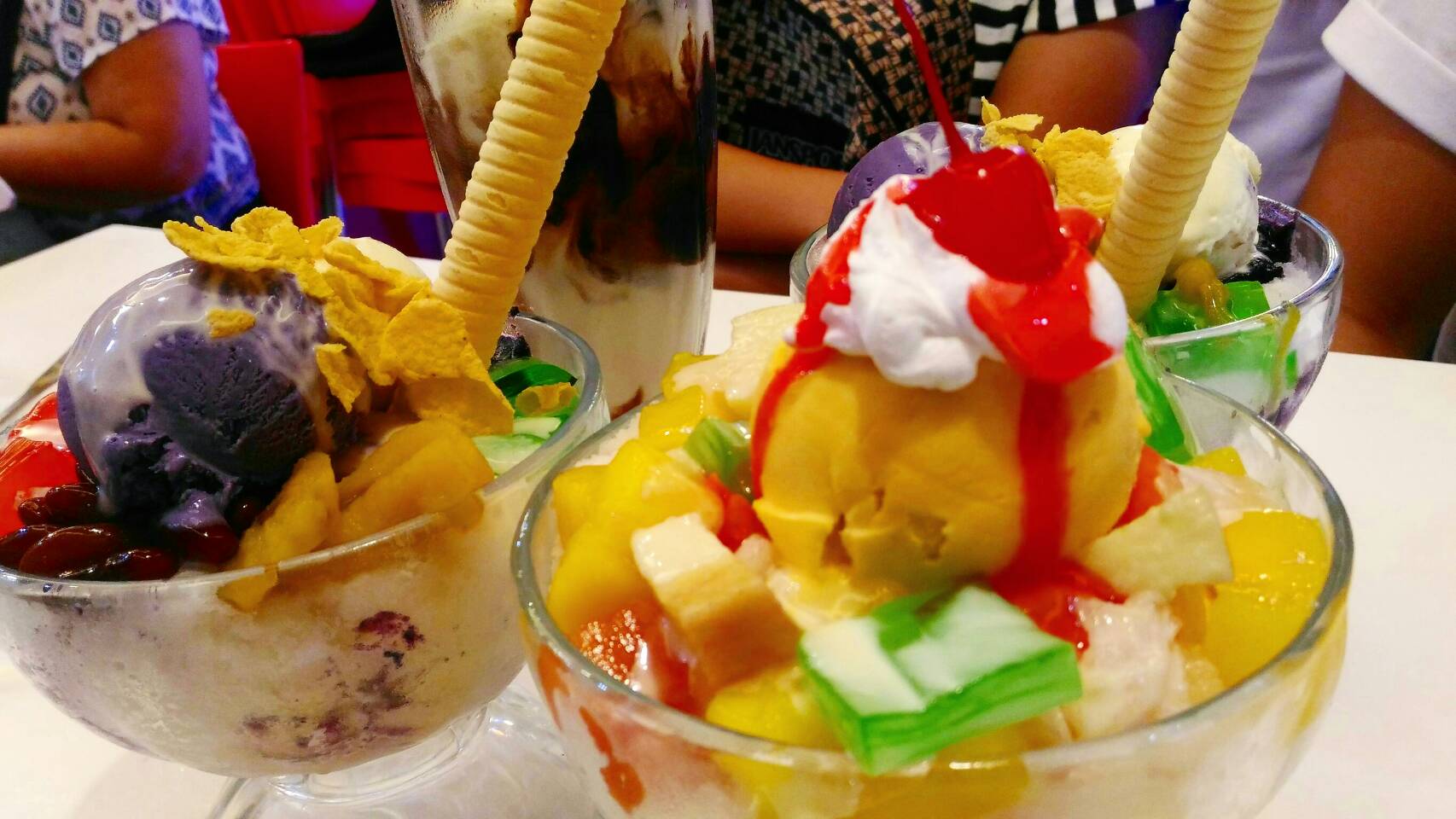 Well, I highly recommend the place for nature lovers!
It is very fantastic and a must see place in Davao City! 😍
この場所は自然が大好きな人たちにとてもお勧めのスポットです!
非常に幻想的な場所なので、是非、ダバオに観光に行った際はよってみてください 😍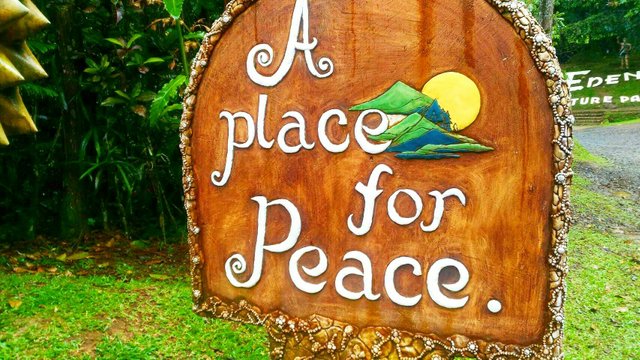 ---
最後まで読んでいただきありがとうございます! 気に入りましたら、フォローおよびVoteをどうぞよろしくお願いします! また、steemit用ツイッターを始めました! こちらもフォローのほうよろしくお願いします^^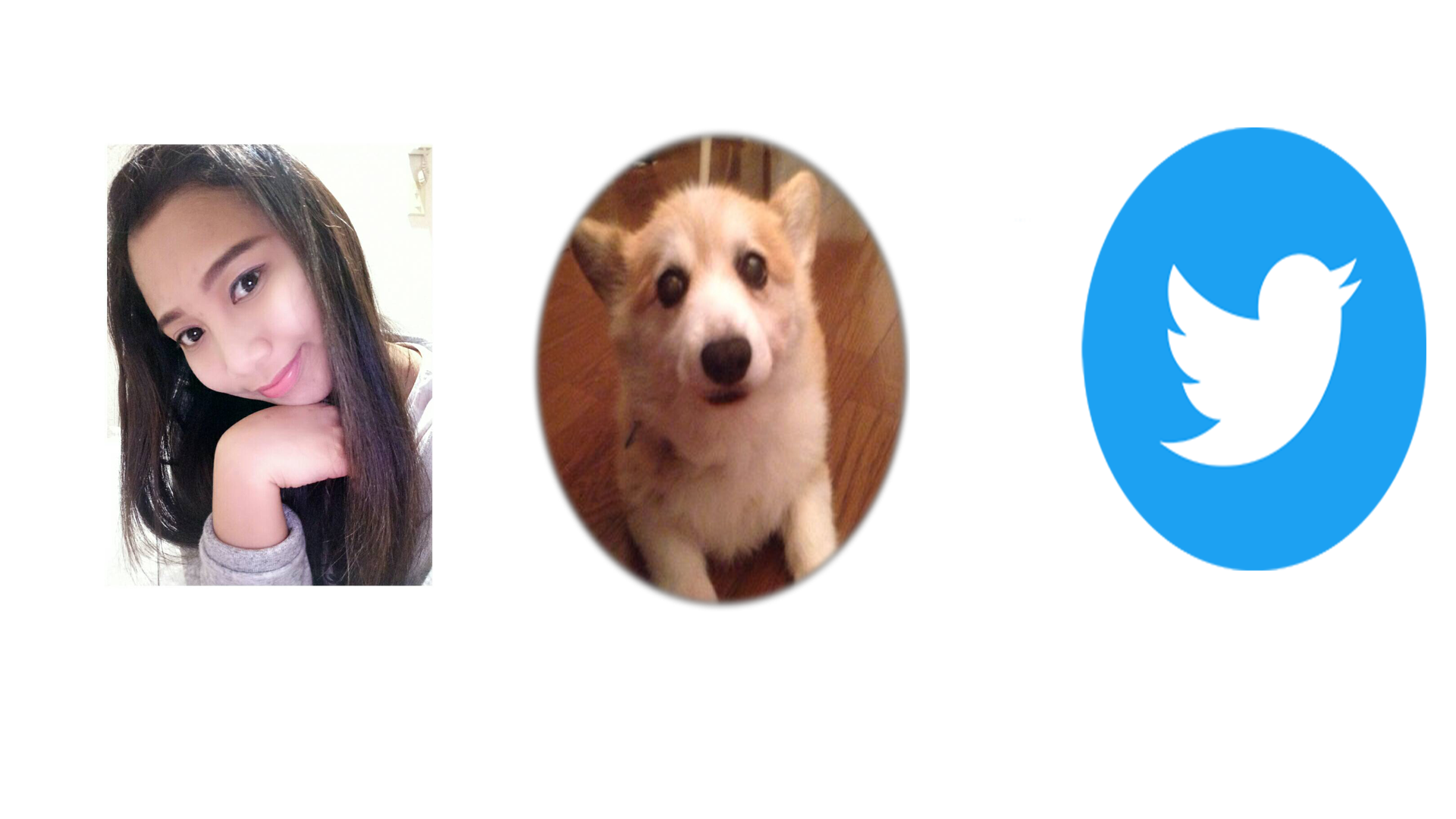 @taiki9121