植物園の中央部には、非常に大きな葉(20cm)で覆われた水池があり、白いスイレン(ニンフェエア・アルバ)とピンクのスイレン(ニンフェア・ホルトルム)という非常に美しい花が咲き誇ります。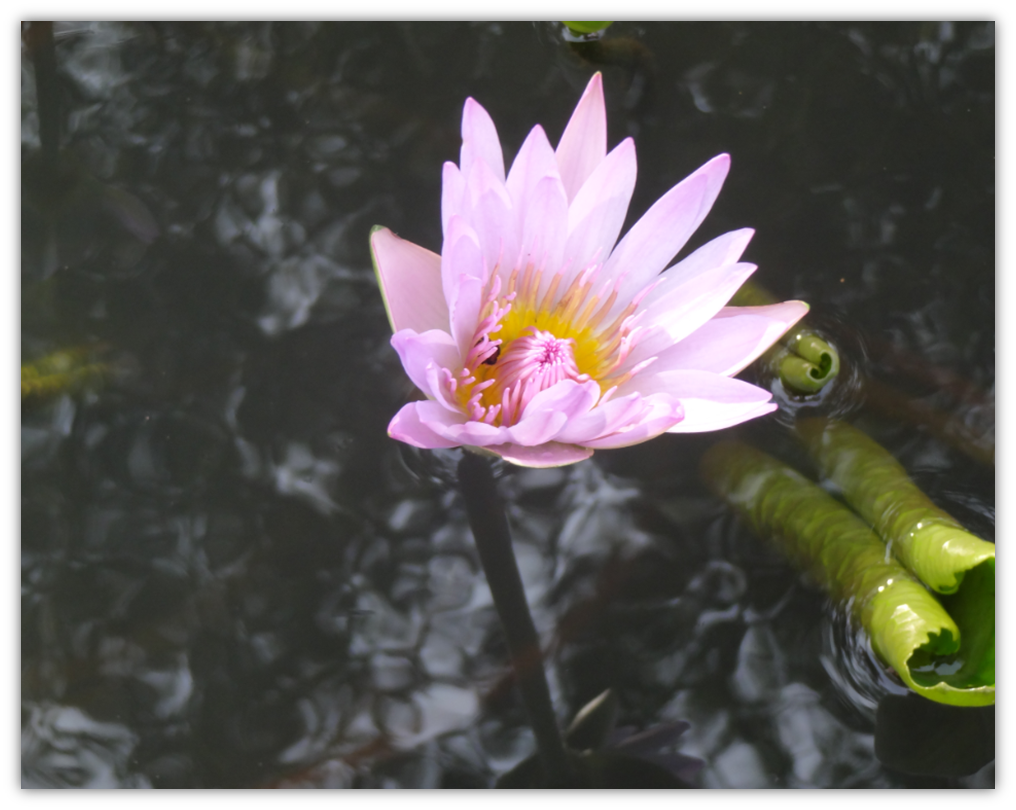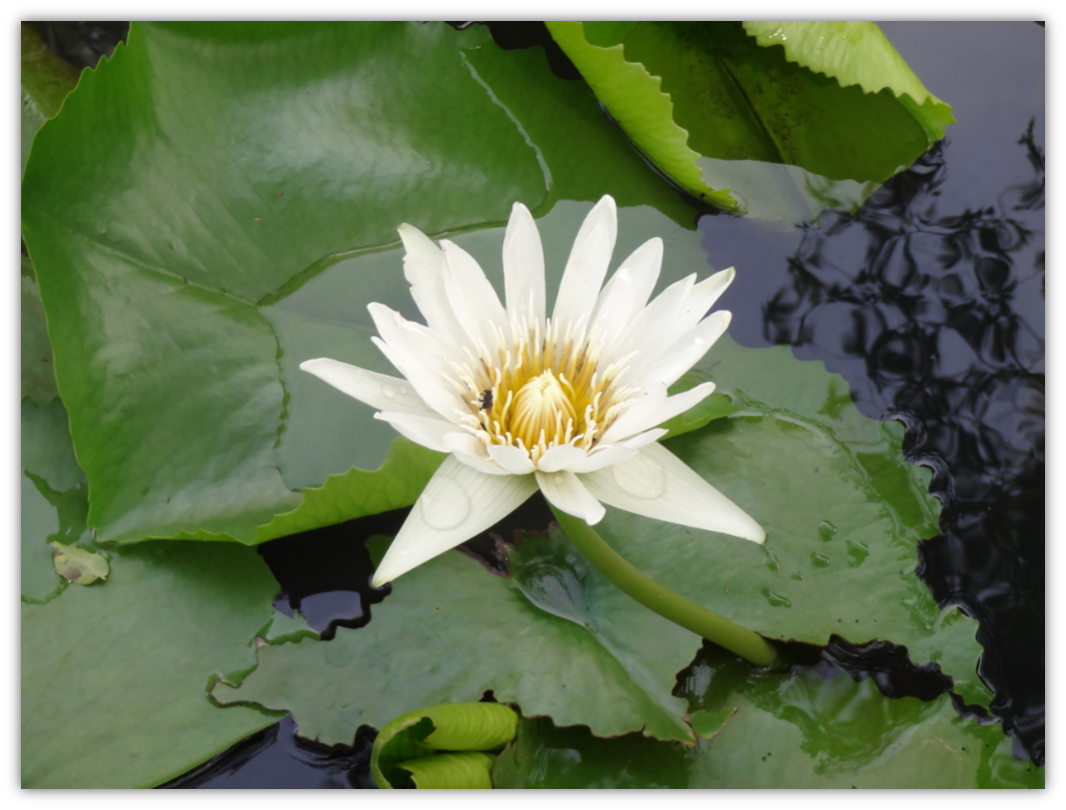 水ユリは最高の水生植物の一つであり、特に最もエキゾチックで美しいものの1つです。 彼らの葉は日光を覆っているため、藻類の再生や水の混乱を防ぎます。 また、池に住む魚を保護します。
スイレンは非常に装飾的な水生植物で、大きくて香りのよい明るい色の花は、授粉する昆虫を引き付けるだけでなく、通過する人の目を引き付けるため、写真を撮ります。
---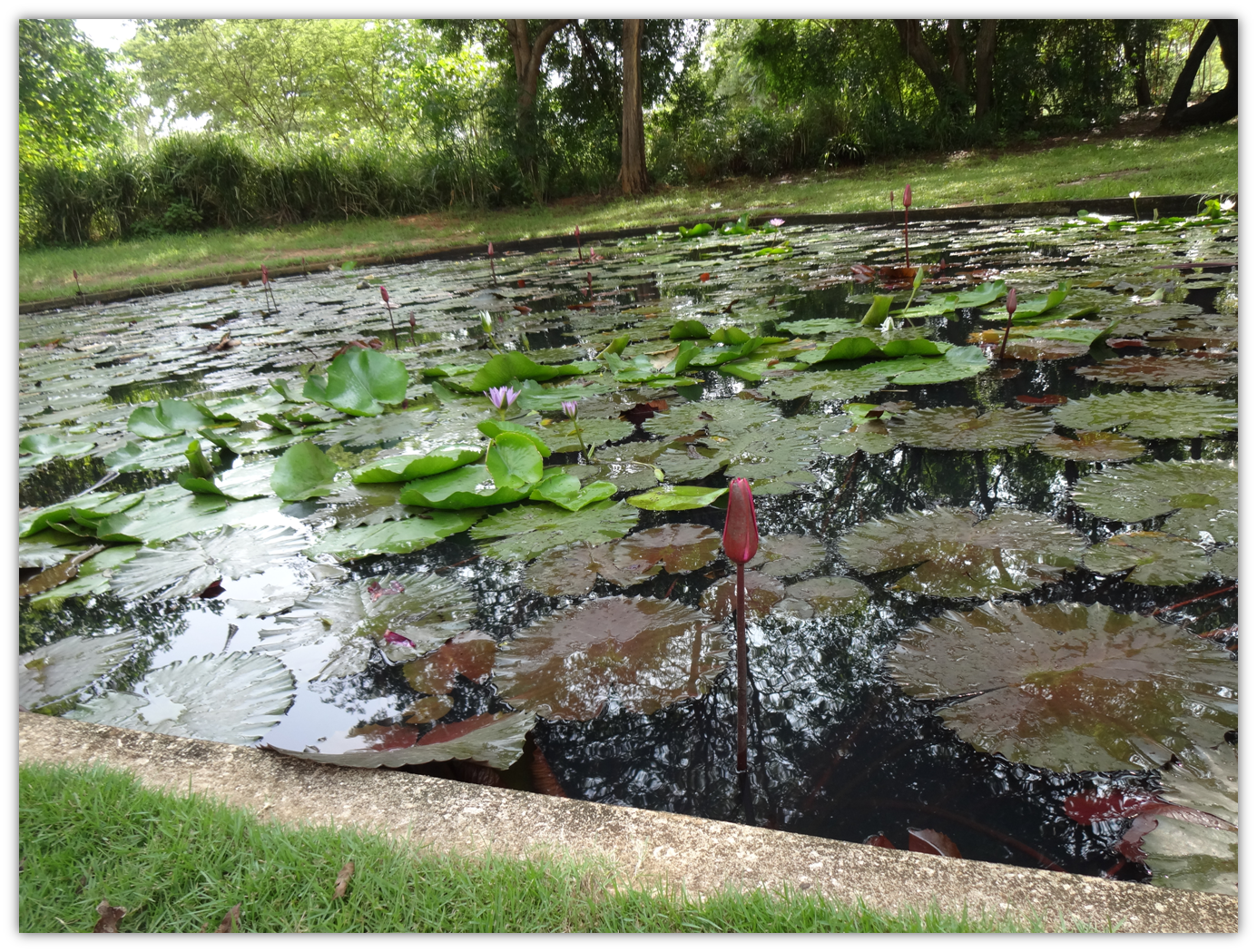 ---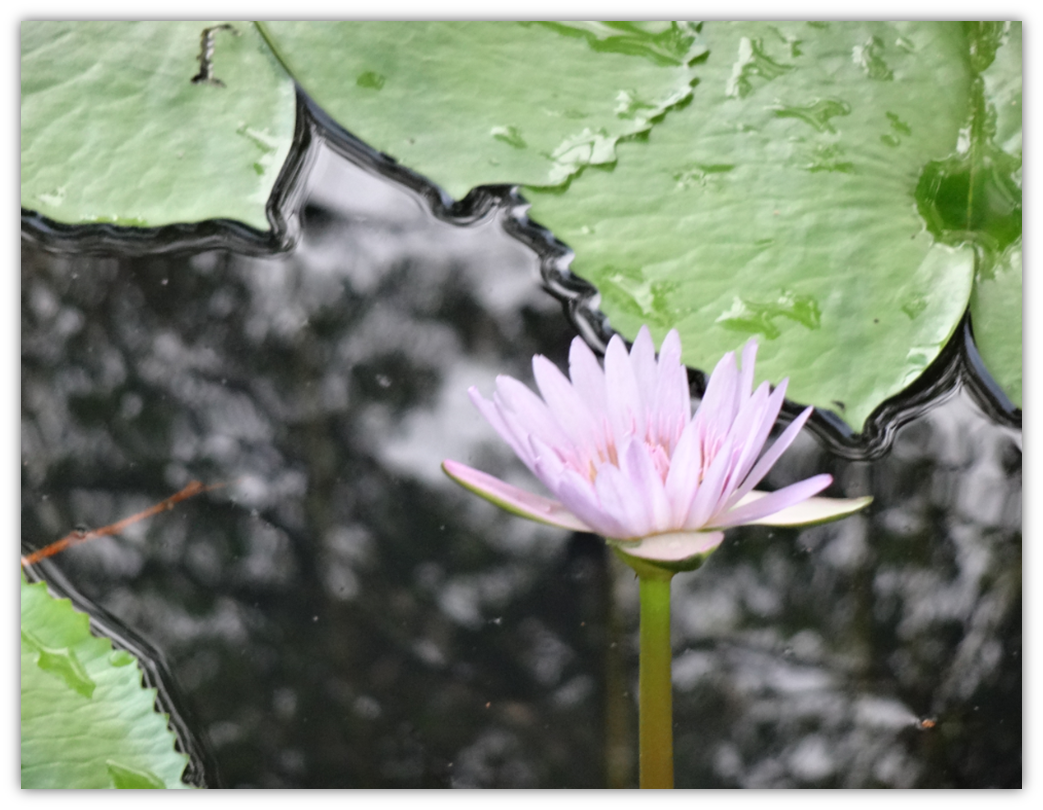 ---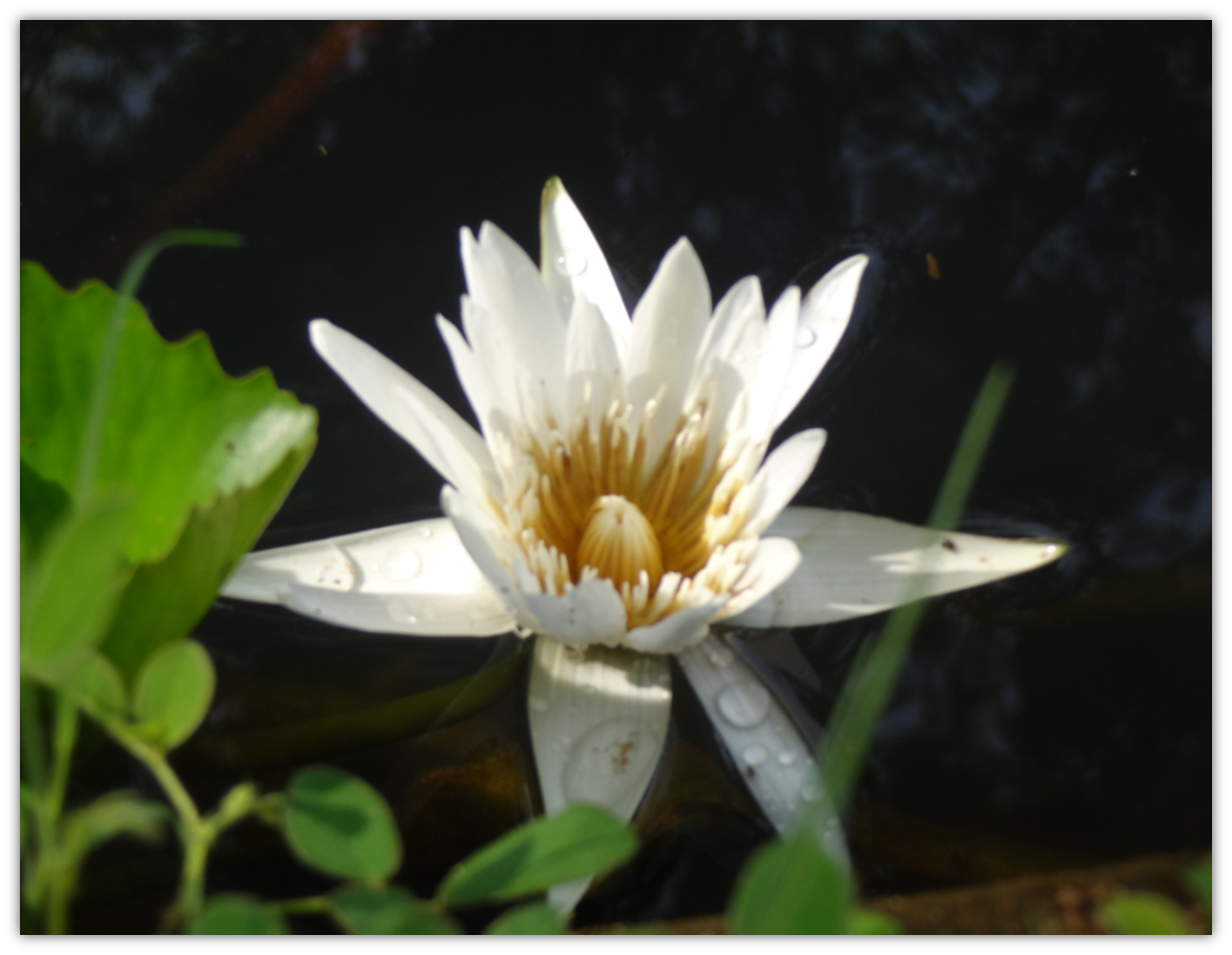 ---
---
---
[English]
The water lilies, the aquatic plants of the Botanical Garden .....
In the central part of the Botanic Garden there is a water pond that is almost totally covered by very large leaves (20 cm) and very beautiful flowers bloom called white water lily (Nymphaea alba) and pink water lily (Nymphaea alba).
The water lilies are one of the best aquatic plants and especially one of the most exotic and beautiful. They are considered "cleaning" in ponds, because their leaves cover the sunlight, preventing some algae from reproducing and disturbing the water. It also protects the fish that live in the pond.
Water lilies are very decorative aquatic plants: their large, fragrant, brightly colored flowers not only attract pollinating insects, but also attract the eyes of people passing by and so I take some photographs.