オレガノは、草本の、素朴な、多年生の植物で、潅木のように成長し、その高さは60〜75cmの間で変化する。
ヨーロッパやアジアの地中海地域を原産としています。 中南米の主要生産国は、メキシコ、ブラジル、チリ、コスタリカです。
オレガノ植物は、精油が豊富な腺の小さな毛で覆われ、こすったときにオレガノアロマと呼ばれる特有の匂いを撒く。
薬学的性質
それは抗酸化活性、抗菌性、およびかなりの主要な研究において、抗腫瘍、防腐性を有し、また、強壮性および消化性であると考えられている。
キッチンでの使用
オレガノ(Oregano)は、香り豊かなハーブであり、栄養価の高い香りのハーブであり、成分として参加する精巧な個性を醸し出しています。
---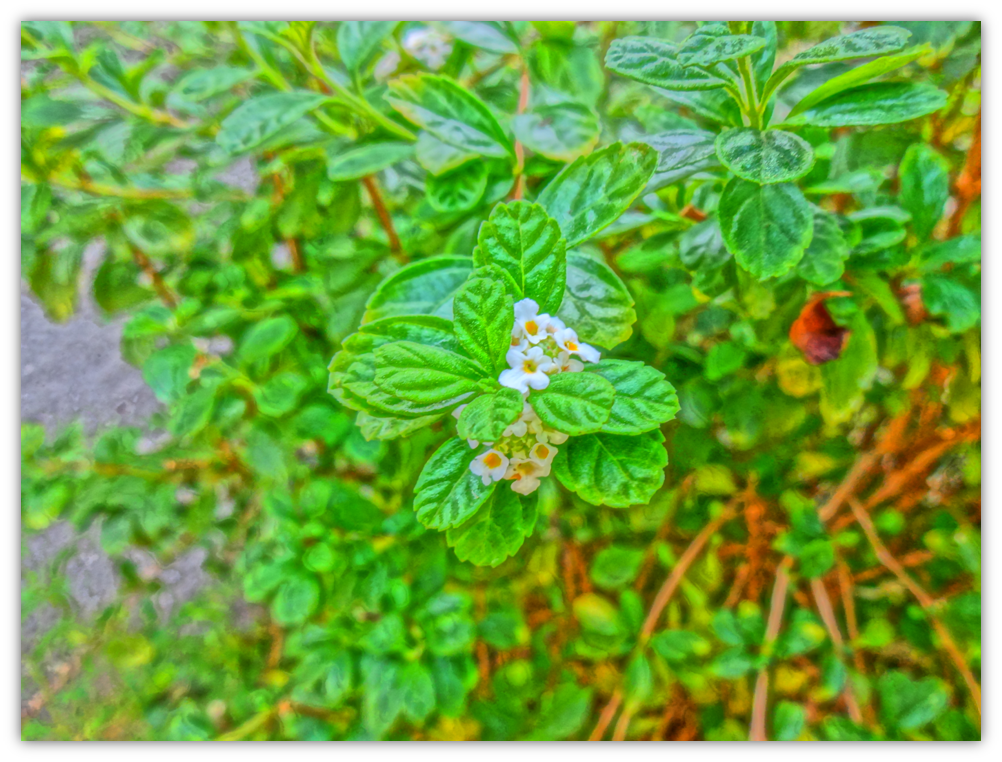 ---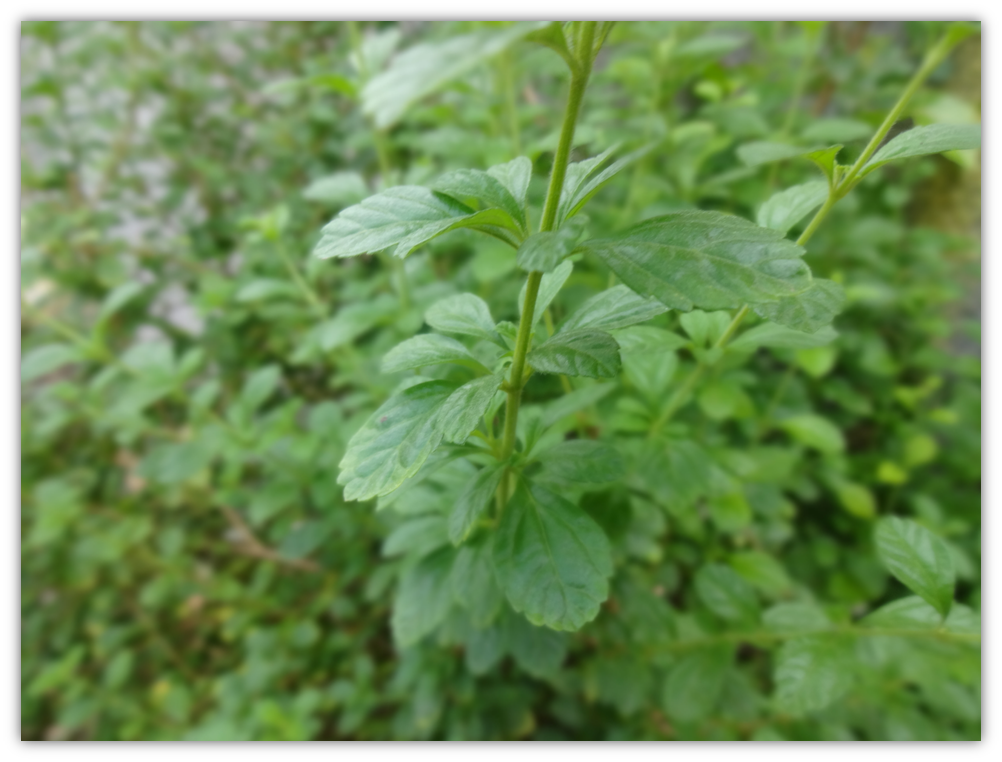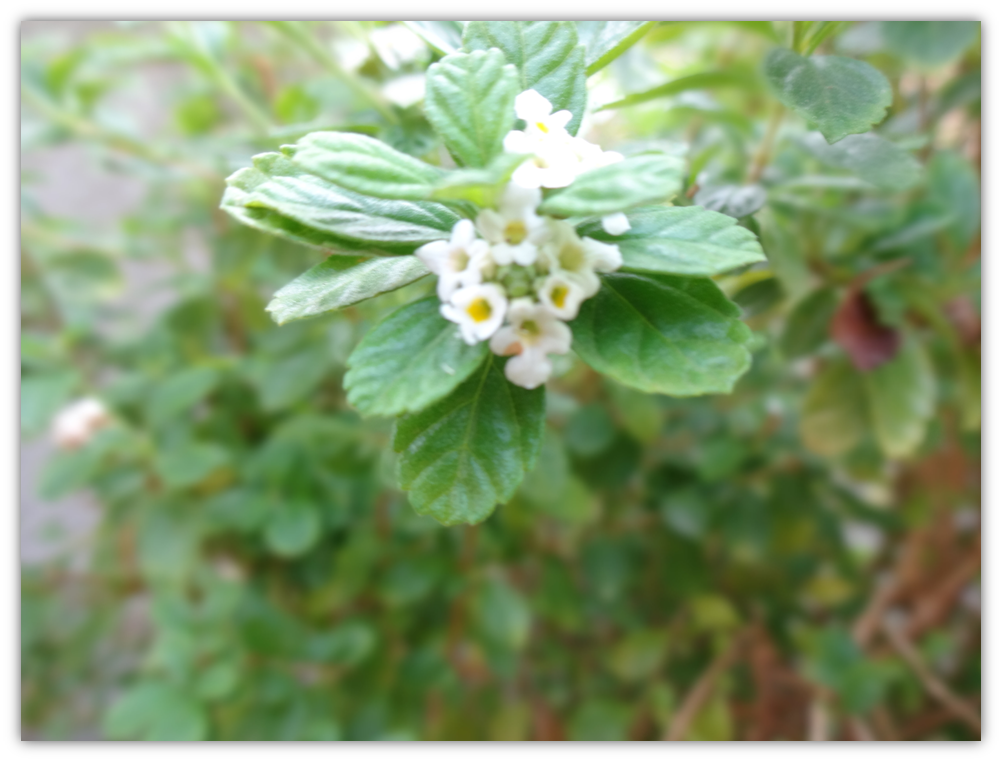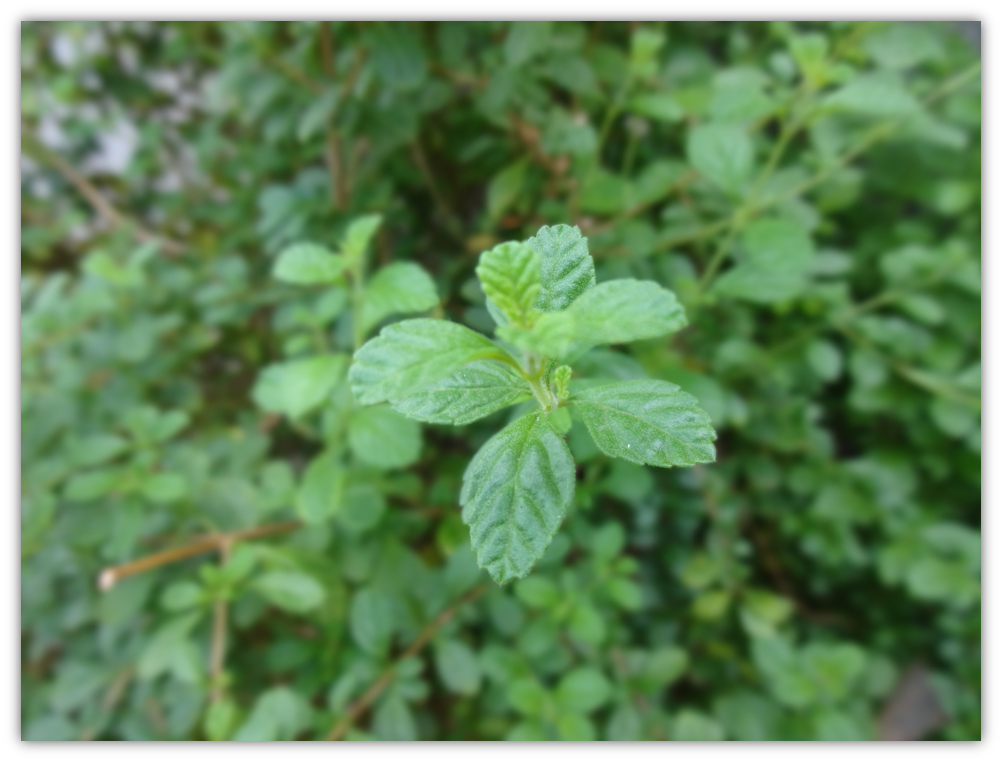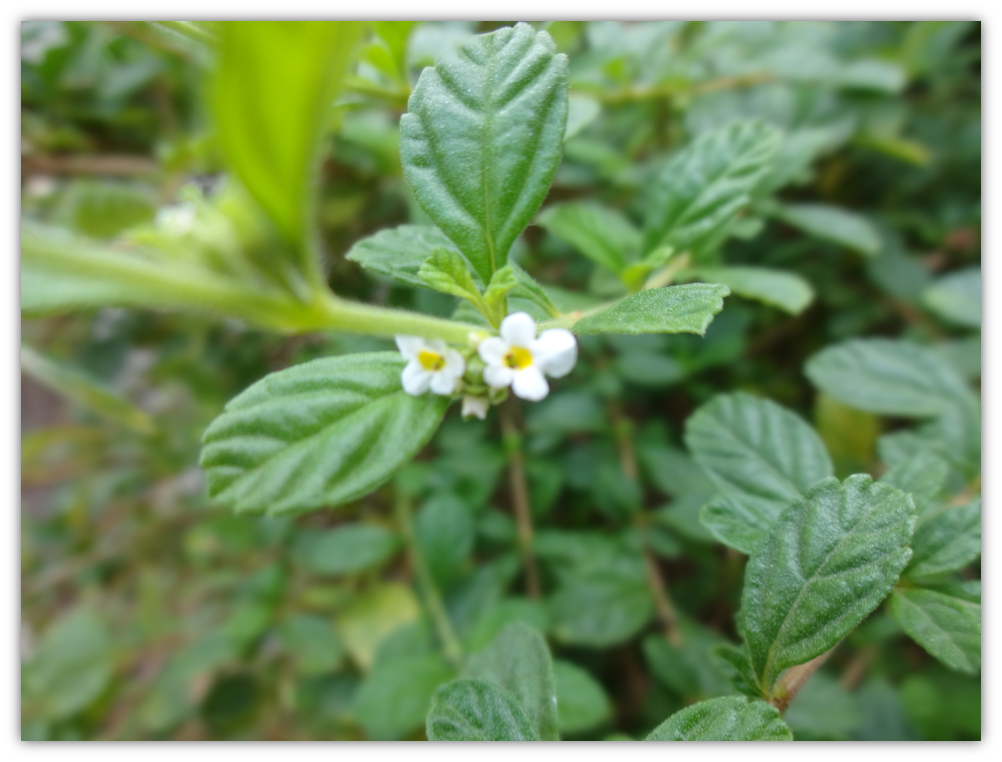 ---
---
[English]
The oregano is a herbaceous, rustic, perennial plant grows like a shrub and its height varies between 60 and 75 cm.
It has its origin in the Mediterranean region of Europe and Asia. The main producing countries in Latin America are: Mexico, Brazil, Chile and Costa Rica.
The oregano plant is covered by small hairs with glands rich in essential oils that when rubbed sprinkle the characteristic odor called oregano aroma.
Medicinal properties
It has antioxidant activity, antimicrobial and, in quite primary studies, antitumor, antiseptic and also is considered tonic and digestive.
Uses in the kitchen
Oregano is an aromatic herb highly prized gastronomically, as it brings an intense aromatic personality to the elaborations in which it participates as an ingredient.