多くの人が、昆虫が人口から遠く離れた田舎や敷地に行くのでなければ、昆虫を見るのは難しいと信じていますが、小さなガーデンに散歩するだけでさまざまな昆虫が実際に出会っています。 私が薦めることは、忍耐を持って、非常に注意深くすることです、彼らは私たちのすべての美しさを示すためにそこにあります!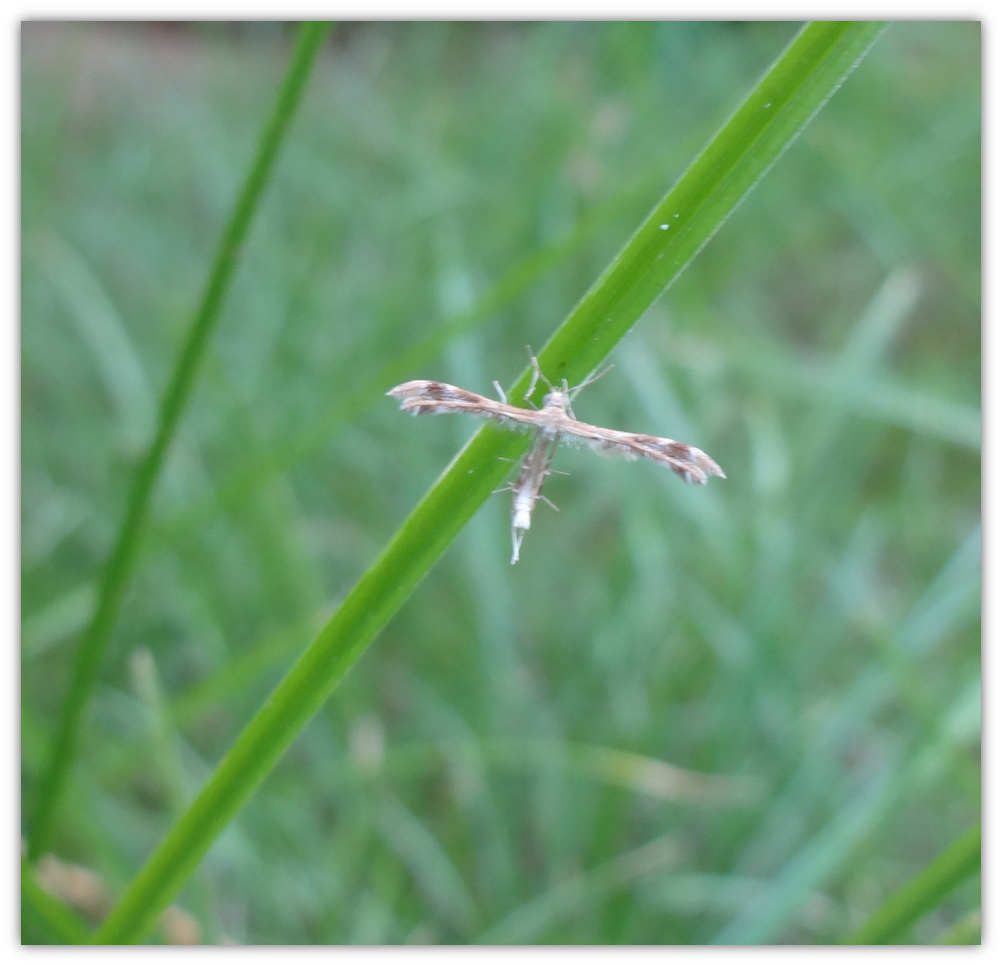 すべての蝶が同じ外観をしているわけではありませんが、私たちは時々一般的ではないコピーを見つけることがあります。ここには2cm以下の小さな蝶の写真があります。 私は翼に分岐点があるのを見ることができました。なぜなら、4つの翼を持つように見える理由は、その形が蝶よりも蚊に似ているからです。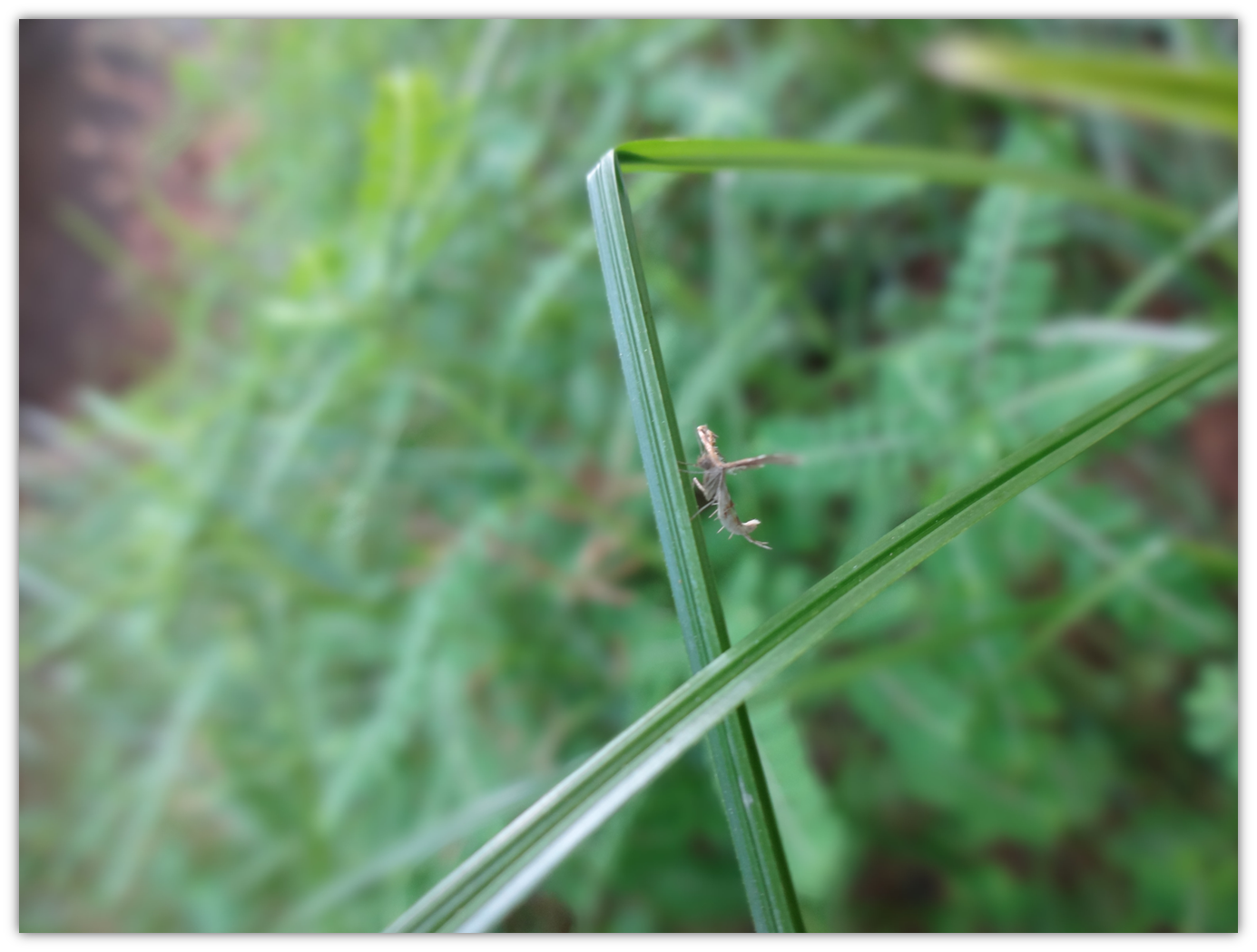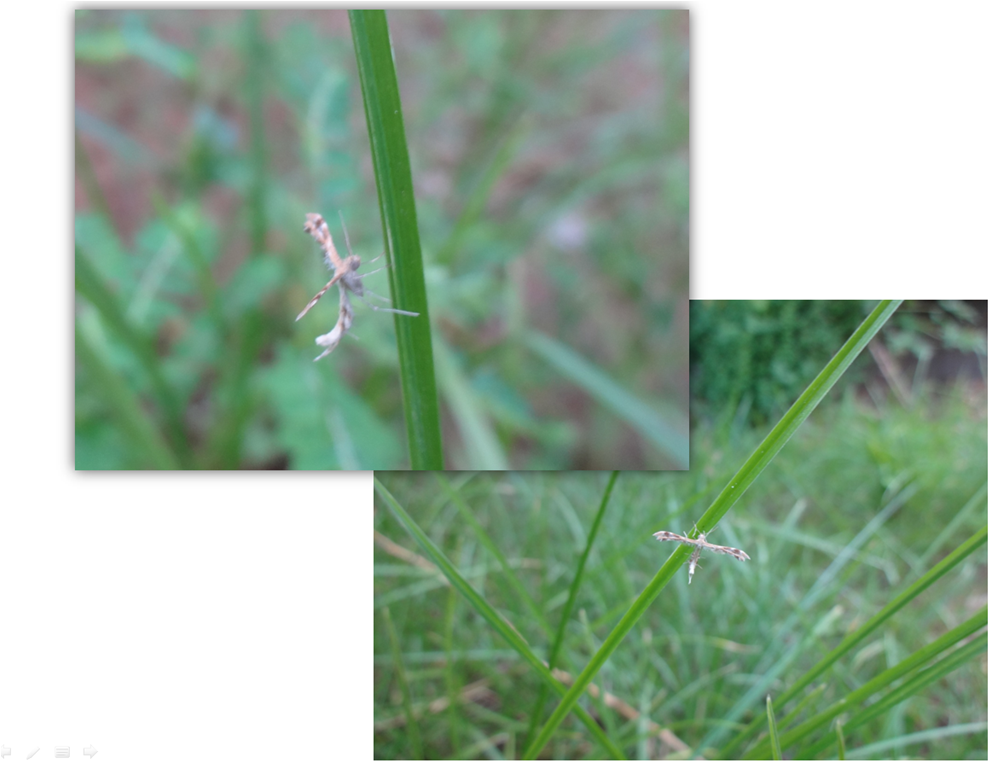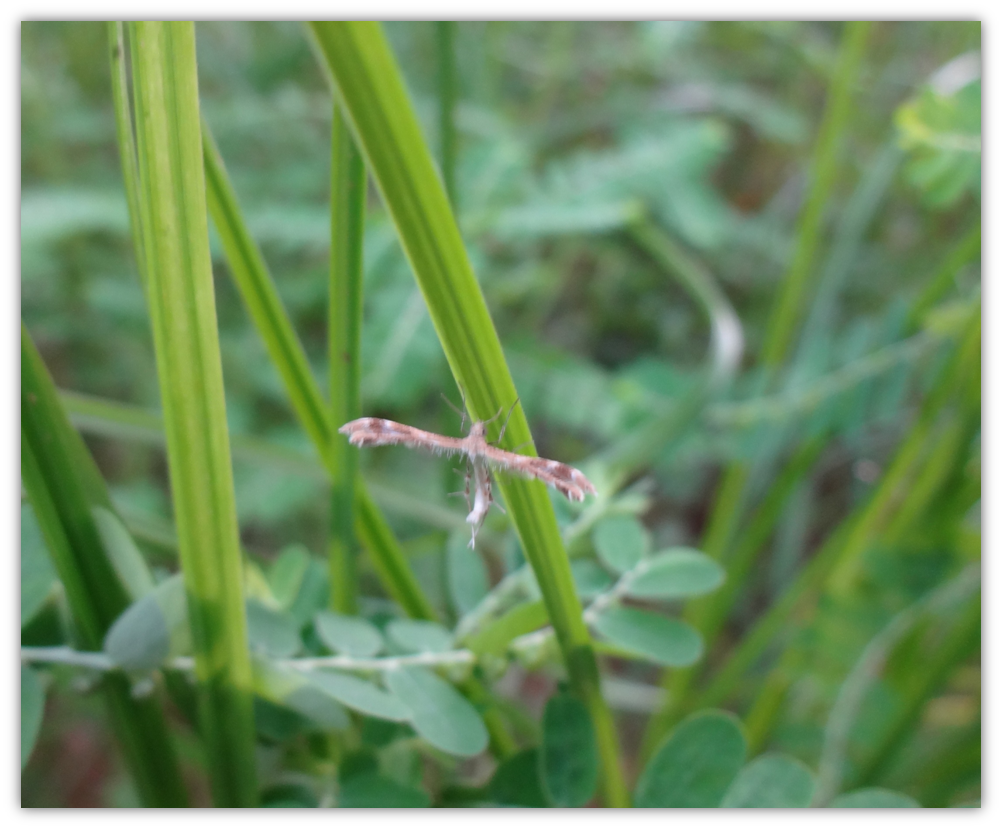 ---
---
[English]
The butterfly that resembles the mosquito .....
Many people believe that it is difficult to see insects unless they go to the countryside or sites far from the population, but I have really come across a variety of insects just by taking a walk to our little garden. What I can recommend is to have patience and be very observant, they are there to show us all their beauty!
Not all butterflies have the same appearance, sometimes we find copies that are out of the ordinary, here I present some photographs of a tiny butterfly no larger than 2 cm, creamy white and some brown spots distributed throughout the body . I could see a bifurcation in its wings, reason why it seems to have 4 wings, by its form resembles to the mosquitoes more than to the Butterflies.