仕事に行く前に、私はコーヒーのカップを持ってこの夜明けに感心することができました。 空を見るたびに、雲やさまざまな色彩を、特に夜明けや日没時に見ることができるのは事実です。
私は太陽が出ると、赤、黄、白から渡る空の色の変化を見ることができるいくつかの写真を撮ることができました。 ビデオでは自然と山の植生を見ることができます。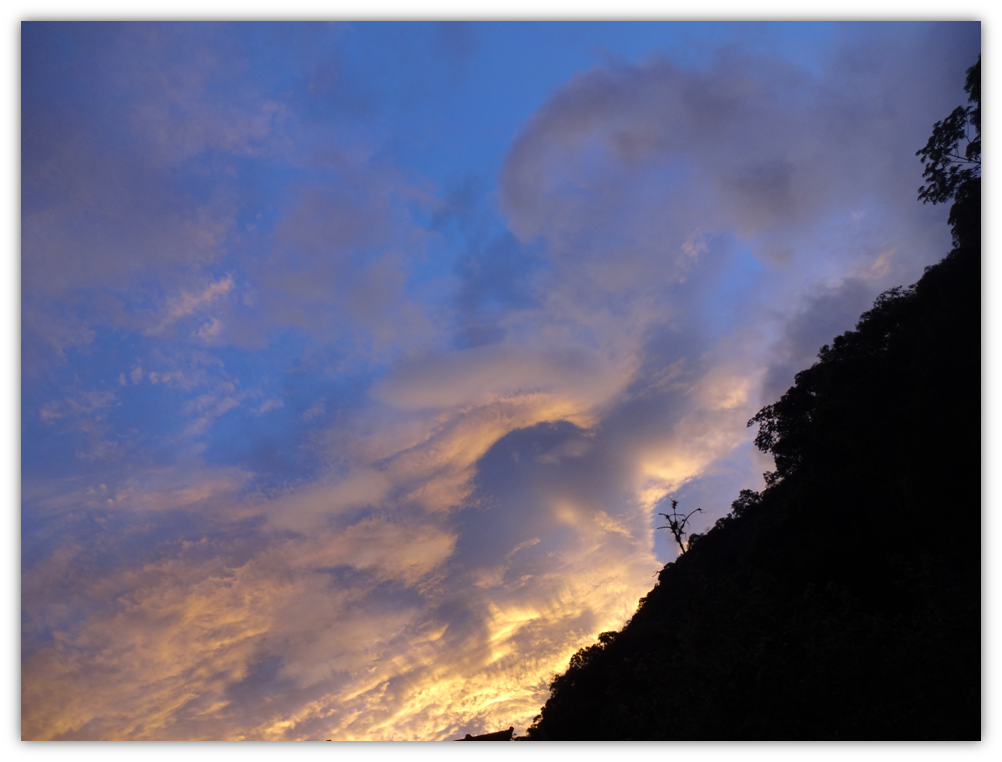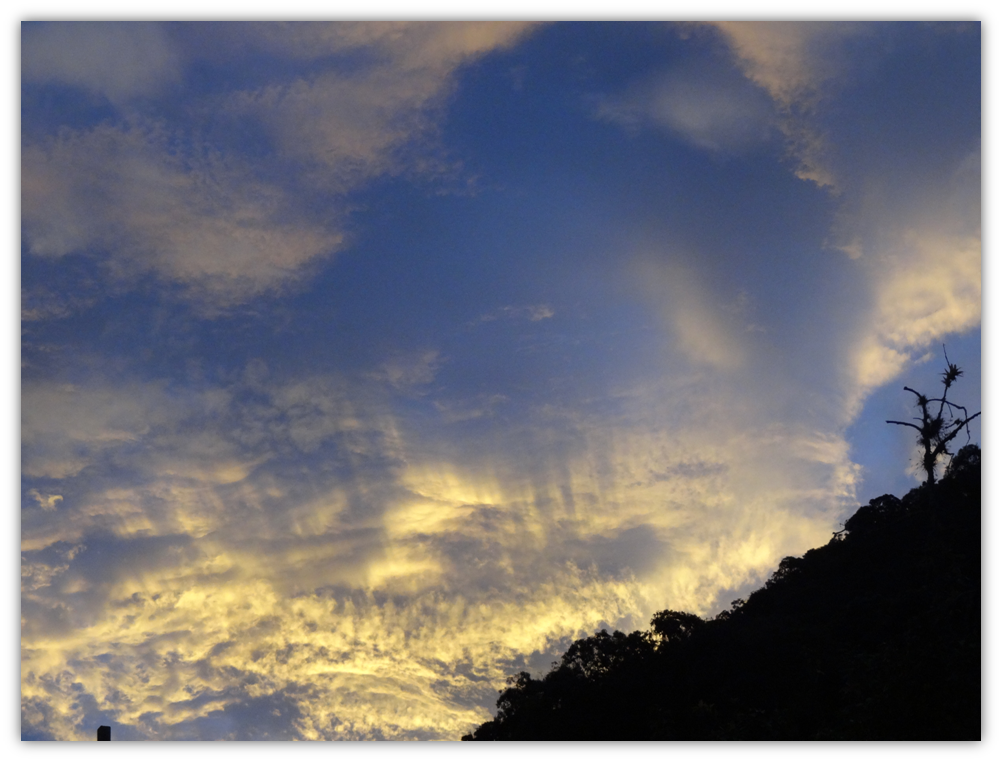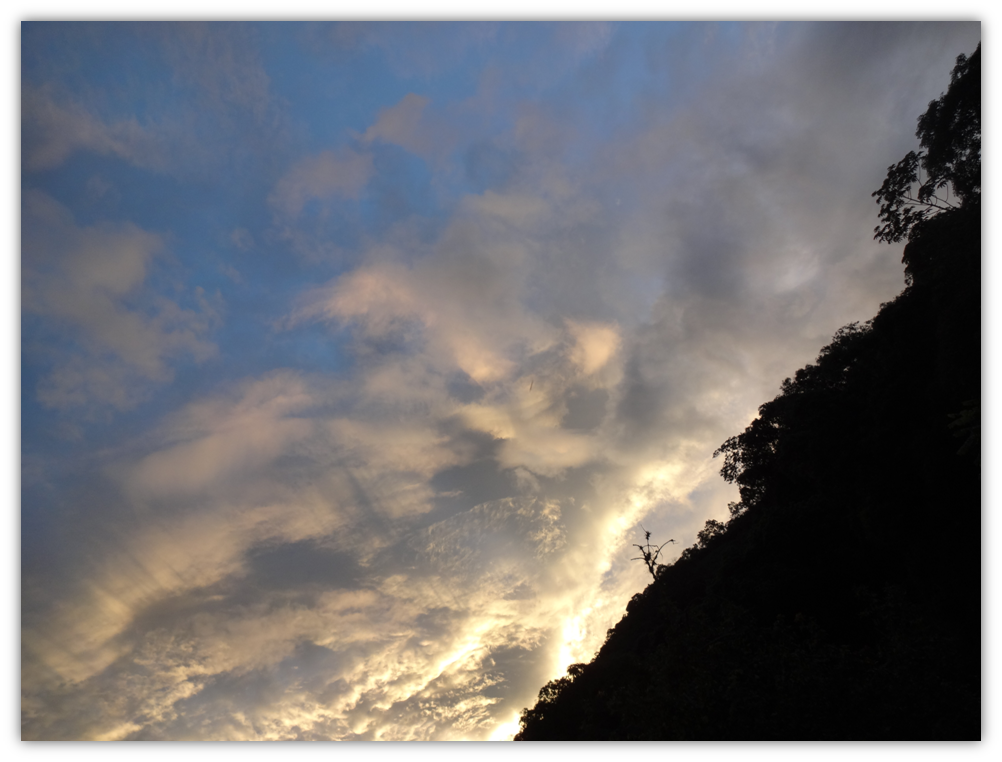 ---
---
---
---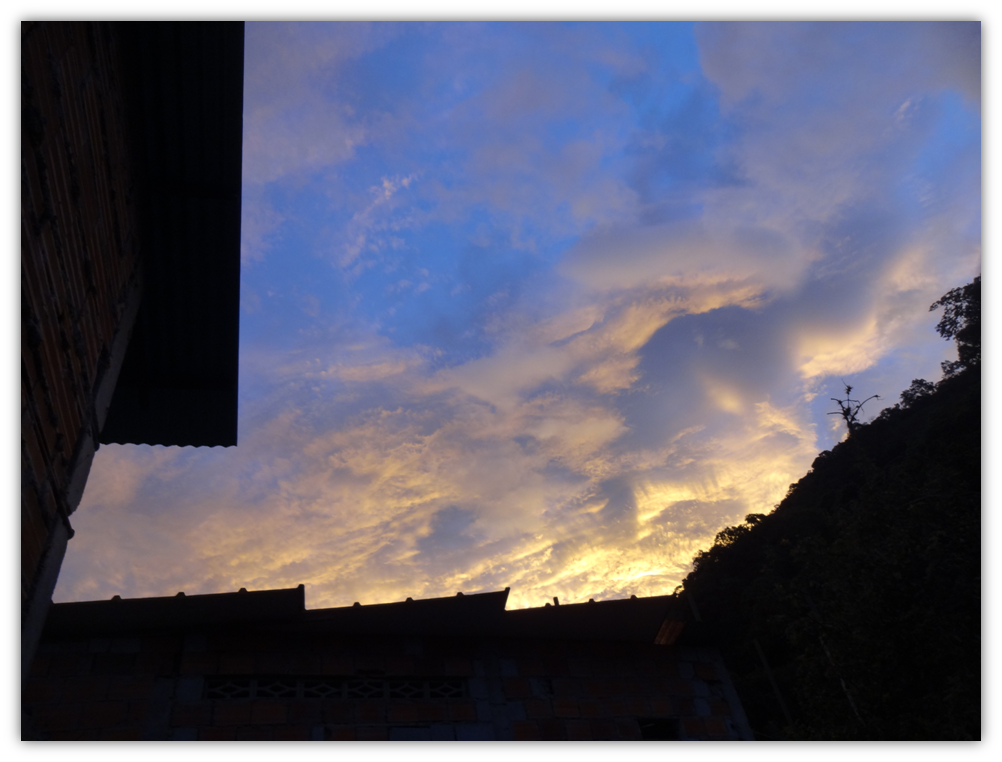 ---
---
[English]
It's a great time to admire the sunrise .....
Before going to work, I could admire this dawn by having a cup of coffee. While it is true that every time we look at the sky we can observe different forms of clouds and a great variety of colors, especially at dawn or at sunset.
I was able to take some photos where we see the changes in the colors of the Sky, passing from red, yellow and white, as the sun goes out. In the video we can see the nature and its mountain vegetation.