I drew a friend of Indonesia part5.
I became friends with them on the site called WEKU.
This time we will draw 15 people.
I have drawn 10 people so far.
I will draw the remaining 5 people.
jaminuddindjalal
muslemtumin21
---
[JPN]
私はインドネシアの友達を描きました。
WEKUというサイトで彼らと友達になりました。
今回は15人を描く予定。
これまでに10人を描いたので残り5名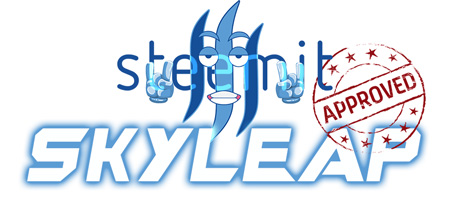 Thanks to @flauwy for this sweet image!
---
I am glad that everyone will smile with my portrait.
私の描く似顔絵で、みんなが笑顔になってくれると嬉しいです^^
portrait is fun ^^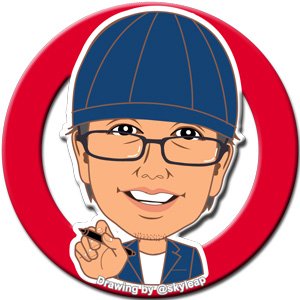 If you liked my posting please come and see my blog again.Thank you!(^^)
Have an awesome day!!!
STEEM ON!
@skyleap
04-January-2019