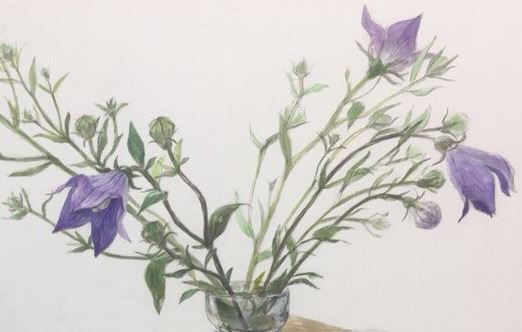 Today I will post a bellflower that blooms in autumn.
In Japan, bellflower is also a seasonal word for autumn.
The thick root of bellflower is a traditional Chinese medicine called Kikyoto which is effective for sore throat.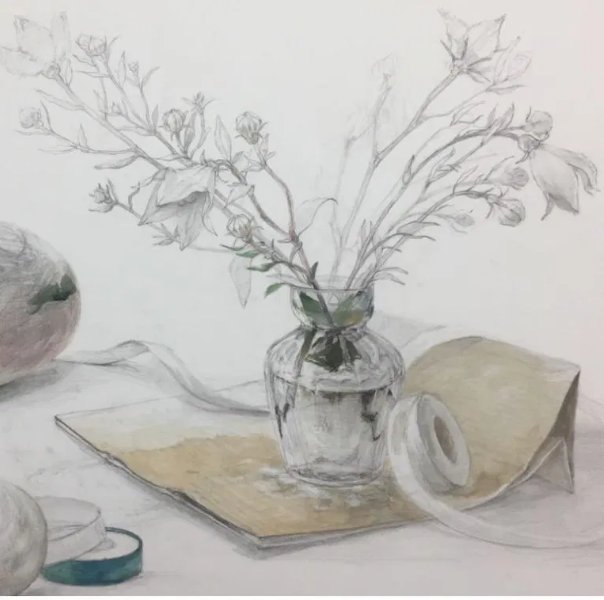 The bellflower bud is cute like a balloon,
In fact, it is designated as an endangered species.
Bellflower blooms in the fall in Asia,
Although it is small, it keeps healing people's hearts and throats every year.
If you remember my paintings in the fall,
Try planting bellflowers in the garden or on the balcony flower pots .
今日は秋に咲く桔梗を投稿します。
日本では桔梗は秋を表す季語にもなっています。
桔梗の太い根は、のどの痛みに効果がある桔梗湯という漢方薬になっています。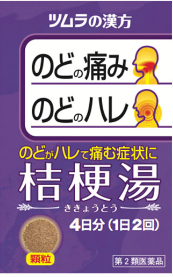 桔梗のつぼみは風船のようでかわいいのですが、
実は絶滅危惧種に指定されているそうです。
桔梗はアジアの地域を中心に秋になると咲き、
小さいながらも、毎年変わらずに人々の心と喉を癒し続けています。
もしも、秋になって私の桔梗の絵を見て思い出してくれたら、
お庭やベランダの植木鉢に桔梗を植えてみてください。