Today, I went to Fukujuan, a handmade soba restaurant at lunchtime.
今日はお昼に手打ちそばのお店福寿庵に行ってきました。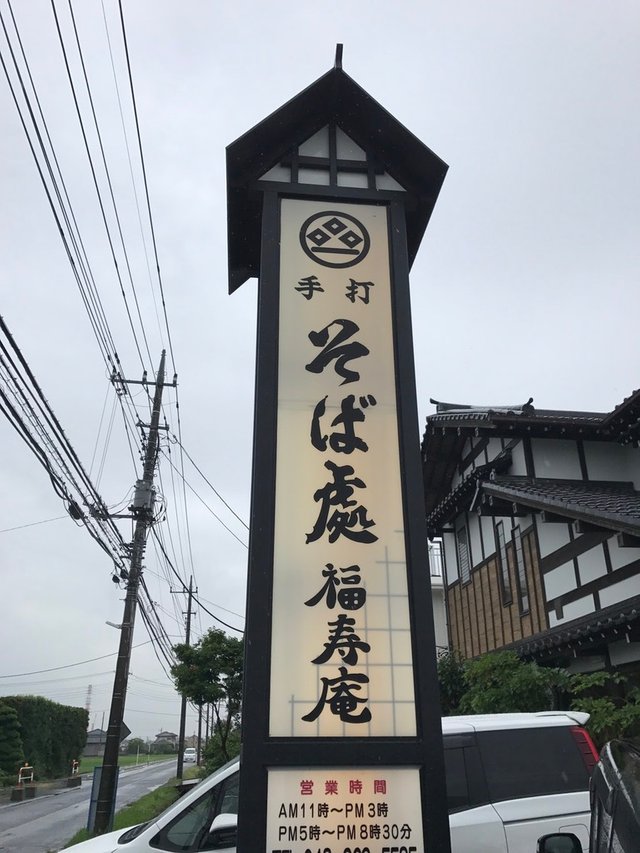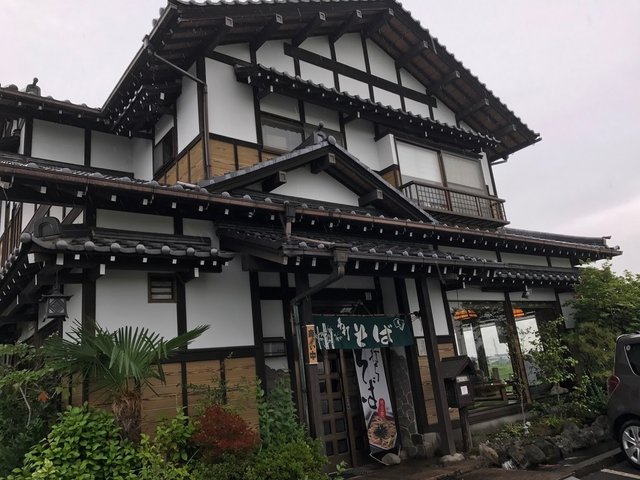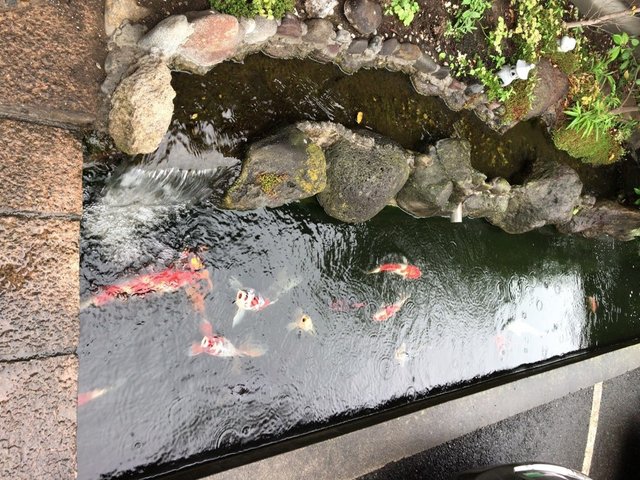 There is Nishikigoi in the outside pond. It is a beautiful pattern.
外の池には錦鯉がいます。きれいな模様ですね。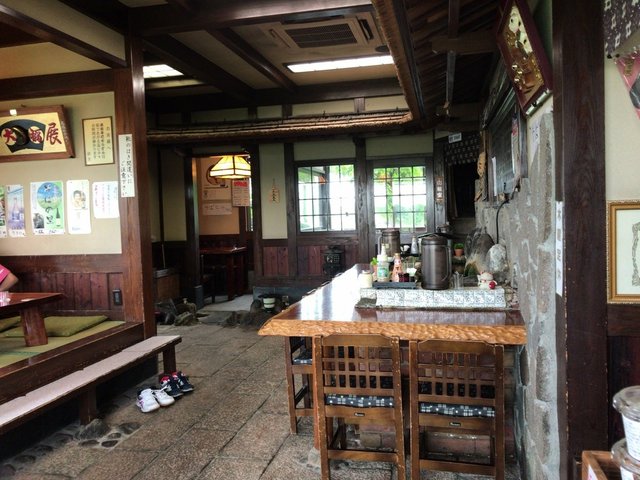 The inside of the shop is making an old private house style.
お店の中は古民家風の作りになっています。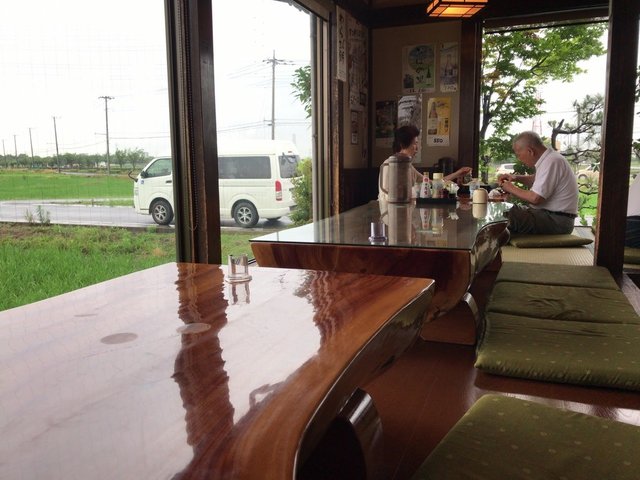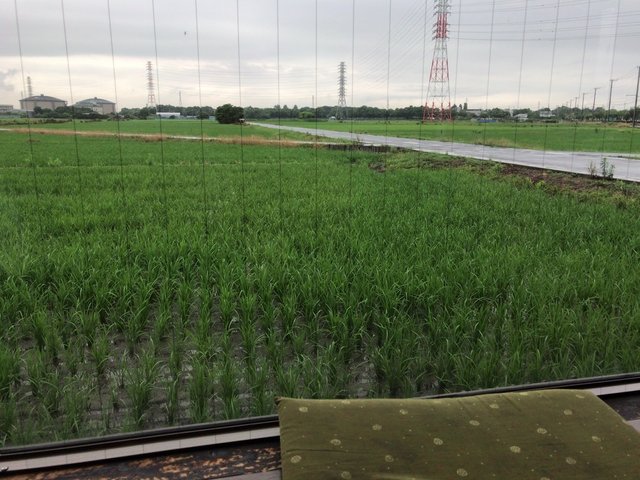 You can see the rice field from the seat.
座敷席からは田んぼが一望できます。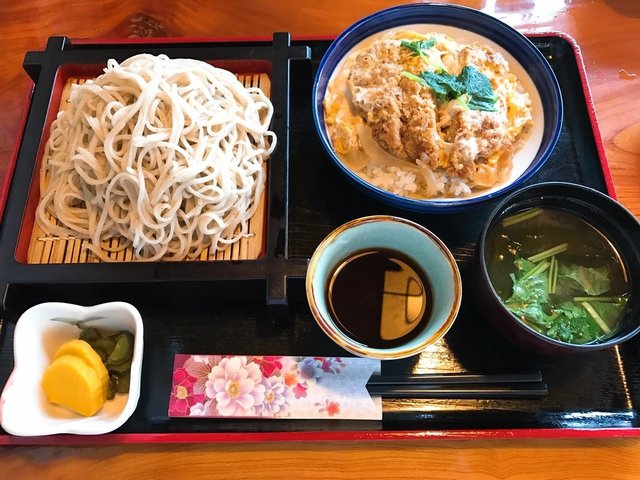 I ordered a pork cutlet on rice set.
カツ丼セットを頼みました。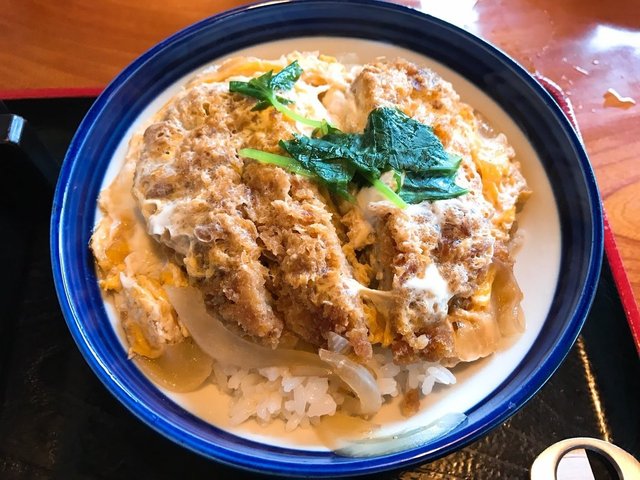 Pork cutlet on rice is my favorite thing.
カツ丼は私の好物です。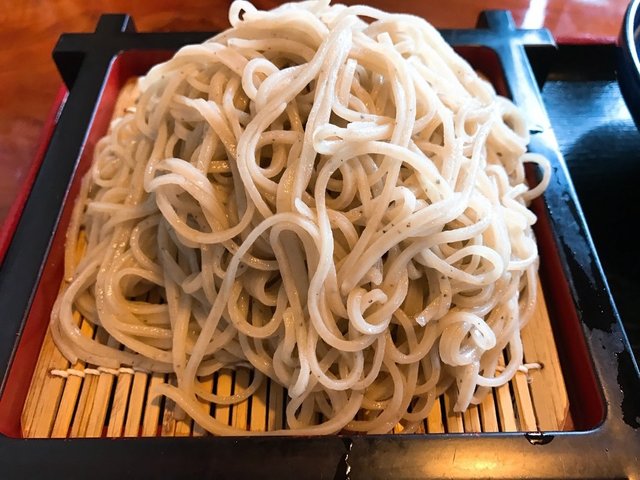 It is handmade soba noodle of fukujuan specialty.soba noodle with fukujuan is soba flour for 80% and flour for 20%. The soba here spreads into the mouth the scent and sweetness of the side at the moment of putting it in the mouth. Very delicious soba.
https://en.wikipedia.org/wiki/Soba
福寿庵名物の手打ちそばです。
福寿庵の手打ちそばは、そば粉が8割、小麦粉が2割の二八そばです。
ここのそばは口の中に入れた瞬間にそばの香りと甘みが口の中に広がります。非常に美味しいおそばです。
小麦粉が入っていない生粉打ちの十割蕎麦の田舎そばもあるそうなので今度来た時はそちらを頼んでみたいと思います。
I've finally reached 800 followers! Thank you everyone!
フォロワー800人到達いたしました。皆さんありがとうございます!
Enjoy steemit life @kinakomochi