TOO EARLY?! Getting Ready for Christmas🎄🎁🎄クリスマスの準備中
When do you start Christmas shopping?
Is it too early? No way! I bet you will go to the Black Friday shopping on Friday or buy things online on cyber Monday if you live in the USA! At least I would!
I know it is not even thanksgiving yet but I had to kick my butt up to start it early since I am sending them all to overseas.
In fact, I need to wrap up more!
もうお店や町はクリスマス一色ですね!
今日からクリスマスプレゼントのラッピングを始めました。
まだ終わっていませんw
ちょっとまだ早いでしょ?!って思いました? ですよねー!
でもこれらは全て外国のお友達用なのでクリスマスまでに余裕をもって届かせるにはもうそろそろ発送しなくてはいけません。
一昨年メキシコの友達に送ったクリスマスプレゼントは一月の末あたりに到着しましたw
去年は11月中に送ったのですが届いたのは一月でやはりクリスマスには間に合いませんでした!
なので、メキシコにクリスマスプレゼントを送る時は余裕をもって発送したほうがいいですよ!
I feel like I am an Elf now :D
Santa's helper kawaiipower Elf~!
Bring more gifts, I will wrap them up for you~!
Garrrrr I cut my finger with paper~ huuuuuuurrrrrtttttsssssss!
I hate paper cut, it's so small but hurts so bad.
Ok, Santa's helper shouldn't complain.
Play Christmas music, sing laud, shake my butt and continue to wrap them up.
Hard work will pay off when my friends open the gifts on Christmas :)
サンタのヘルパーエルフになった気分♬
クリスマスソングをかけながら〜歌って〜踊って〜いったあああああい!指切った!
紙で切れた所って小さいのにすごく痛いですよね!
お風呂はいってもしみるし。
紙「ぼくはペラペラだし人を傷つけたりなんてできませんよぉ」
人間「そうだよね、チョキチョキ」
紙「おりゃあああああ、くらえ人間!」
人間「痛たっ!紙で指切っちゃった、まぁ小さいし大丈夫かw」
手を洗う人間「いでぇええええええ!」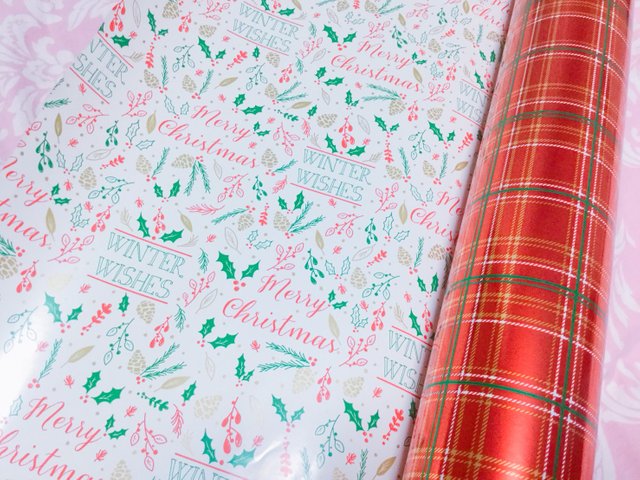 クリスマスまで梱包頑張ります!