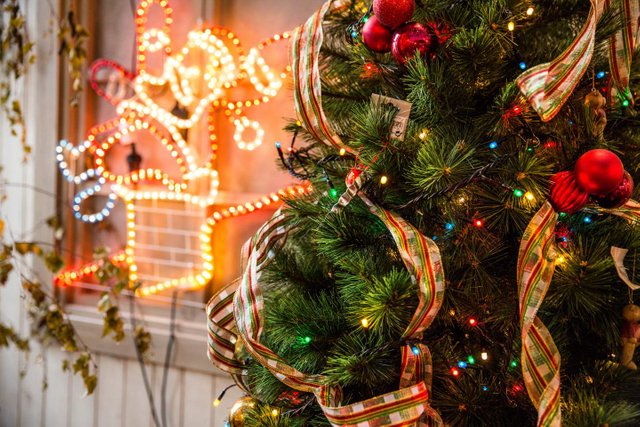 クリスマスの季節ですね〜。サンクスギビングが終わってから、家にクリスマスの飾り付けをしたり、サンタの帽子をかぶっている人、トナカイのセーターを来ている人など、最近よく見かけます。
日本ではクリスマスは恋人と過ごす…という感じですが、アメリカでは彼氏彼女というよりも、家族で集まります。私はそんなアメリカのクリスマスが好きです。日本でクリスマスにひとりだと、負け犬みたいにされ、惨めで寂しいような気持ちになりますが、ただ彼氏彼女がいないだけで悲しい気持ちにさせられる事はない!と思います。こちらでは、家族で過ごす事の方が大切だと考えられています。私は旦那と会うまでは、ホリデーが嫌でした。アメリカに家族がいない私は、日本の家族が恋しくなるだけでした。
It's Christmas season! Since it's after Thanksgiving day, I've seen that a lot of people are decorating their houses and wearing Santa Claus hats and reindeer sweaters lately.
I love Christmas in America because people get together with their family on Christmas day. In Japan, people spend time with their boyfriend or girlfriend on Christmas day, so if you're single, people think you are a loser, and you feel miserable and lonely... I don't like it. You don't have to feel sad just because you don't have a girlfriend or a boyfriend, you know? In America, It's more important to spend time with your family. I didn't like holidays before I met my husband. I have no family in America, and I missed Japan so much.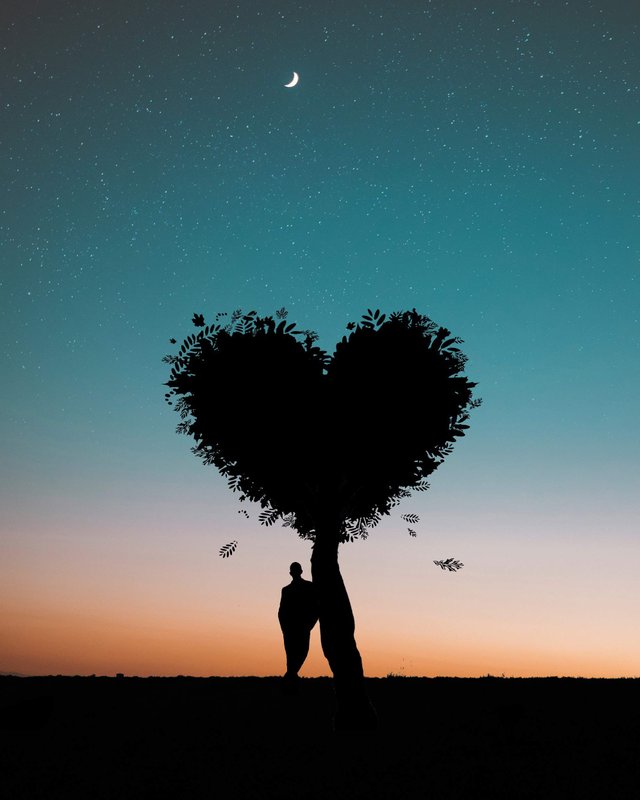 アメリカに来て、どれだけ家族かという事に気づきました。自分の妻に、旦那に、お父さん、お母さん、子ども、兄弟、従兄弟にも「I love you」と人前でもためらわずに言い、いつも温かく抱きしめてくれる人々。
日本人にとって「愛している」と口にだすのは恥ずかしい、特に人前でためらわずにはできない事です。「愛している」はちょっと響きが重すぎて、挨拶みたいにつかえません。抱き合う事(ハグ)もないです。
旦那のお姉さんやお父さんが、「バイバイ」と言う代わりに「I love you」と言ってハグしてくれた時、アメリカって素敵な国だなと思いました。
とっても恥ずかしい事に、日本にいた時は祝日に実家に帰りたいと思った事もありませんでした。親類に合うのも避けていました。
次に日本に帰った時には、家族に感謝の心と、どれだけ会いたかったか、愛しているかを伝えたいです。
I realized how important family is when I came to the United States. People don't hesitate to say " I love you" to their wife, to their husband, dad, mom, kids, siblings, cousins, etc. in front of people and they always give them big hugs. It's embarrassing to say " I love you" for Japanese people, especially in front of people. In Japan, the phrase "I love you" sounds so serious. We don't say it like a greeting word. We don't hug either. When my sister in law and my dad in law said "I love you" to me instead of saying "bye" and gave me a hug, I thought American is such a beautiful country.
I'm so ashamed that I never thought to go to my parents' house during the holidays when I was in Japan. I avoided meeting my relatives.
Next time when I go back to Japan, I want to show them my appreciation and how much I miss and love them.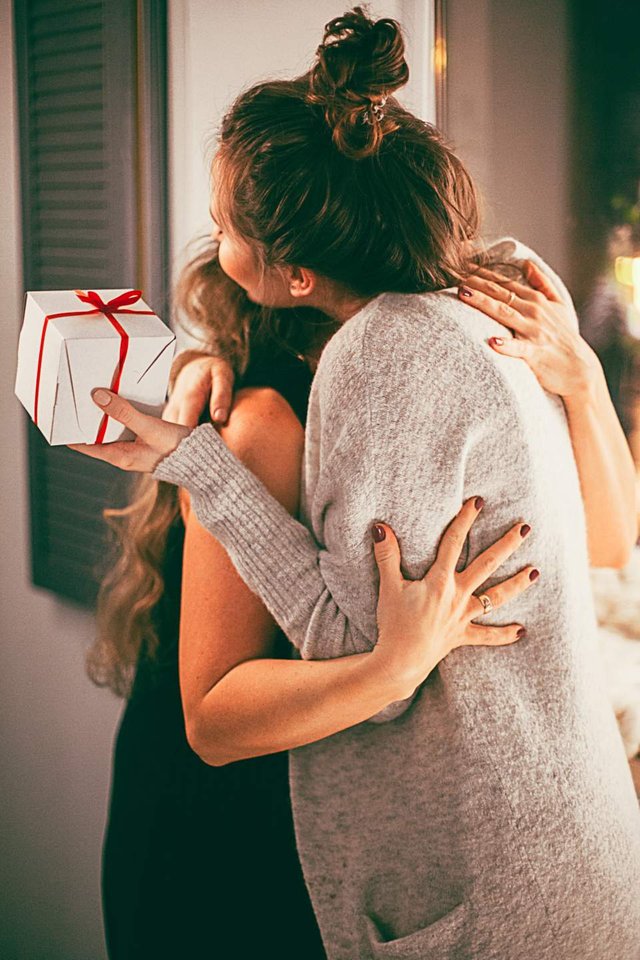 Posted using Partiko Android