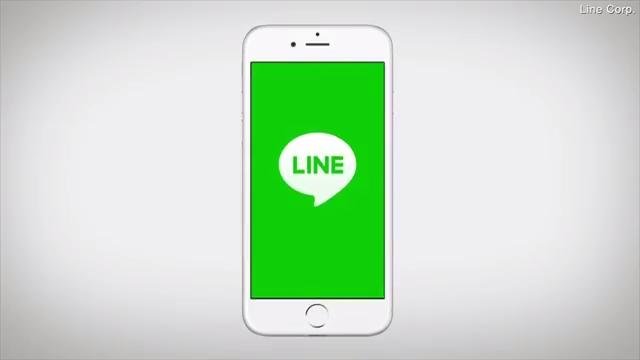 The end of last month saw Line, Japan's most widely-used messaging app (boasting >200m active users), announce its plans to launch its own cryptocurrency, named LINK. LINK is now listed on Line's digital asset exchange BitBox, which it launched in July.

Uniquely, as reported by Cointelegraph, Line is not raising capital in exchange for LINK via an ICO, but is instead using a mechanism called 'airdrop', under which it rewards its users with the token when they use products within the Line ecosystem.

As to how LINK can potentially be used? The company is planning to release a range of DApps in the near future, related to content, commerce, social, gaming and exchange – on which LINK will be used as the primary payment method.
What do you think?
You don't want to miss a Crypto news?