Located outside Japan, but would like to make the Internet and website believe that you are located in Japan? Want to see a TV live stream or some program, but it is unavailable because you are outside of Japan? Get yourself an IP address in Japan!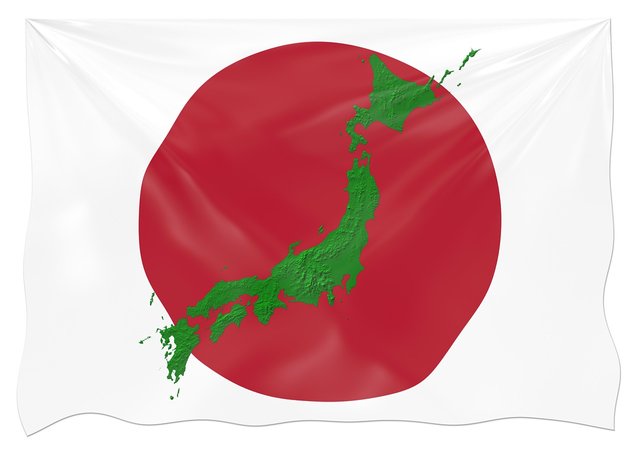 IP Address in Japan - Pixabay
For those in need an IP address in Japan, the solution is simple, but it costs a little bit of money. It is called a Virtual Private Network, often abbreviated like VPN, and it requires a small subscription. There are several VPN providers on the market, but few of them have servers in Japan. That is why you should use HideMyAss as you are looking for a VPN provider with IP addresses in Japan. All you need to do is to sign up for their services at their website, download the HideMyAss Pro VPN application and then you can connect to one of their servers in Japan. Connecting to the server only takes 5-10 seconds, and once connected you can check your IP address (and see that you just got yourself a Japanese IP address), and then you can also enjoy the online content that has earlier been blocked.
You might need to restart your browser or wait some minutes before you can see your new IP address on the IP address test page.
Use your VPN connection to get a Japanese IP and so much more
If you first have a VPN connection and a subscription with HideMyAss, you can use this subscription for so much more than just getting yourself an IP address in Japan. So, this is really a good investment. Read more on this topic in the "
100 reasons to get a VPN
" article.
Hope you have enjoyed this article. If you have feedback or questions, write a comment.