【Hello!New World!】steemit初めました
初めまして。ポインです。
なんとなしにアカウントをつくったので初投稿です。
何を書けばいいのかわからないので、自己紹介がてら好きなものを紹介してお茶を濁しますね。
Nice to meet you. I'm poin.
It was my first post because I created an account without anything.
I do not know what to write, so I introduce myself about self-introduction and make tea turbid.
---
■MACのUSキーボードが好きです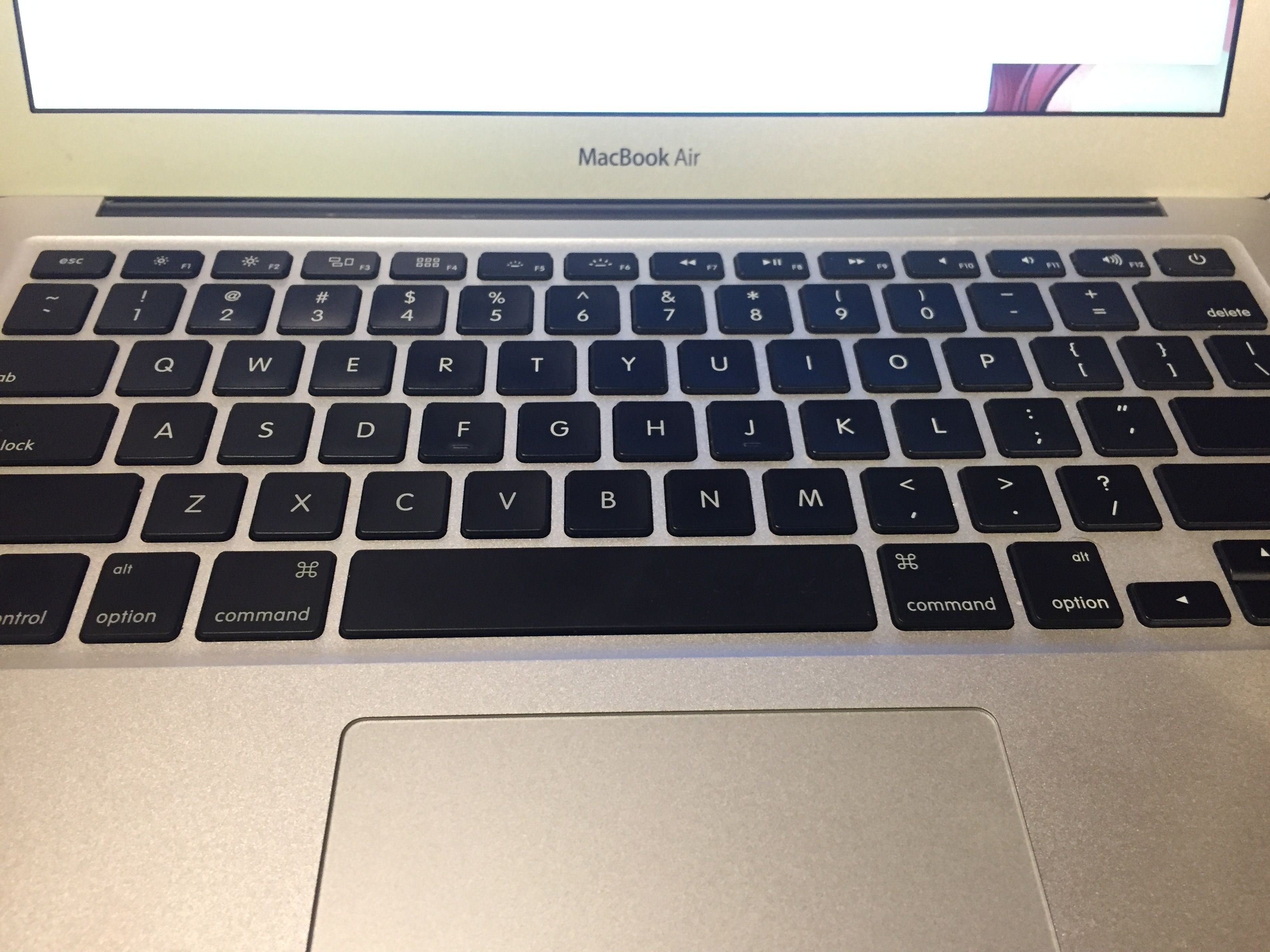 もう6年間くらいこのキーボードですが、MACのデザイン性がこれでもかと込められたので大好きです。
余計な文字がないので美しいだけはなく、実用性も兼ね備えられています。
スペースキーが大きかったり、左右対称につくられていることで、ホームポジションのまま快適に操作できます。
まさにApple社のこだわりの塊です。
MACでJISキーボードは勿体無い。
USキーボードはシンプルで美しいです。
I like MAC's US keyboard.
I have been using this keyboard for about 6 years, but I like the MAC 's designing ability so much that I love it.
Because there is no unnecessary character, there is not only beautiful but also practicality.
Space keys are large or symmetrical, so you can operate comfortably at home position.
It is exactly the chunk of Apple's commitment.
JIS keyboard is OK in MAC.
The US keyboard is simple and beautiful.
---
■銀杏BOYZが好きです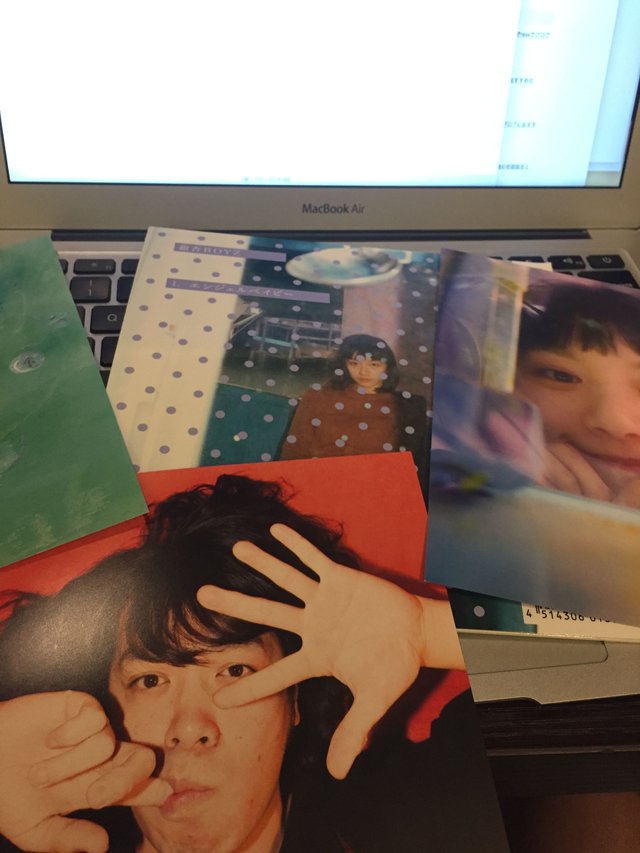 パンクロック好きはゴイステ、銀杏は必ず通るのではないでしょうか。
私は大学時代にバンドにどっぷりとハマっていたお陰で今でもよく聞くのですが、先月ようやく初めてライブに行く事ができました。
未だに銀杏BOYZは良い作品を作り続けていますね。
峯田氏の創作ペースの遅さがあったり、ライブもあまり頻繁に行われていなかったりで、いつの間にやらメンバー3人も脱退。
一人になっても作品を作り続けている峯田氏の新作を聞きました。
眠気が吹き飛んで深夜に文章を書かせるくらいには、良い作品です。
I like Gingnang Boyz.
Would you like to go through guitar, ginkgo always like punk rock?
Even now I often hear that I was addicted to the band in college days so much, but still Ginkgo BOYZ is making good works.
Mr. Minoda's slowness of creation and live performances are not frequently held, and three members have withdrawn from it unexpectedly.
I heard Mr. Mine's new work which continues to make works even if I become one.
It is a good work as much as drowsiness blows away to write letters at midnight.
---
■ジンギスカンが好きです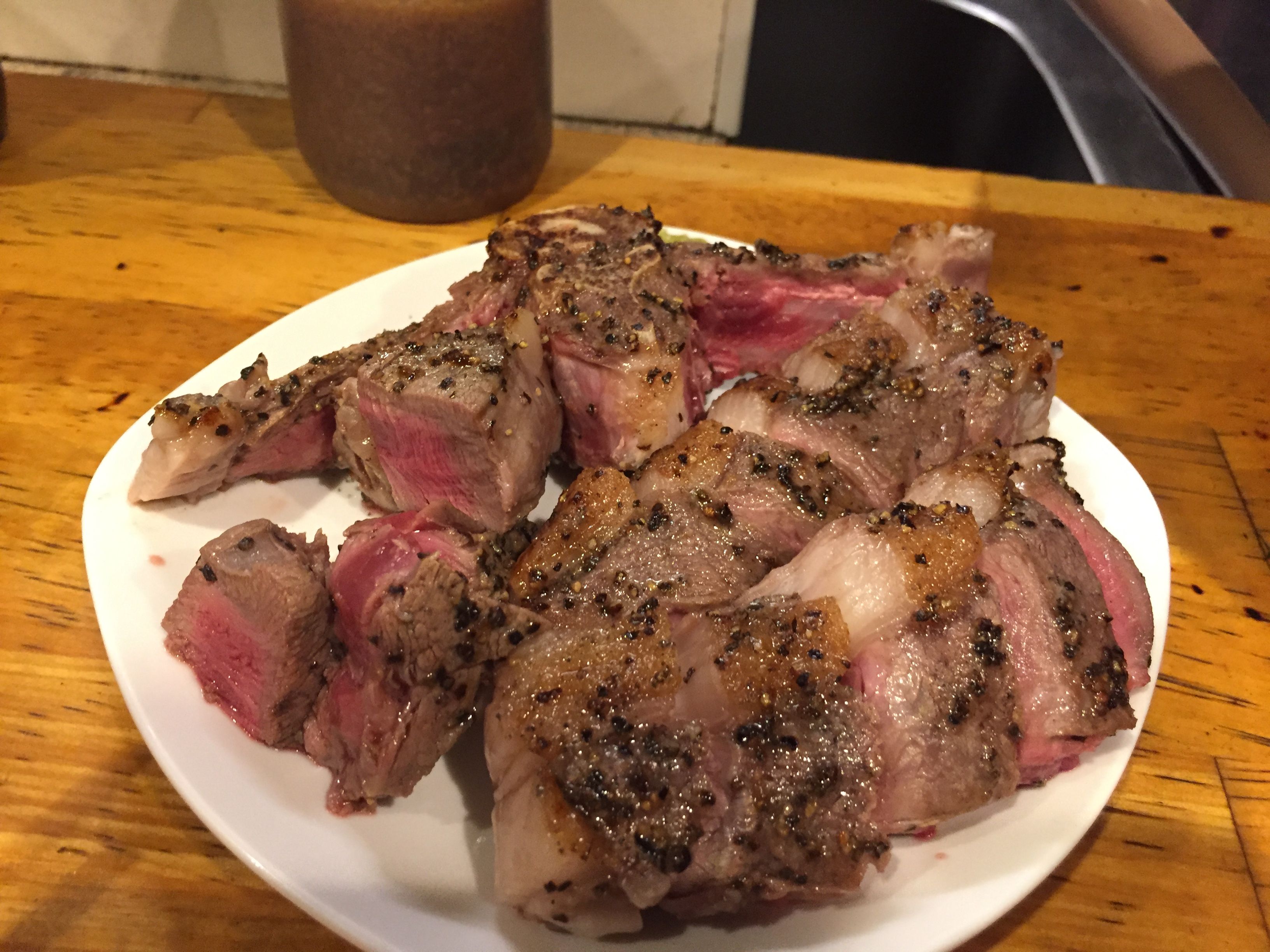 これは羊のTボーンステーキ。
三軒茶屋にある立ち食いジンギスカン「はや川」で週一で食ってます。
ここは店員さんも愛想いいし、味も美味しくて安いのが最高。
今までどんなに食って飲んでも3,000円超えたことないです。
僕の体の10%くらいはラム肉でできてます。
I love lamb♡
This is a sheep 's T - bone steak.
I am eating at Sangenjaya at the standing eating Genghis Khan 'Haya River' a week.
The shop clerk is also friendly with me, the taste is delicious and cheap is the best.
No matter how much I eat and drink, I have not exceeded 3,000 yen.
About 10% of my body is made of lamb meat.
以上。
駄文乱文、失礼。
PS.プロフィールのURLがエラーで登録できないの、誰か助けてください